See what 1,000's of other car enthusiasts are saying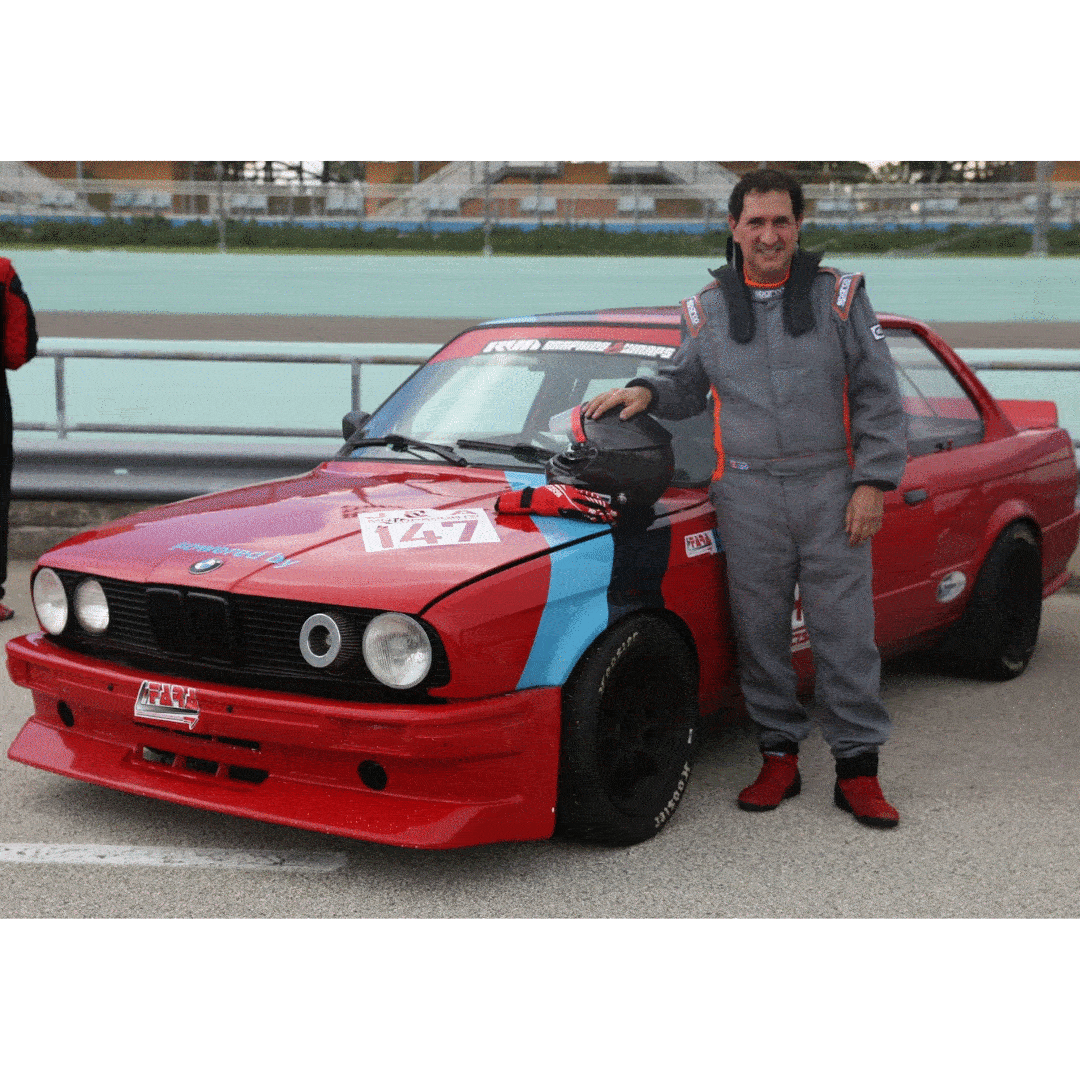 ⭐️⭐️⭐️⭐️⭐️
"Love it! Respoke is really easy to work with and responsive so my art came out exactly how I wanted it.
-Gilbert Pinzon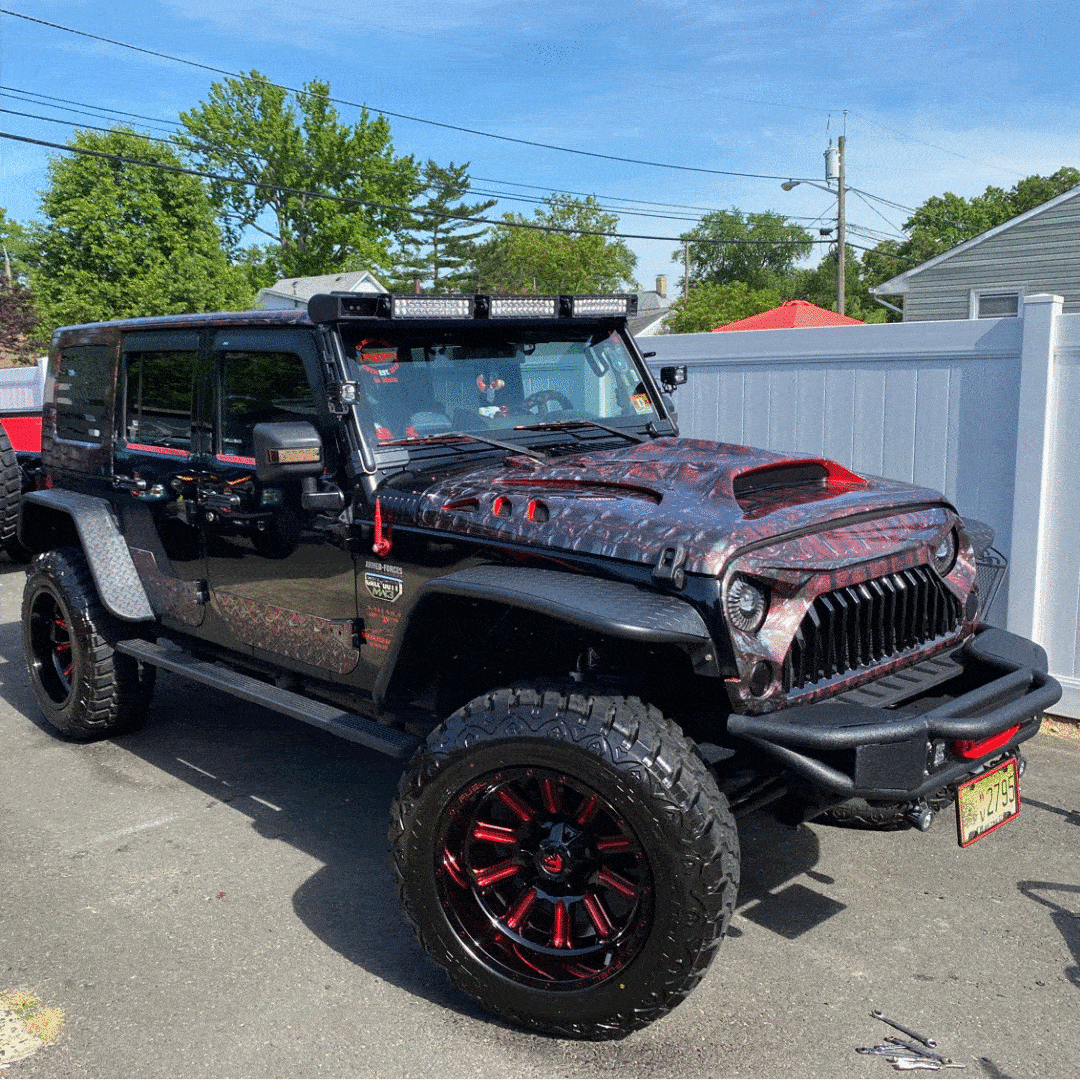 ⭐️⭐️⭐️⭐️⭐️
"Ordered a framed print for my office. Process was very quick and simple and I was very pleased with how it turned out."
-Michael P.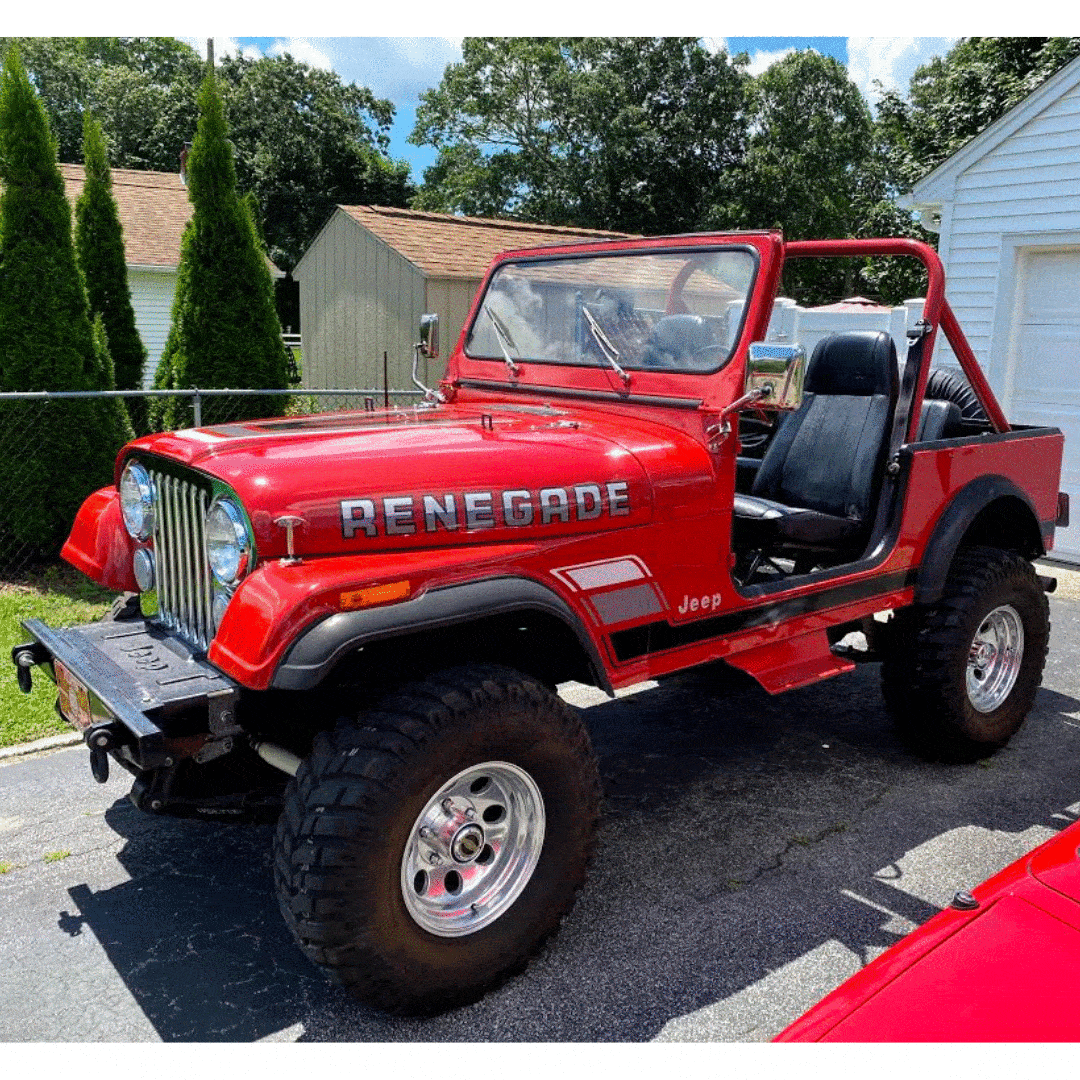 ⭐️⭐️⭐️⭐️⭐️
"Respoke Collection is amazing! They worked with me until I was satisfied with every detail! Highly recommend and will buy again!"
-Dima D.
⭐️⭐️⭐️⭐️⭐️
"The picture turned out wonderful and it was a great customer experience. Thank you!"
-Rachel G.

"Best Gifts for Car-Obsessed Teens"
"One of the best gifts in 2020"

"Respoke Collection makes artwork perfect for any auto lovers home, garage or office."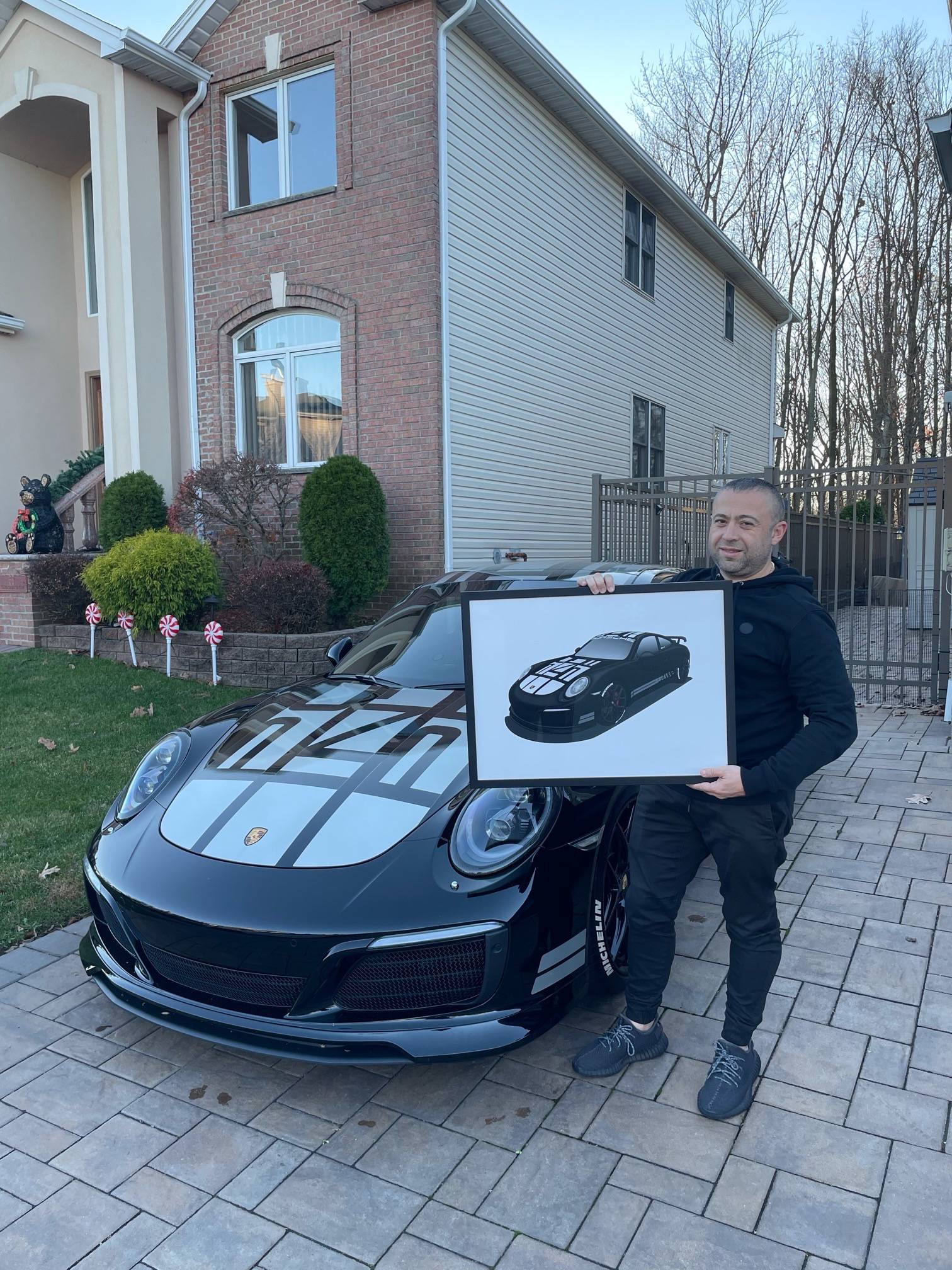 ⭐️⭐️⭐️⭐️⭐️
"My dad loved this print! Thank you guys for the great work."
-Joe M.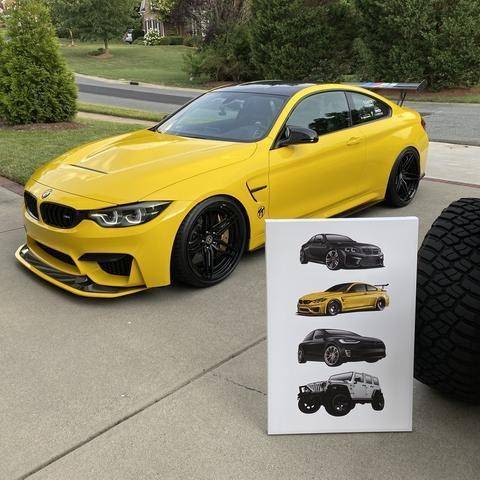 ⭐️⭐️⭐️⭐️⭐️
I got all of my cars done! The detail is incredible and the ordering process is incredibly easy.
-@Carnucopia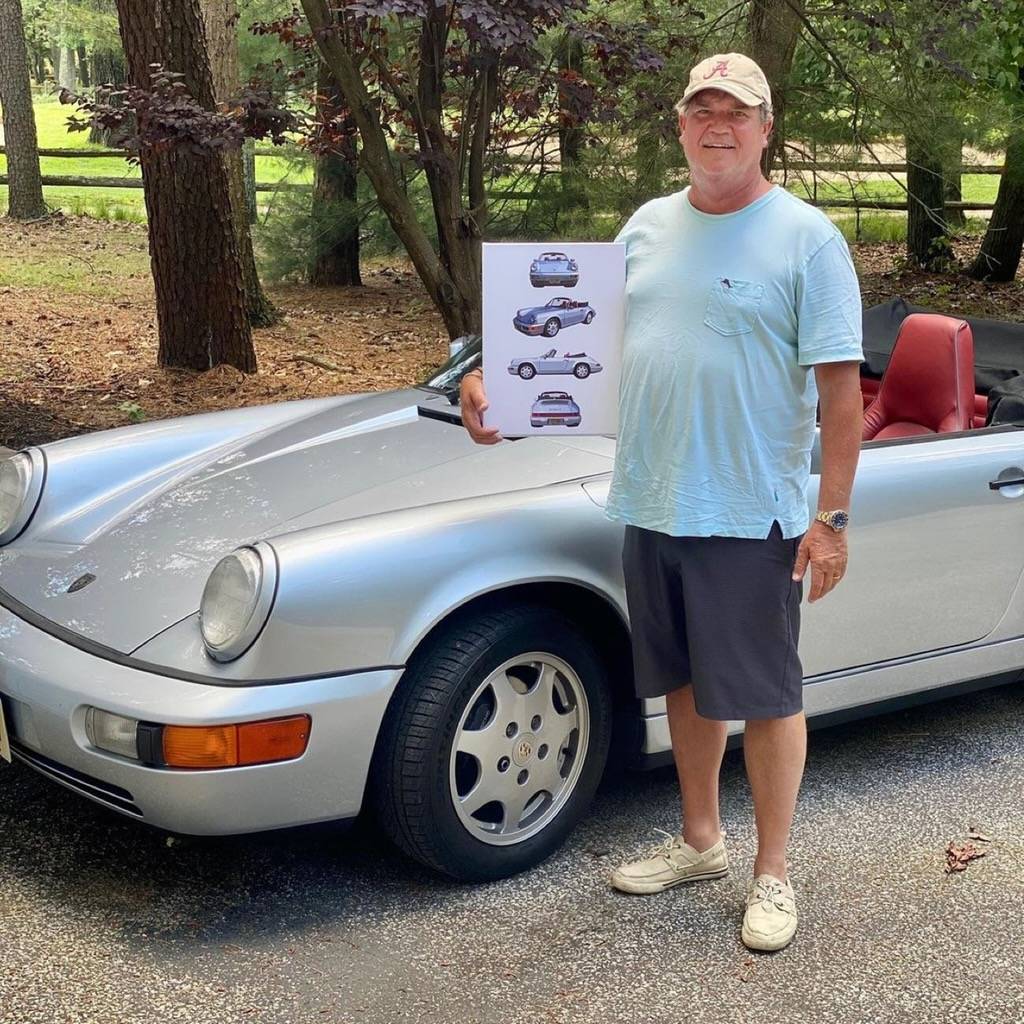 ⭐️⭐️⭐️⭐️⭐️
"I took 4 shots of my Porsche and Respoke captured the details in each of these perfectly. Will absolutely be ordering again!"
-Carl B.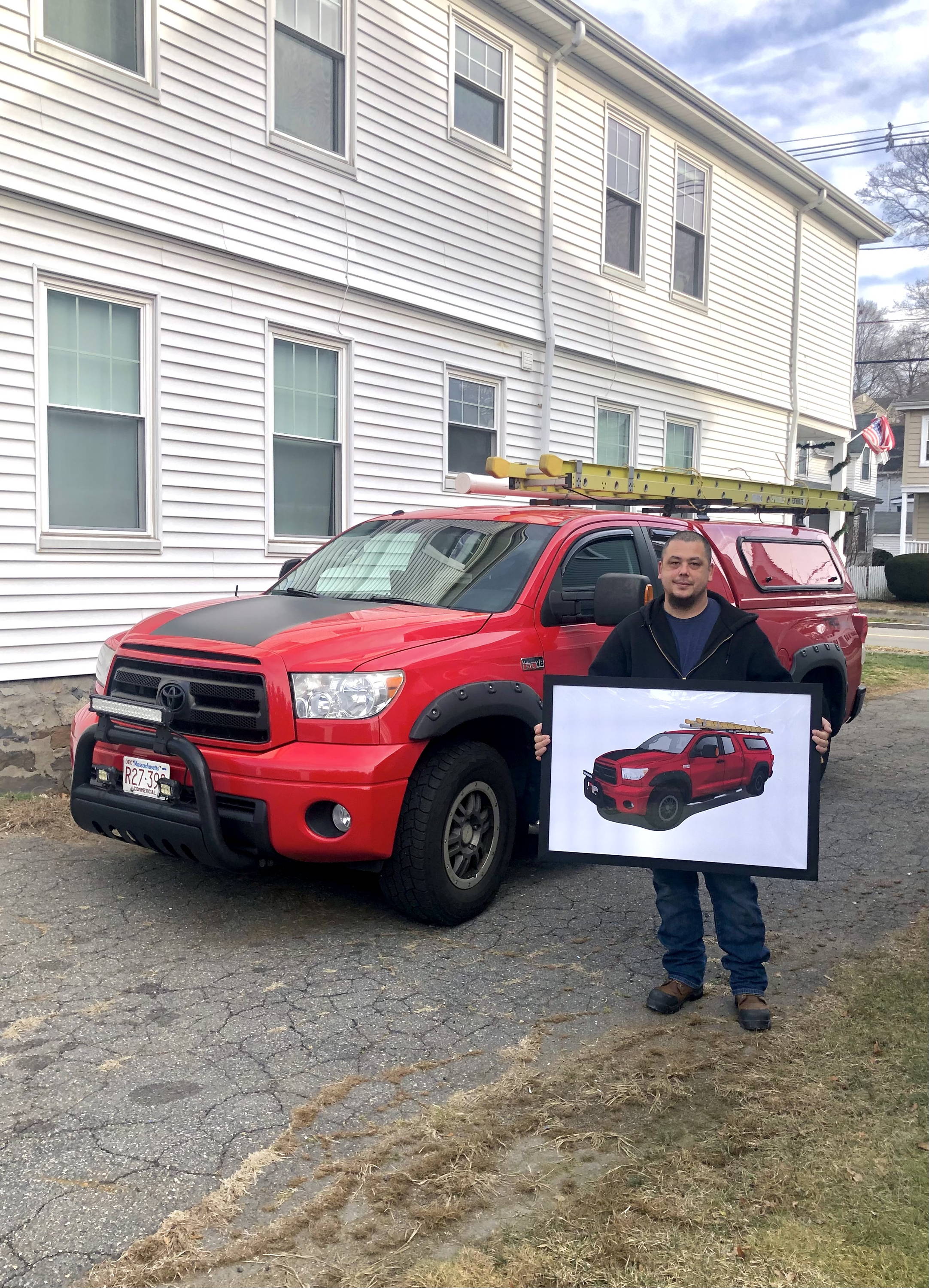 ⭐️⭐️⭐️⭐️⭐️
"My work truck is my baby, and having a print to hang in my garage really adds some extra style to the walls."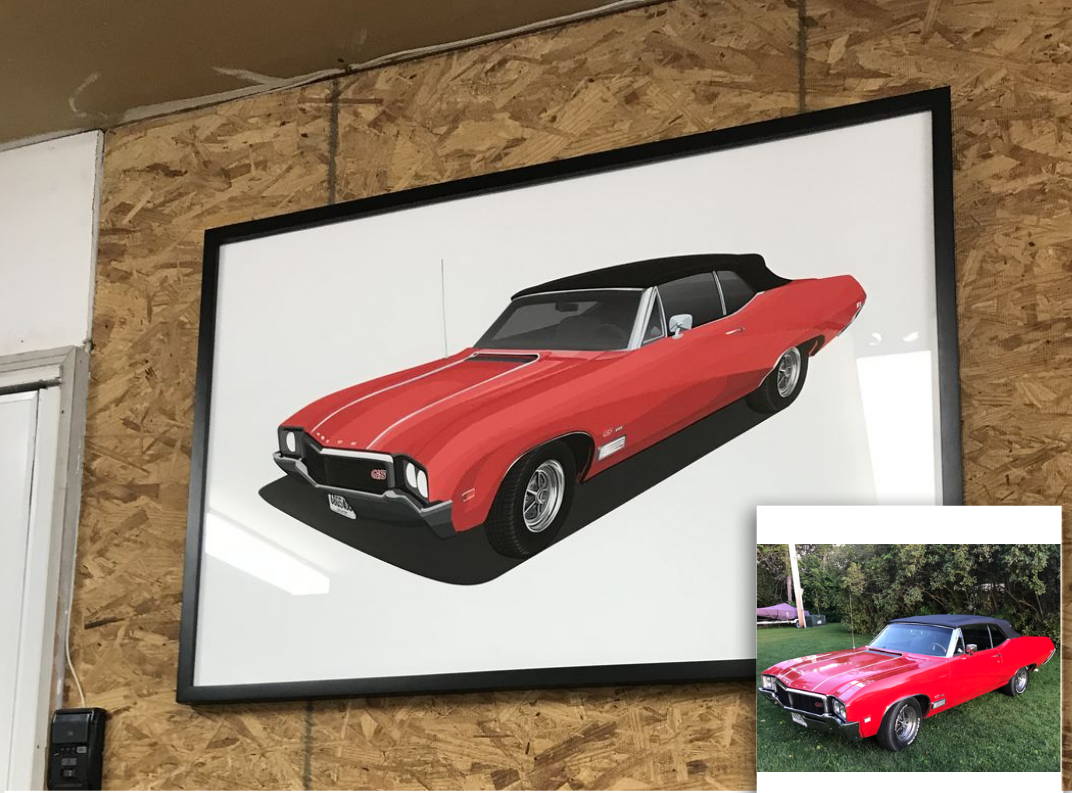 ⭐️⭐️⭐️⭐️⭐️
"It looks great, I love it!"
-David A.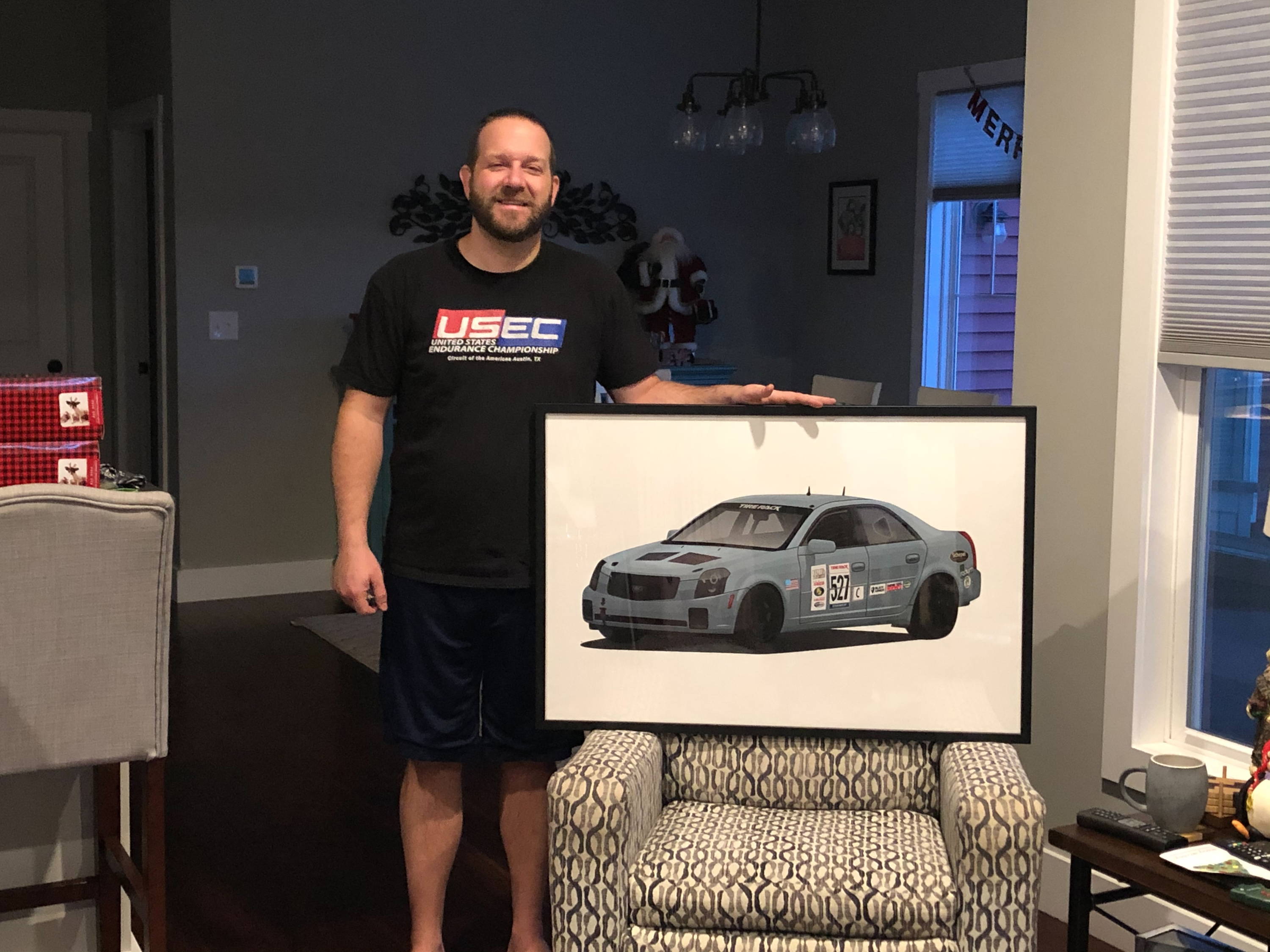 ⭐️⭐️⭐️⭐️⭐️
"One of my favorite gifts of all time! Can't thank Respoke Collection enough."
-Kyle C.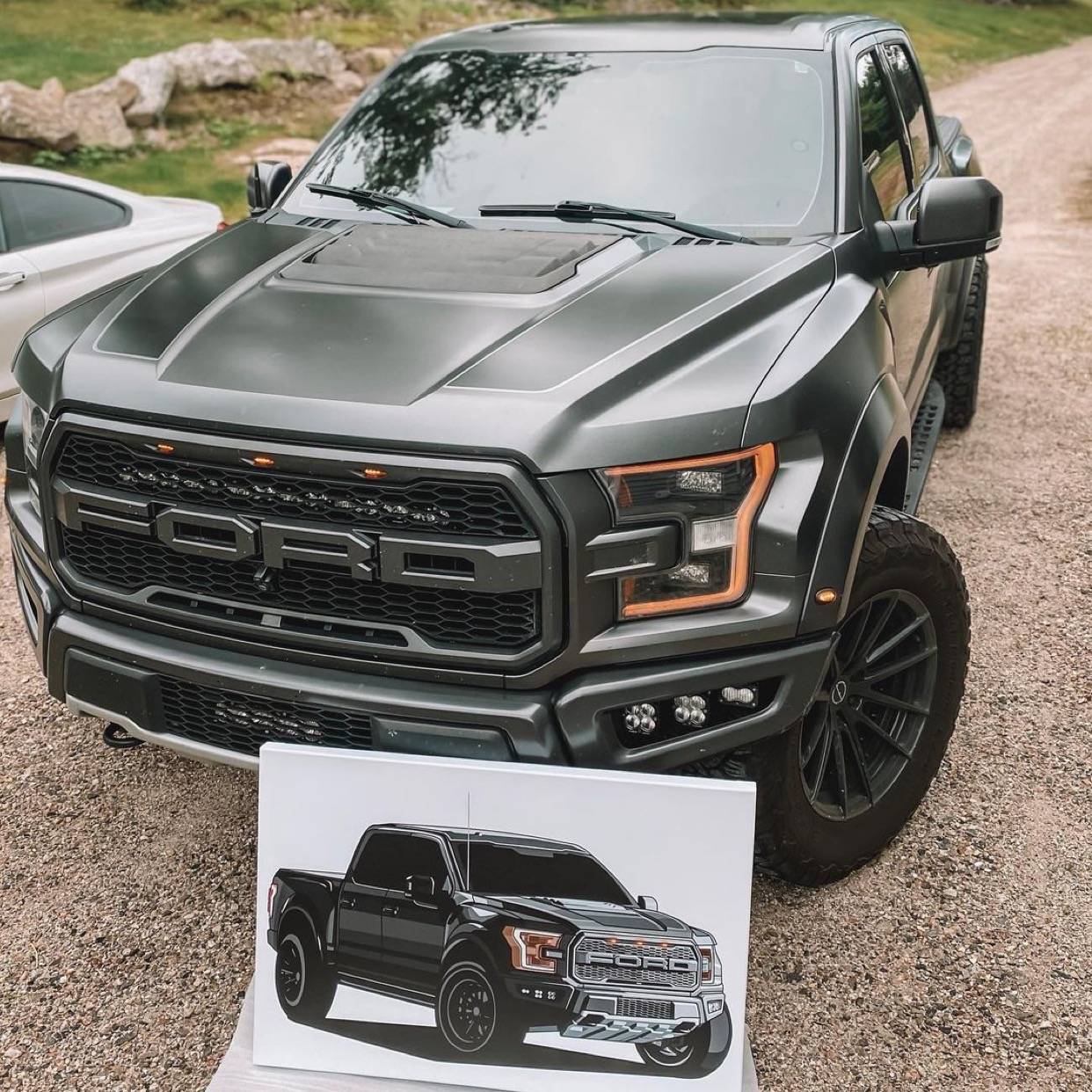 ⭐️⭐️⭐️⭐️⭐️
"Respoke did a wonderful job capturing every detail of my raptor."
-Mike L.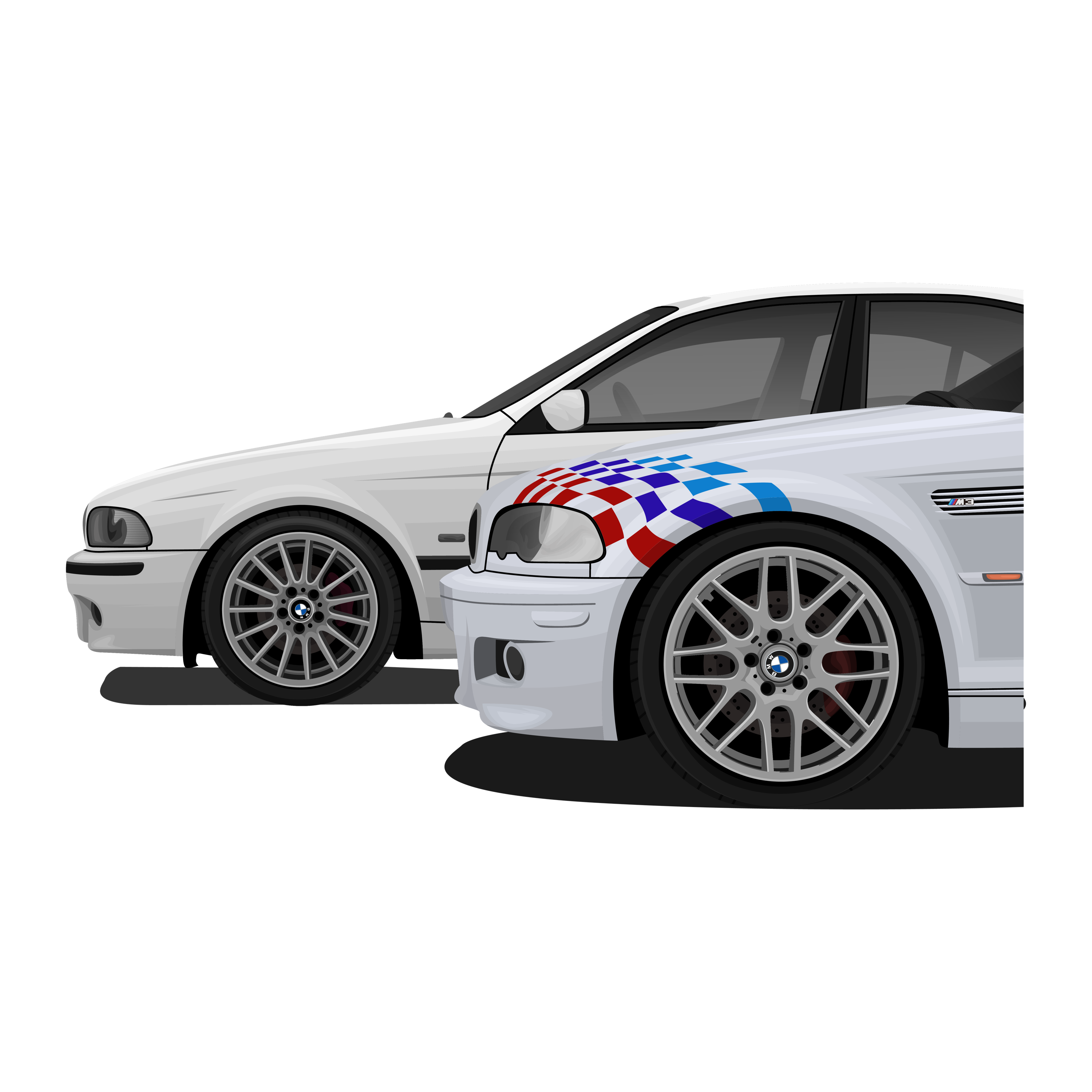 ⭐️⭐️⭐️⭐️⭐️
"The design came out incredible. Definitely going to be ordering again."
-John C.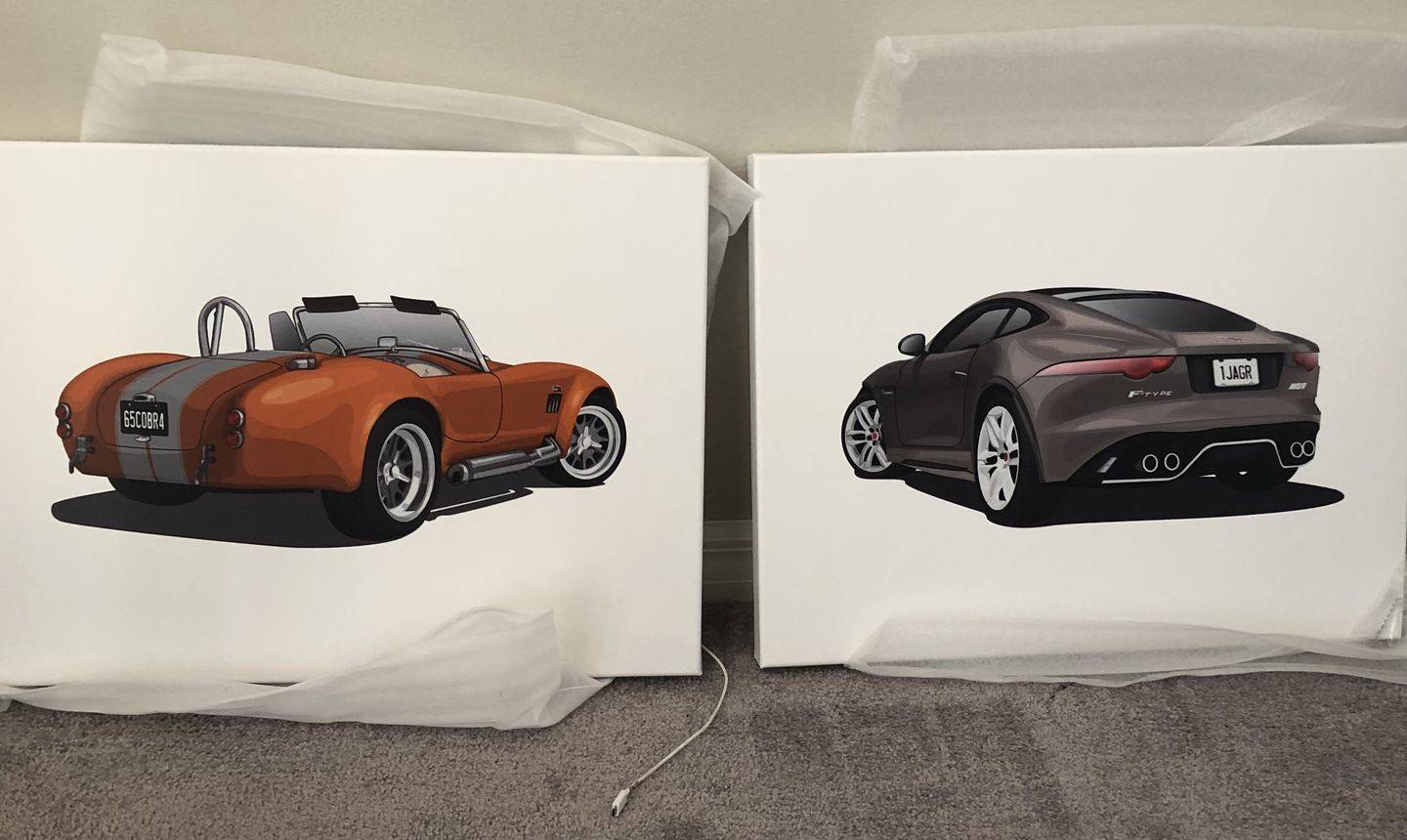 ⭐️⭐️⭐️⭐️⭐️
"Speedy and high quality with a willingness to allow edits before printing, loved it!"
- Tom M.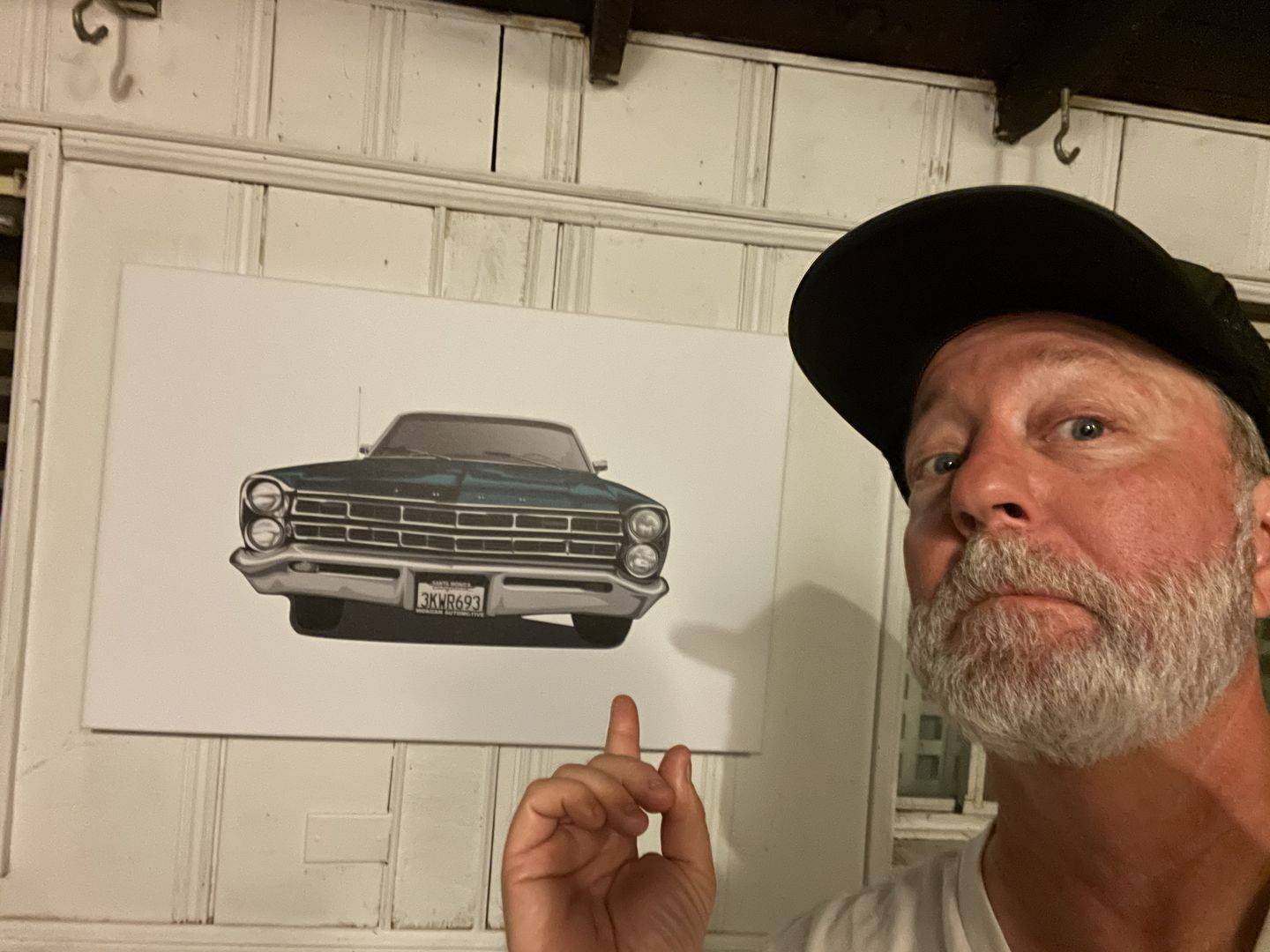 ⭐️⭐️⭐️⭐️⭐️
"Just bought a really cool and funky old convertible. When the print came to me it was better than I thought it would be. Really fun piece of art to have in the house."
-Jason W.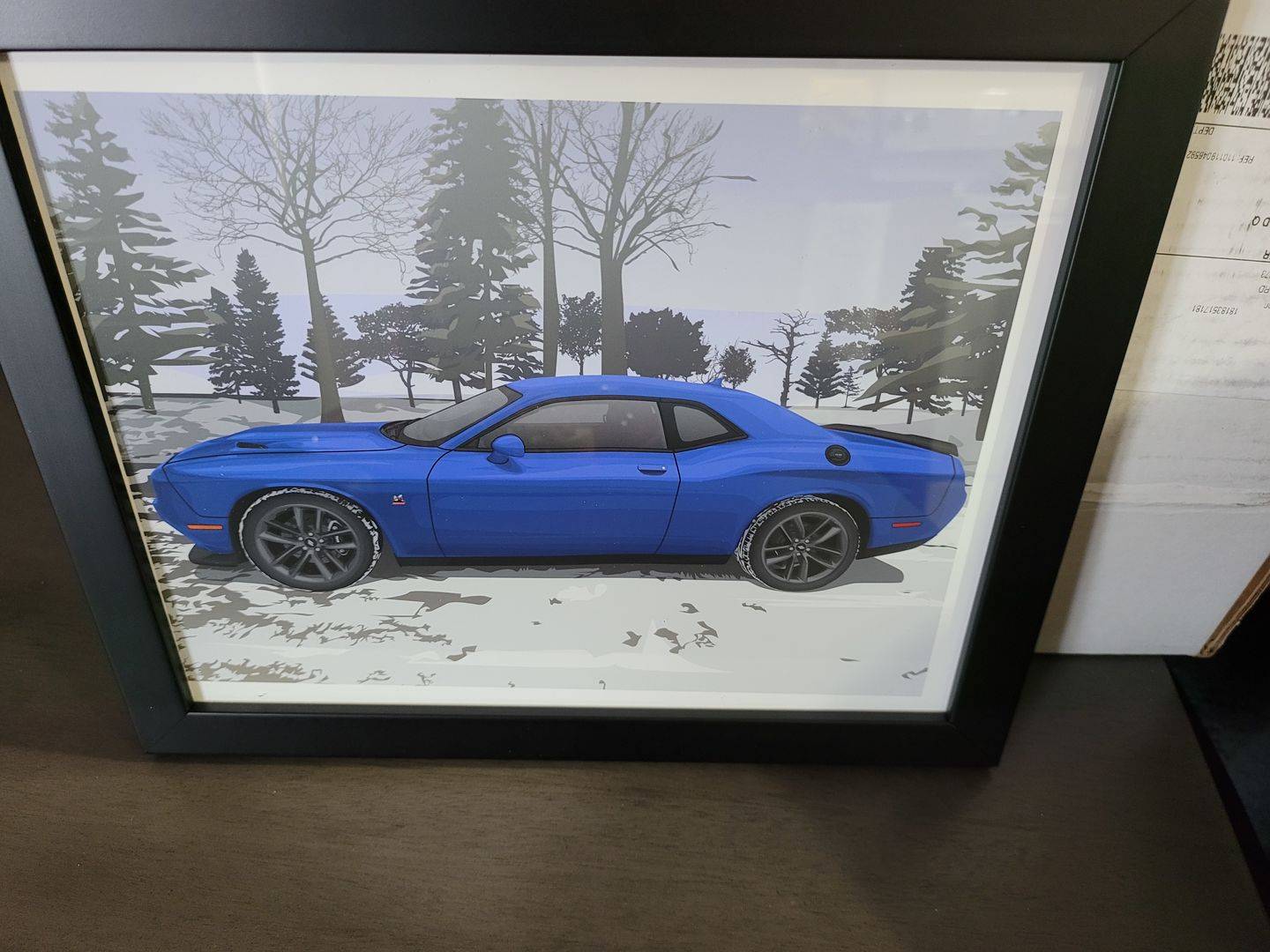 ⭐️⭐️⭐️⭐️⭐️
"They did an outstanding job. I love the way it came out. It's the second car they have done for me"
-Michael T.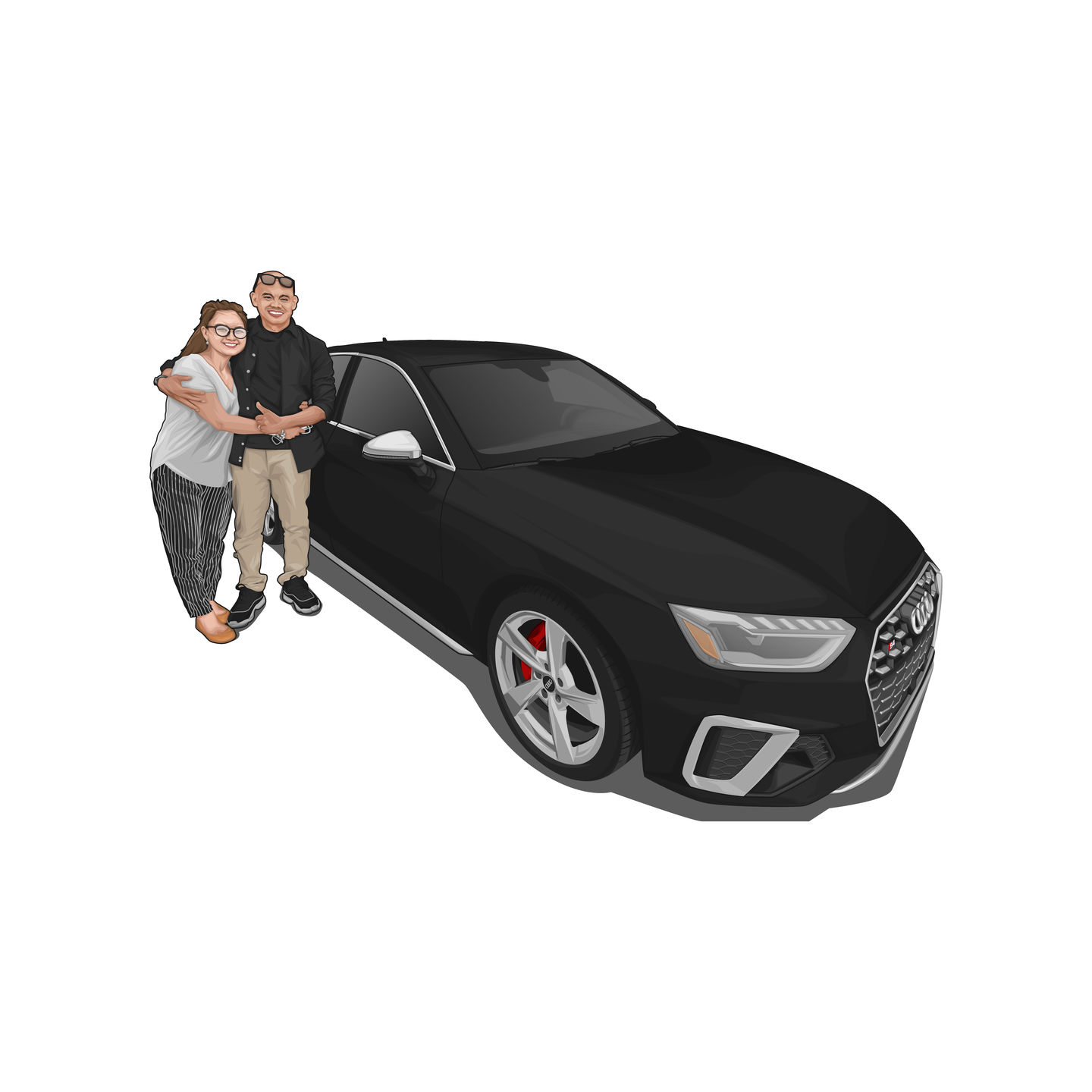 ⭐️⭐️⭐️⭐️⭐️
"Amazing wall art piece! A must buy for all car enthusiasts and home owners! Will definitely buy again!"
-Rafael F.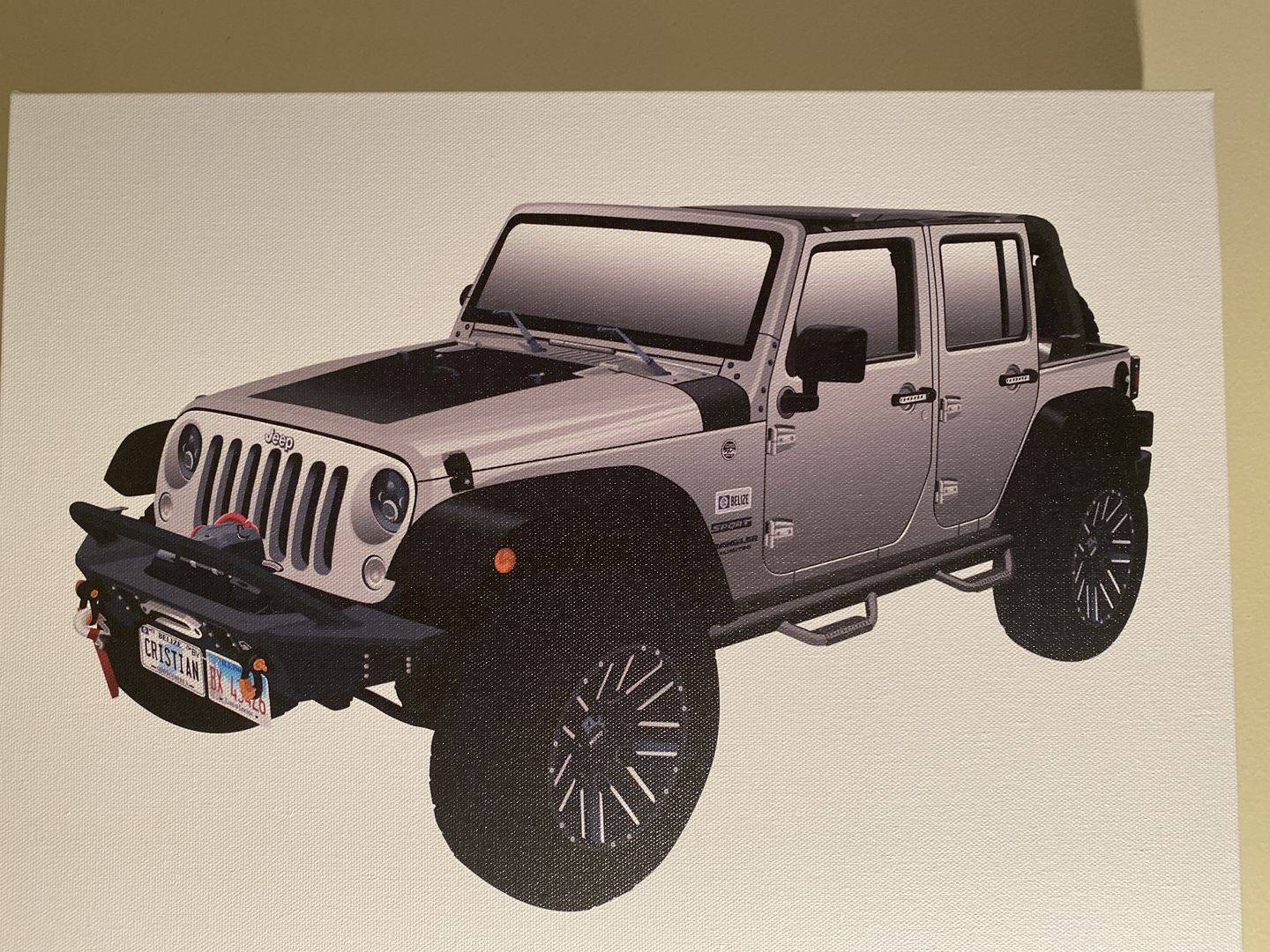 ⭐️⭐️⭐️⭐️⭐️
"Love it great experience very helpful throughout the whole thing!"
-Christian C.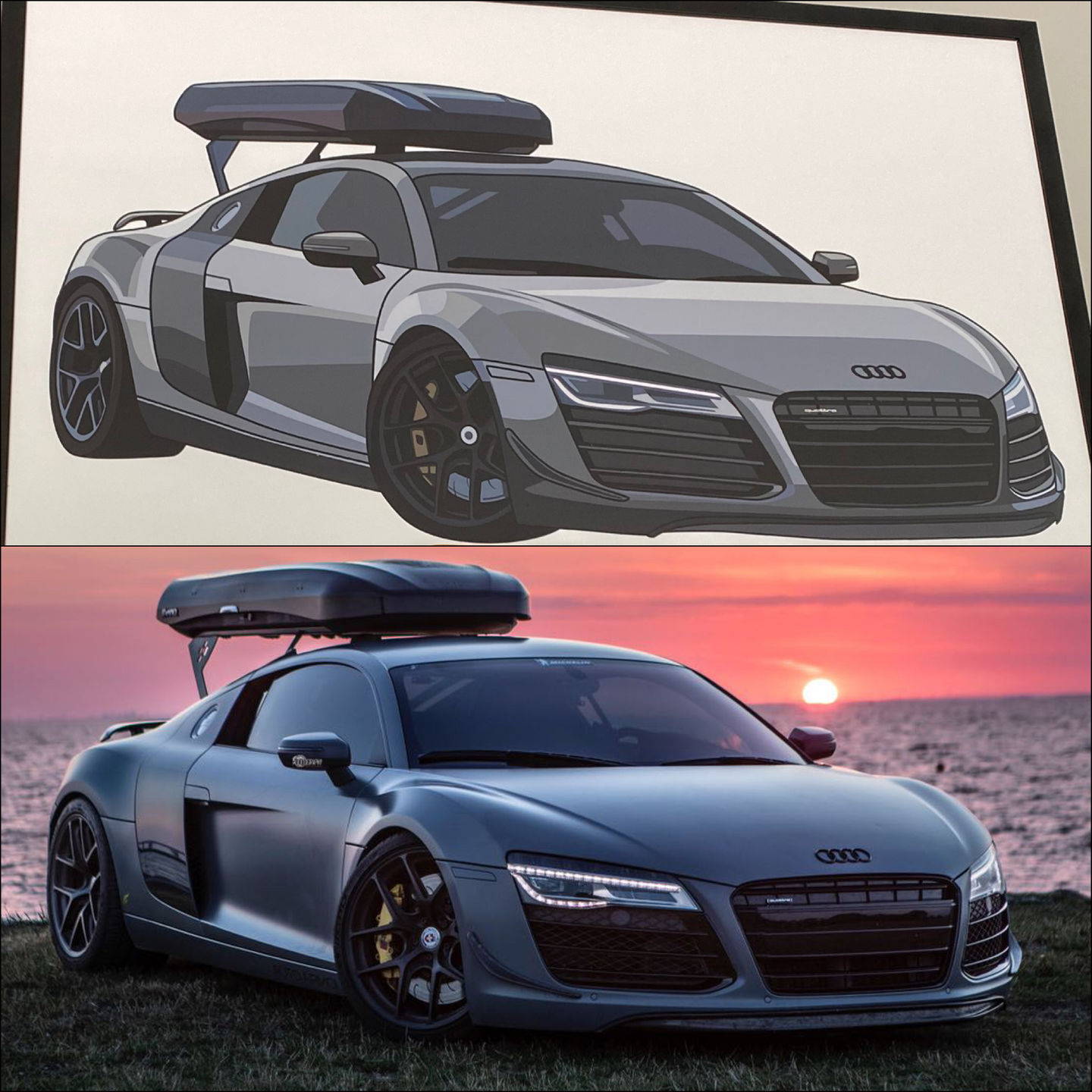 ⭐️⭐️⭐️⭐️⭐️
"Such an easy purchase experience and quick turn around time! Absolutely love it!"
-Erik D.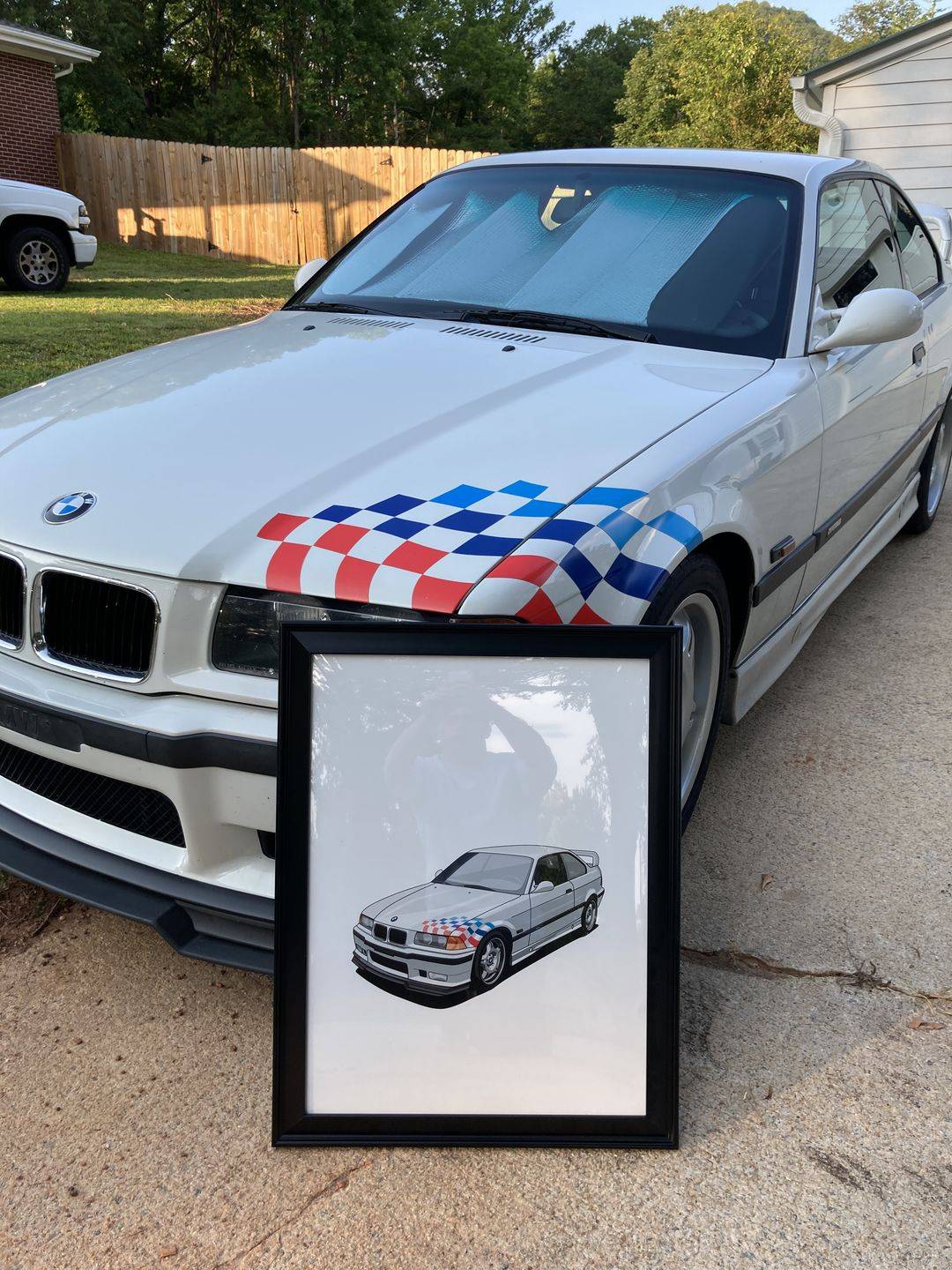 ⭐️⭐️⭐️⭐️⭐️
"Flawless from upload to delivery! The art is a great addition to any room, and always a conversation-starter. The perfect gift, too!"
-David R.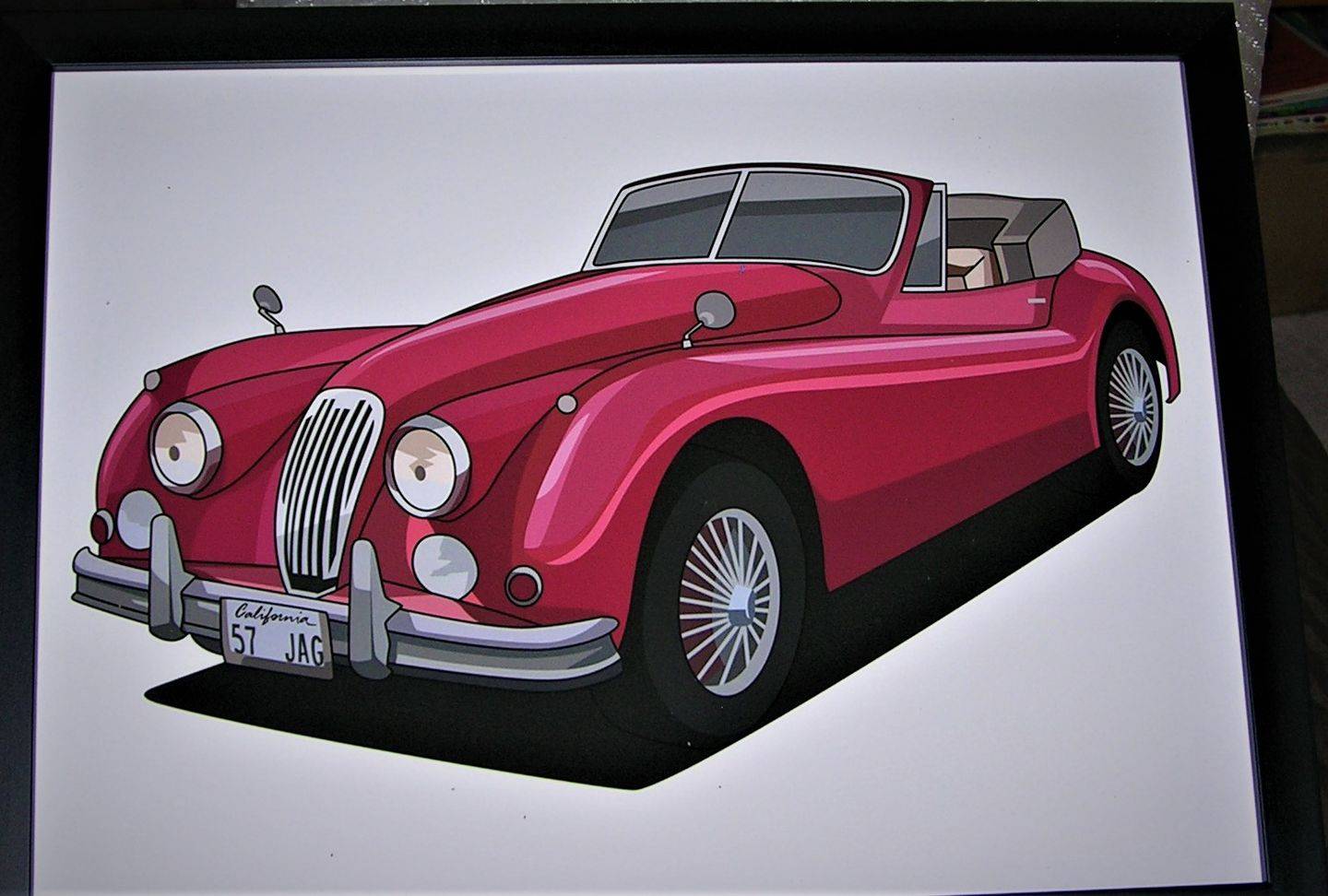 ⭐️⭐️⭐️⭐️⭐️
"Purchased this for my 78 year old, car-loving dad. He's notoriously hard to shop for, but he absolutely loved this! Customer service was great and shipping was fast - no complaints here! Excited to memorialize my dad's other cars with Respoke"
-Erin C.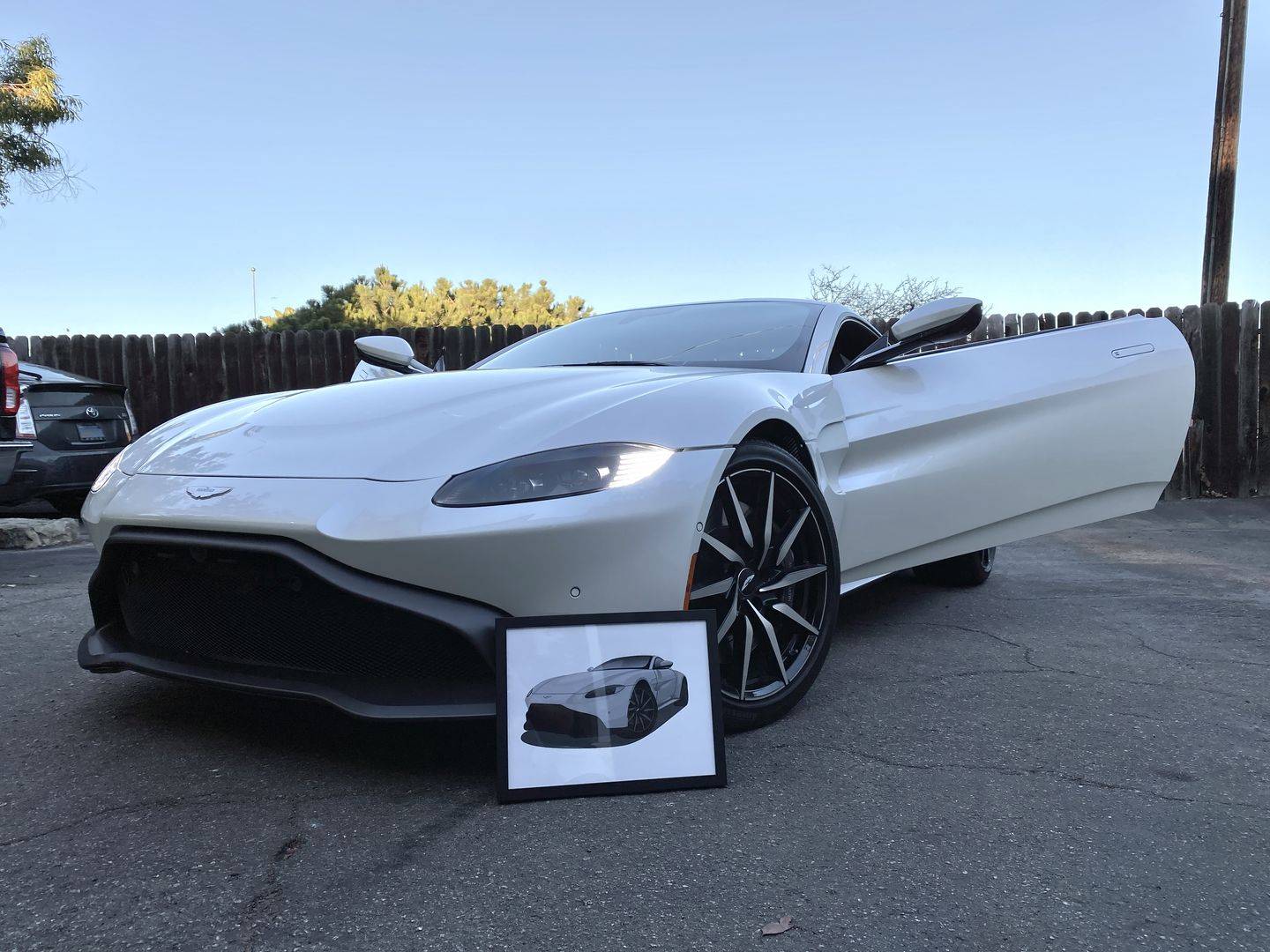 ⭐️⭐️⭐️⭐️⭐️
"Everything turned out perfect, can't thank you enough!!"
-Joseph L.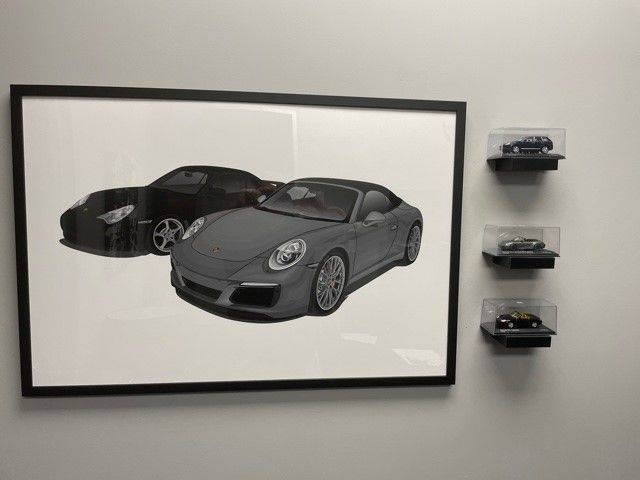 ⭐️⭐️⭐️⭐️⭐️
"Fit's perfectly in the space I have!"
-Randy E.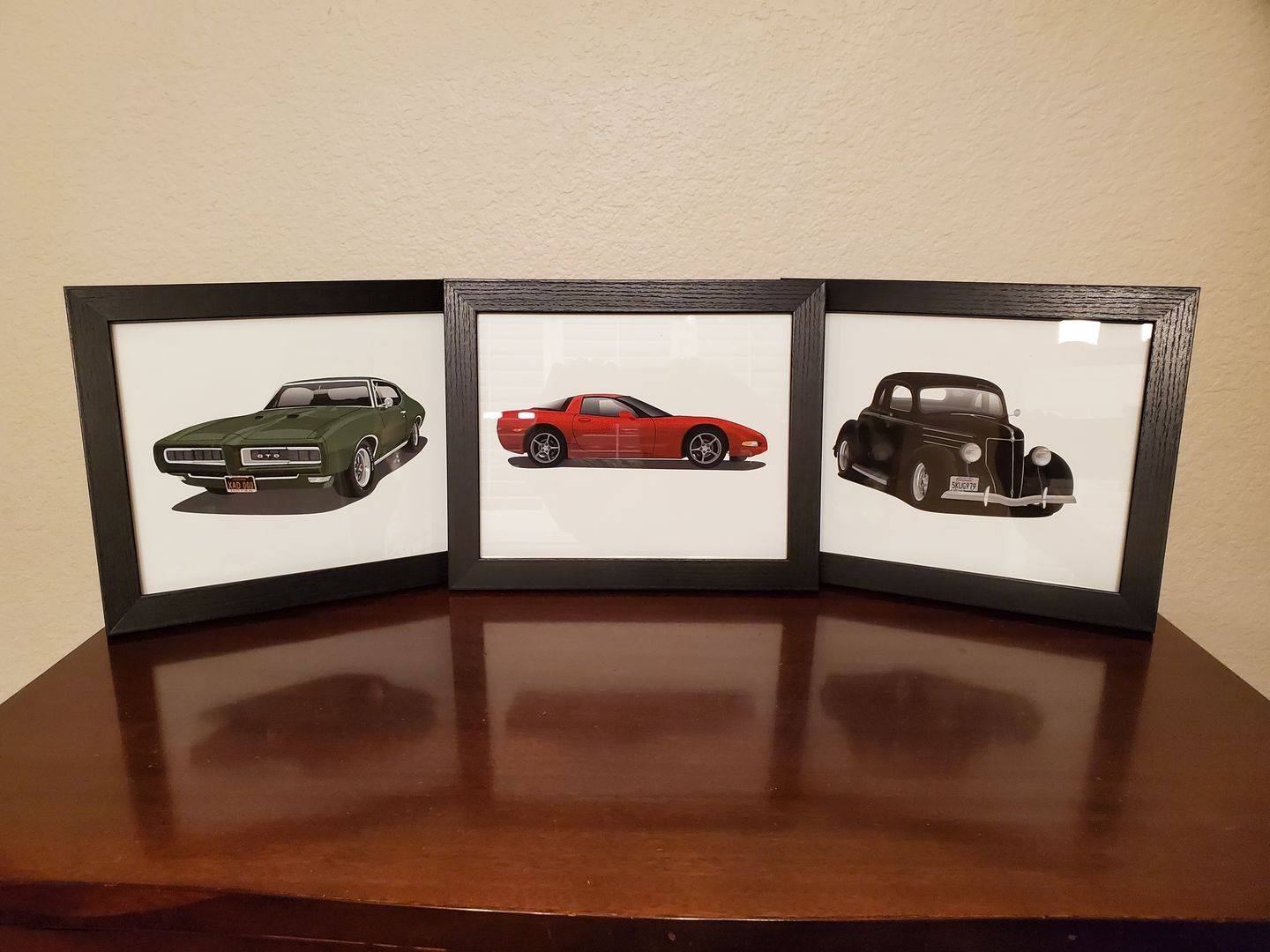 ⭐️⭐️⭐️⭐️⭐️
"The pictures came out great."
-Michael D.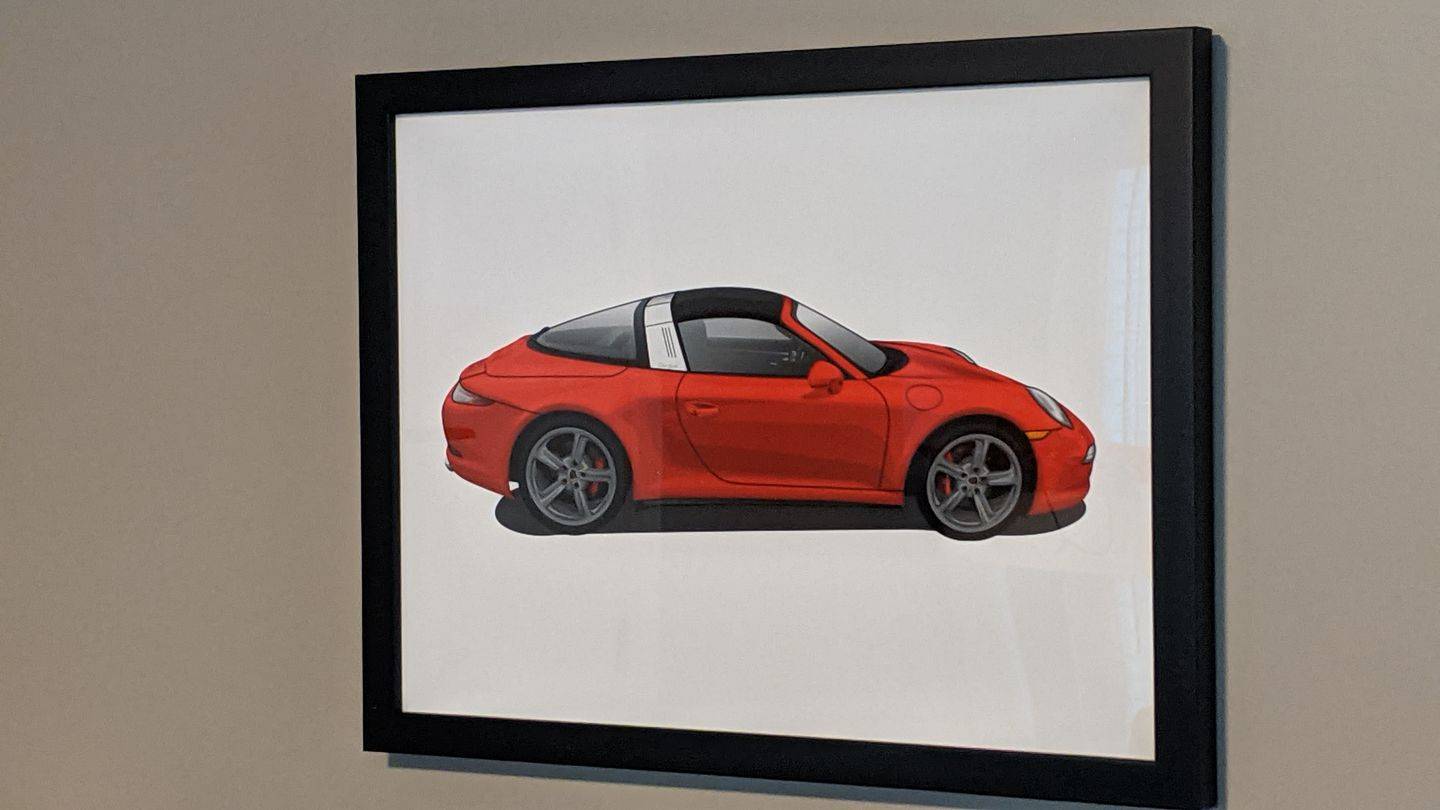 ⭐️⭐️⭐️⭐️⭐️
"Easy ordering process and end result was great."

-Robert L.
Want to get started with your own custom portrait?