The Ultimate Gift Guide For Mechanics
So you're shopping for a gift for a mechanic?
A mechanic friend or family member is simply the one you cannot survive without. Whether it is a faulty car engine or a blown-up tire, they can fix everything as good as new!
Due to their exceptional services, they deserve a token of appreciation for their work, right? Buying them a gift would simply magnify their happiness and even make their garage a happy place for them to work in!
However, returning the favor isn't as easy as it sounds. Finding a perfect gift for them can indeed be very demanding. You might not want to put yourself in a situation where you buy something from a company they dislike, or just a tool they don't need in the garage at all!
Moreover, you can't buy equipment that is way too expensive and out of your budget. You must look for things that are budget-friendly and useful to the mechanic.
Fortunately, you've done the right thing by coming to us! We have assembled some of the best and most unique gift choices for mechanics that would diminish your search for an inexpensive gift too.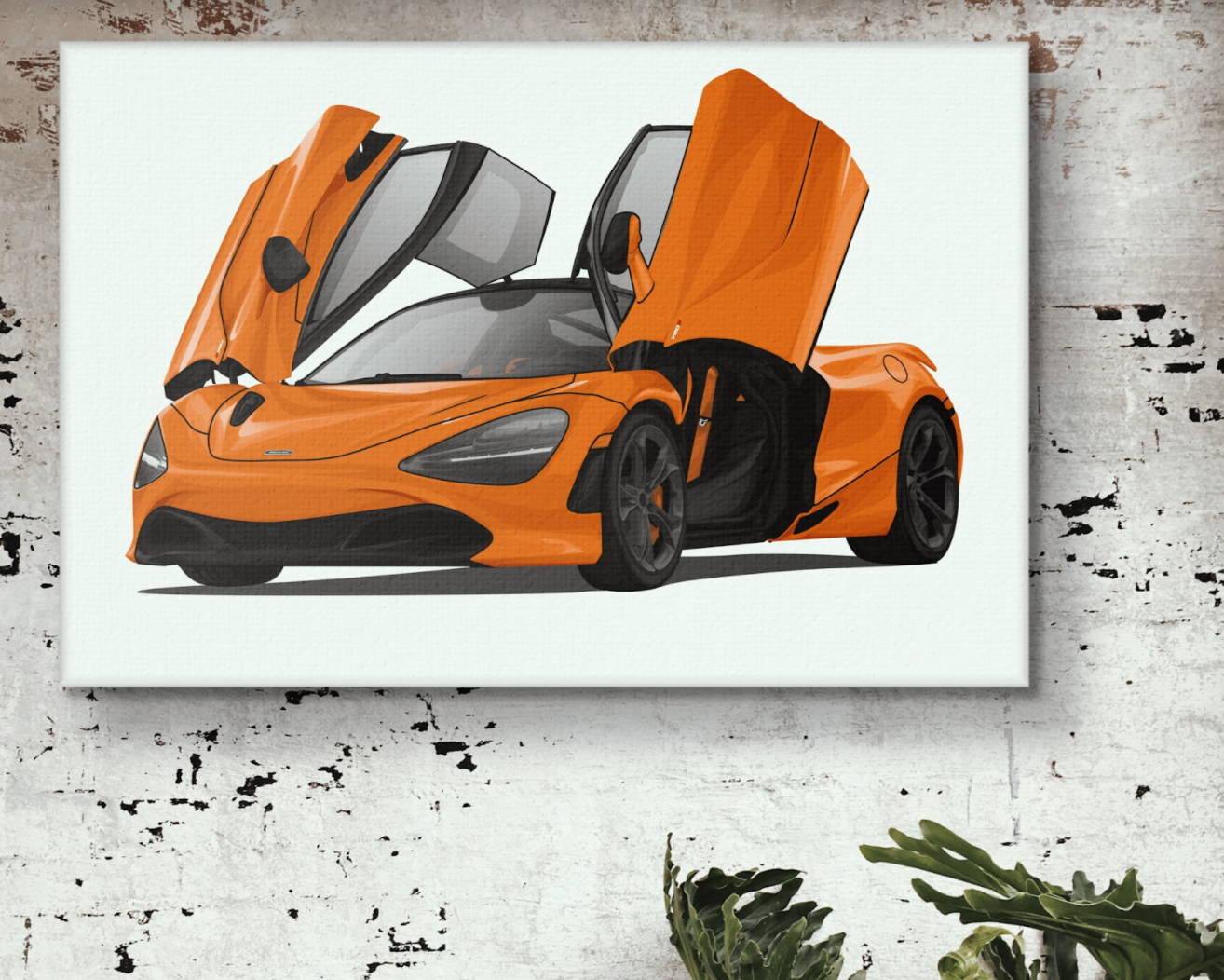 Custom Car Portraits For The Garage
Custom car portraits lie in the category of best gifts for car guys, and they serve as an excellent artifact for a mechanic's garage. You will definitely not buy him a real car, but a portrait of his dream car would surely do the job.
A car portrait or canvas painting can bring life to his garage. After all, bright hues and intricate designs bring about the impression of a lively and cheerful environment, and the workplace becomes a rather fun place to work in.
Respoke collection is the one and only platform where to get your custom car artwork done. From minute details like the windscreen wipers to license plates, Respoke collection vows to bring about the best car posters, portraits, and canvas paintings.
At Respoke collection, the artists work carefully to provide the best finishing to your custom car picture and ensure that the portrait is a complete reflection of the actual image you provide to them.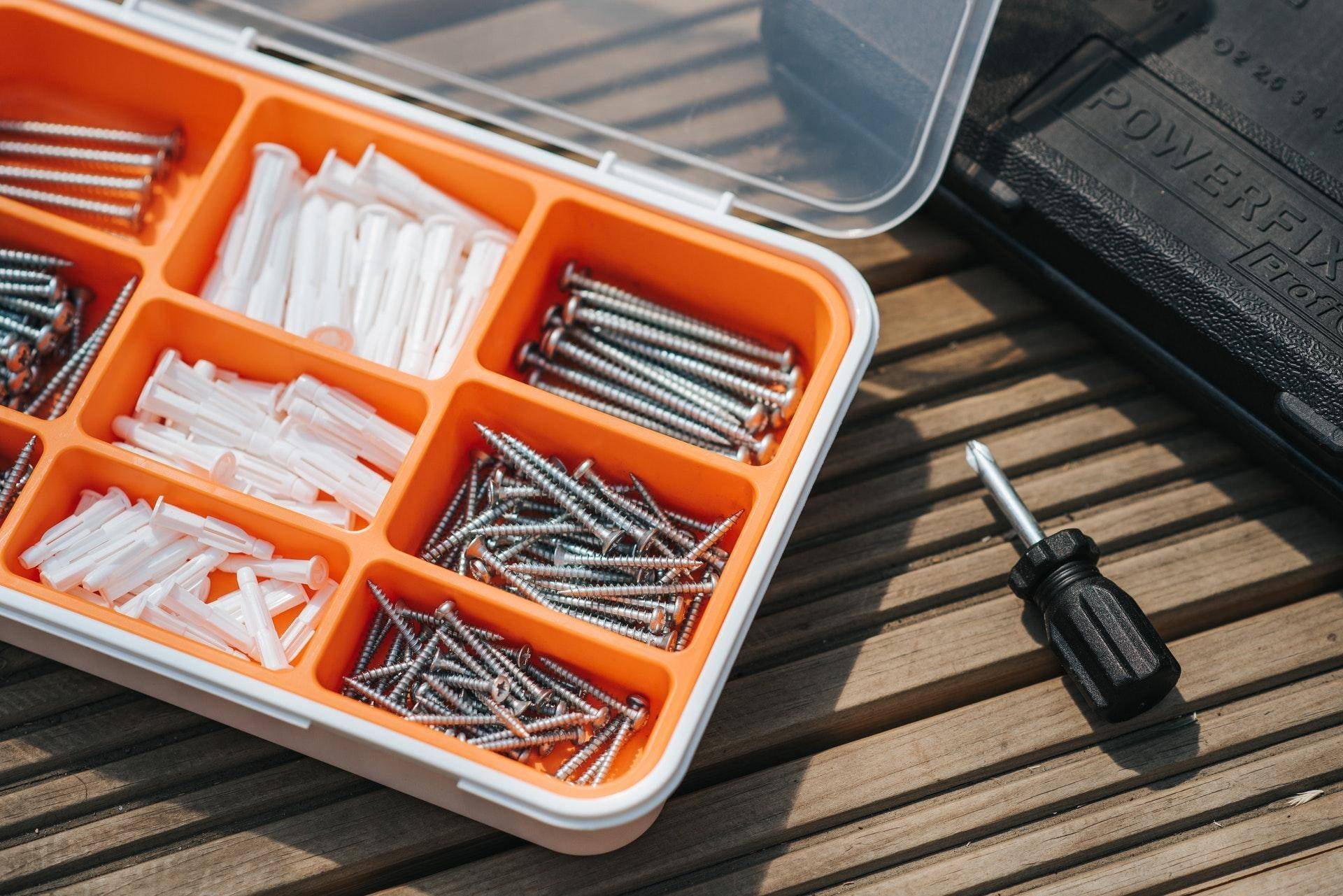 What can be more comforting for a mechanic than a collection of his basic necessities, that is, a brand new toolset with almost every tool he needs in his garage.

A toolset may contain ratchets, extensions, good quality wrenches, sockets, nuts, and nails. The quantity of tools in a collection doesn't matter. What matters is the quality of tools that should be worth your money spent on it.
The tools should be durable and rust-resistant. After all, the gift would be a constant reminder to him of you!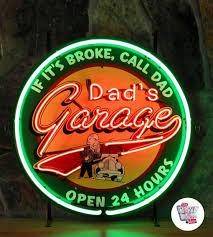 Custom Neon Garage Sign Board
We can gladly term neon sign boards as life changers for a place. The glowing neon lights can attract visitors at a distance. After all, what can be more alluring than a customized neon sign board for his garage? Take it from us; he will love it!
Neon sign boards indeed lie in the category of an affordable and attractive gift. They can be customized and purchased online without having to fetch the right one in the market. It can indeed cut short the time of searching and visiting the stores, again and again.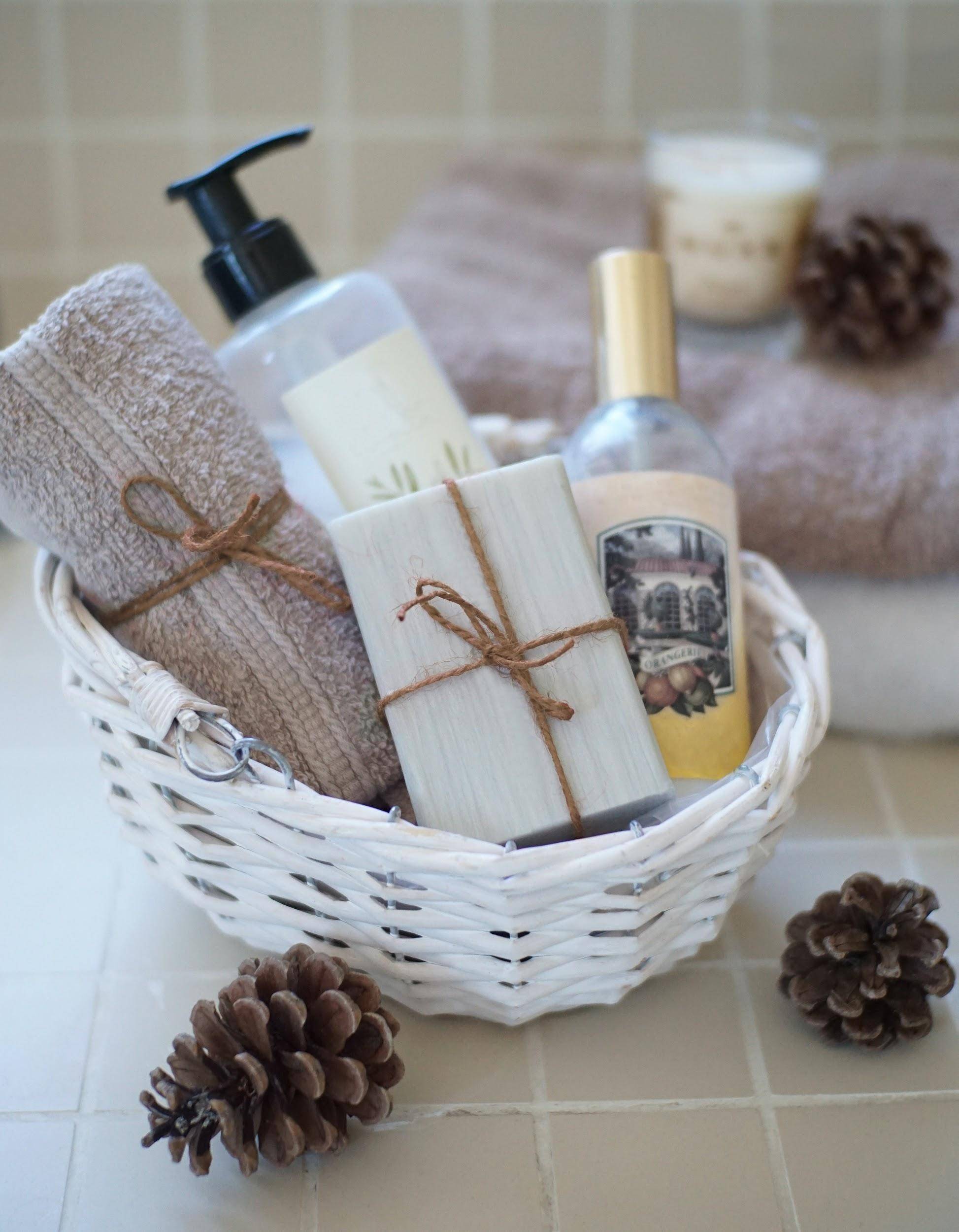 The Mechanics Skin Care Set
A mechanic's work involves putting in every ounce of effort in repair, which means cracked heels and greasy hands would be an evident outcome. Therefore, all they need is a little restoration and pampering of their hands and feet to make them clean and hydrated.
For this purpose, a skincare gift set should be your go-to pick. A gift set containing a soap, moisturizer for his hands and feet, lip balm, and petroleum jelly for his heels should do the job just right. Assemble them all in either a basket or a gift box. You can even decorate it according to the occasion.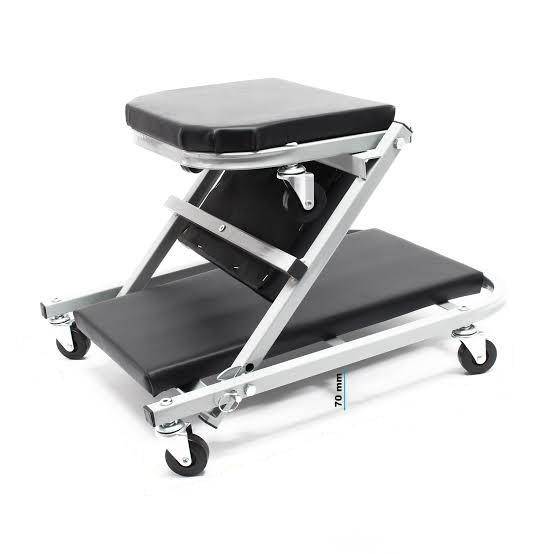 A comfortable seat is what every mechanic needs to avoid hurting his back after working for long hours. He would definitely agree that working while sitting on a comfy chair is way better than kneeling. It absolutely hurts that way.
Therefore, a portable, two-tier mechanic's seat would be a perfect gift for him. The first seat is for him to sit and work on, while the second seat helps store all the tools he needs during his work.
You can fold the stools to form a straight, single-leveled creeper, which would help him scoot below the cars or fix the tires. Doing so otherwise would've been difficult by kneeling. It would be a literal lifesaver for your mechanic friend! You should definitely consider buying it for him.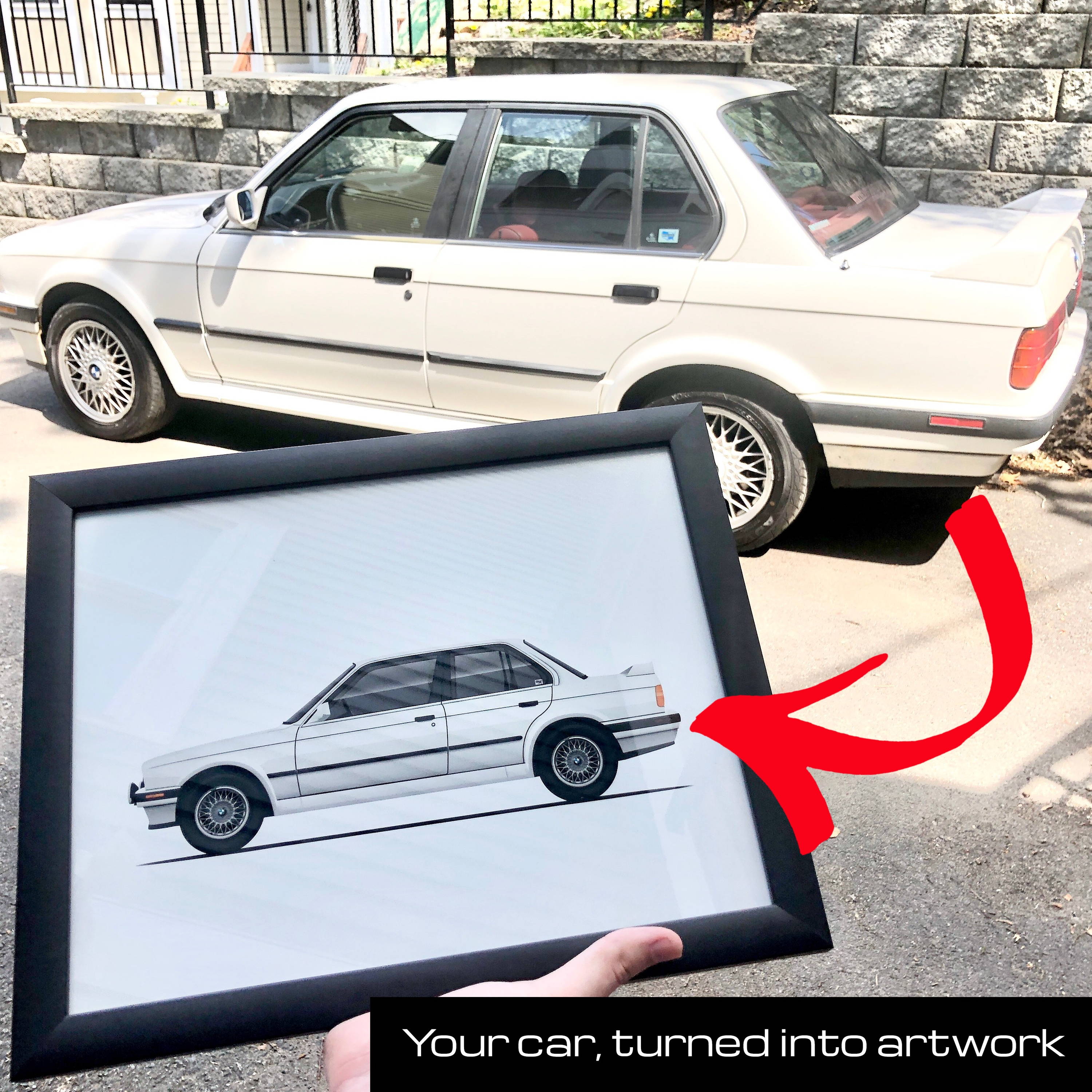 If you are looking for the most unique and cool gift for your mechanic friend, we recommend the custom car portraits. Since a customizable gift of the receiver's choice brings more joy to him, it should do the job for you too.

A garage that garners the attention of a lot of people is always the one having a good interior. Putting up chic and trendy canvas paintings or posters of cars would uplift a mechanic's garage's look to a whole new level. Isn't that what a mechanic really wants?
So, rush to our website Respoke collection to get your custom car picture made with just the right details and colors you desire for your mechanic friend. We promise not to disappoint you.