The Best BMW License Plate Frames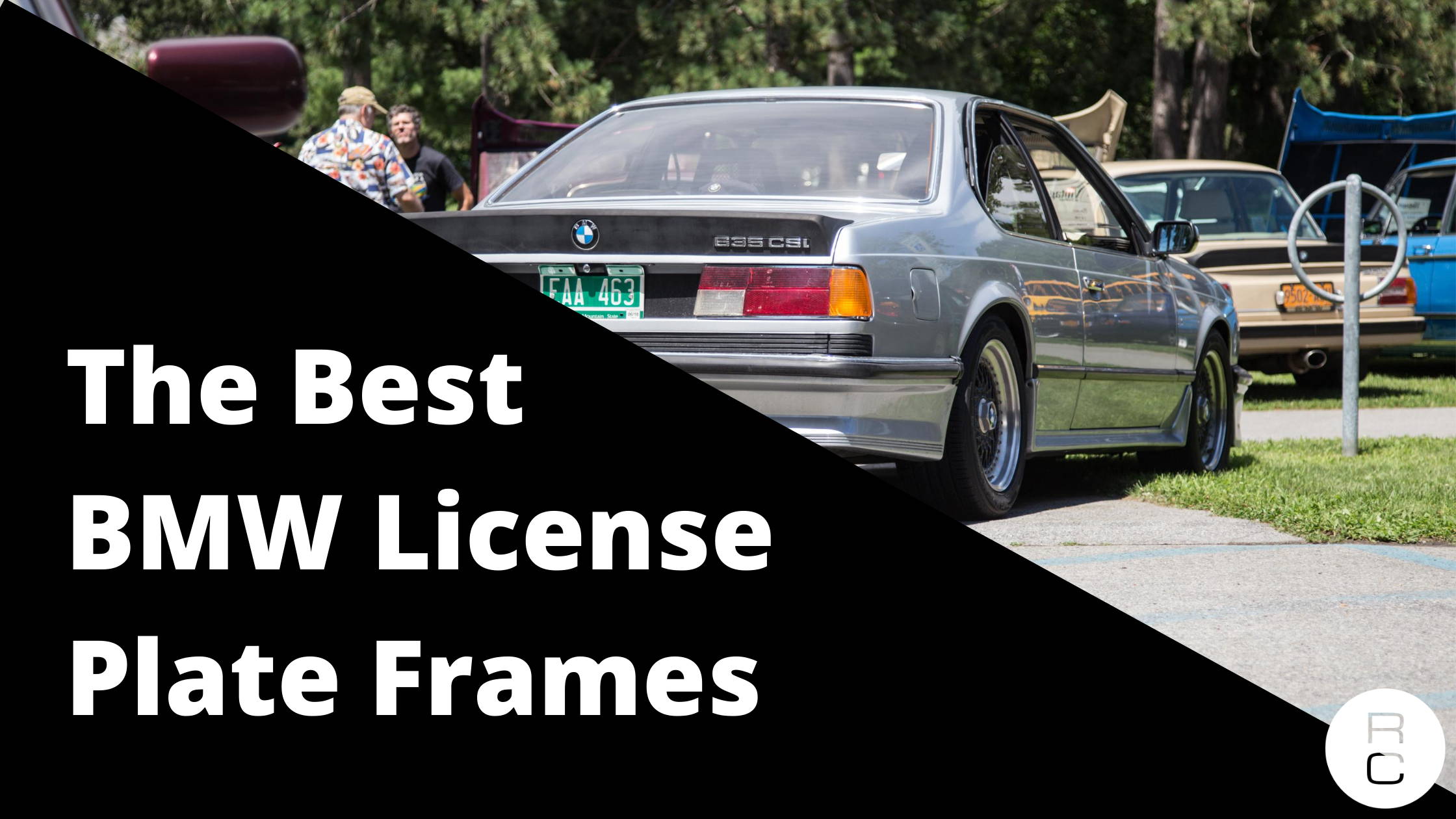 The Best BMW License Plate Frames
If you are a BMW owner, you likely have explored all of the car accessories and BMW add-on's for your car. But there's one piece that can set your ride apart from the back, and that's a BMW license plate frame.
Why use a license plate frame?
A license plate frame can add style to the back of your bumper and protect the metal on the plate. Aesthetic is the main reason most car owners are buying frames. License plates can be easily applied to the plate in order to protect the edges while still letting your license number show and stay street legal. These frames can even provide extra visibility at night if they have a chrome or reflective finish.
We explored dozens of BMW frames and decided that these 4 were the best: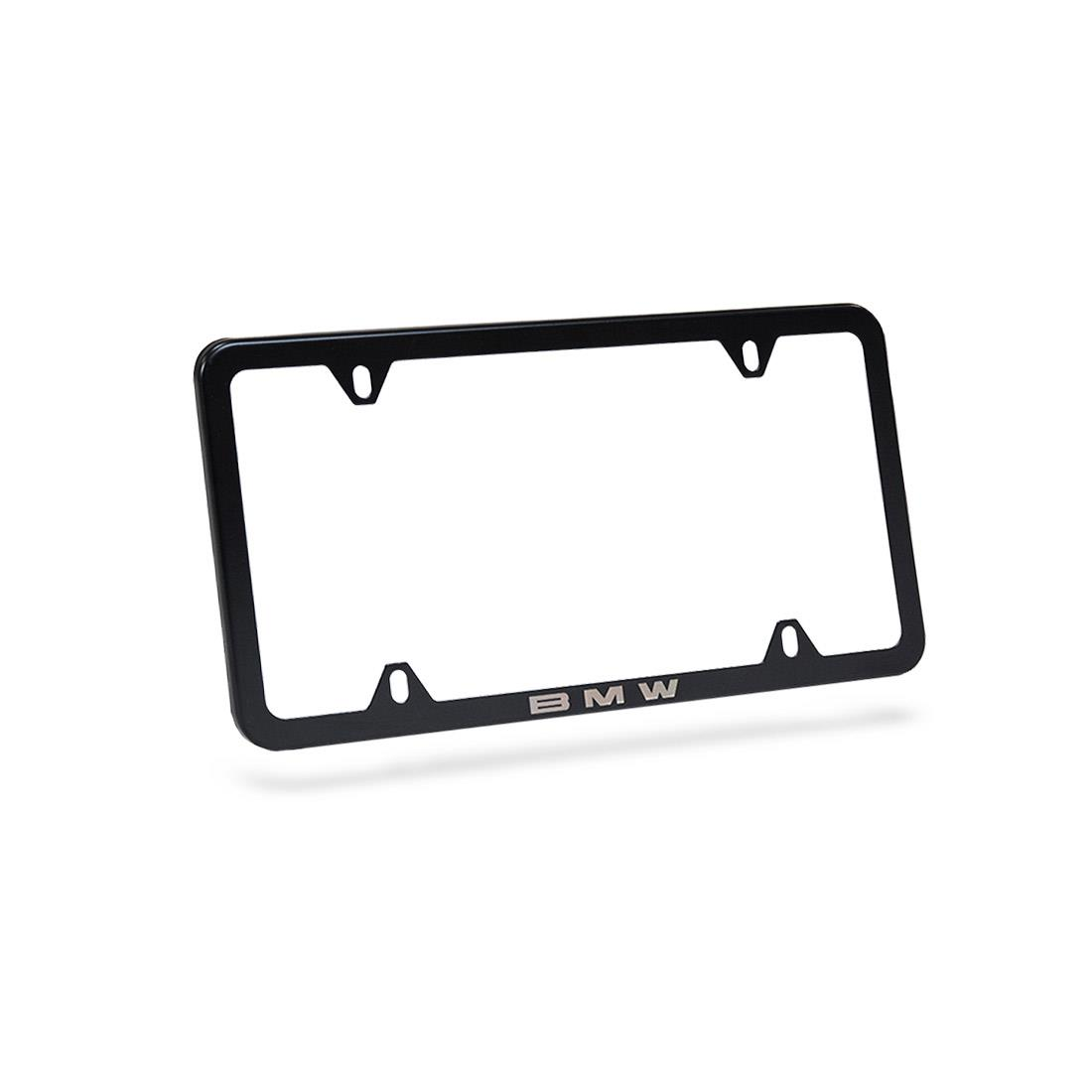 This design is simple but stylish. With a black finish, not only are you getting the license plate frame with this order, you also get BMW valve stem caps to upgrade your wheels. These each come with a 4 year warranty and go for a package deal of $47.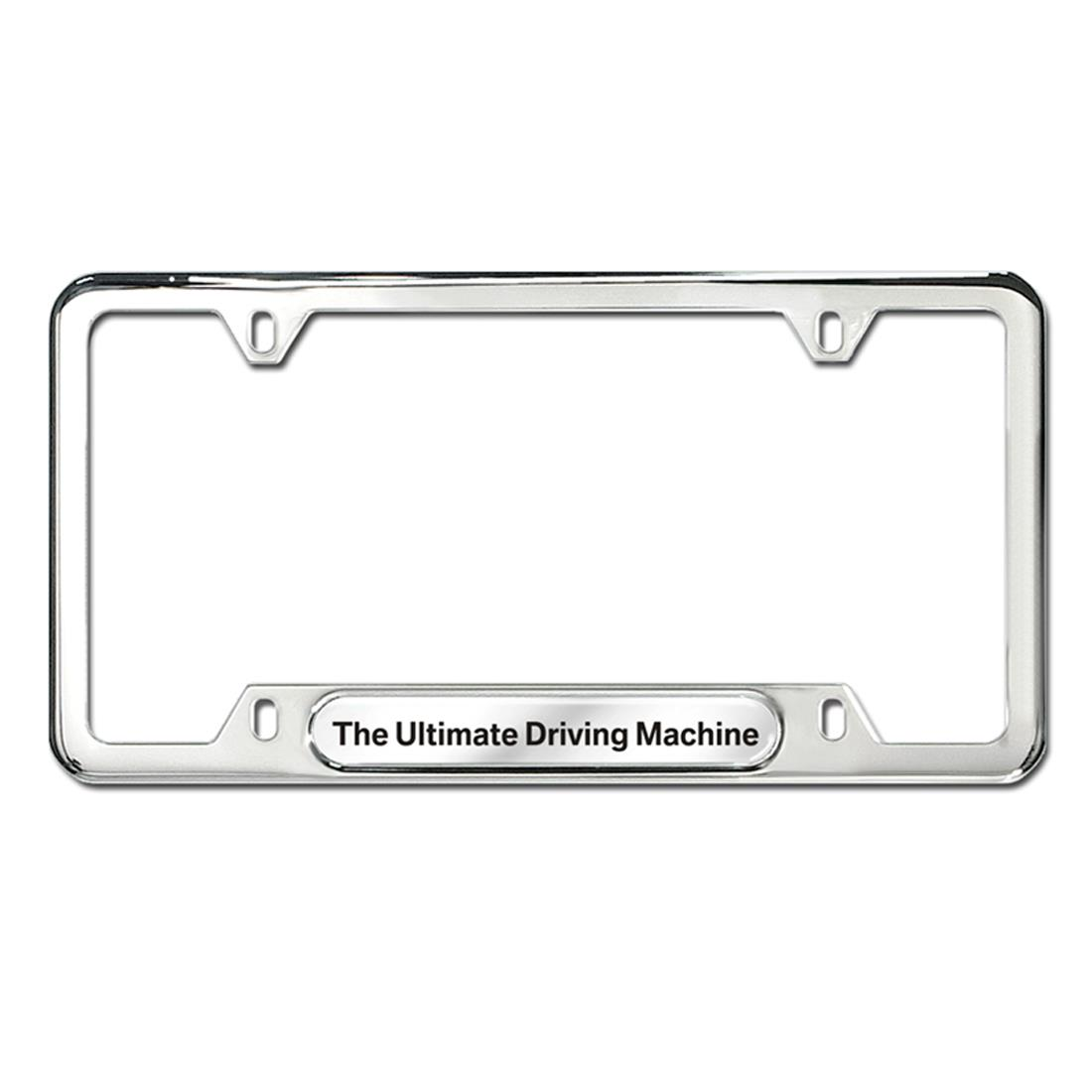 The Ultimate Driving Machine
This BMW license plate frame has a polished stainless steel finish with a unique letting set stating "The Ultimate Driving Machine" stamped into the finished piece. You can buy this piece directly from the BMW website for only $37 and it comes with warranty up to 50,000 miles.
This classic piece is tied for the most affordable on the list. With a heavy and durable stainless steel build, this frame will last for miles. This seller even provides a lifetime guarantee on their product so you know you can buy confidently.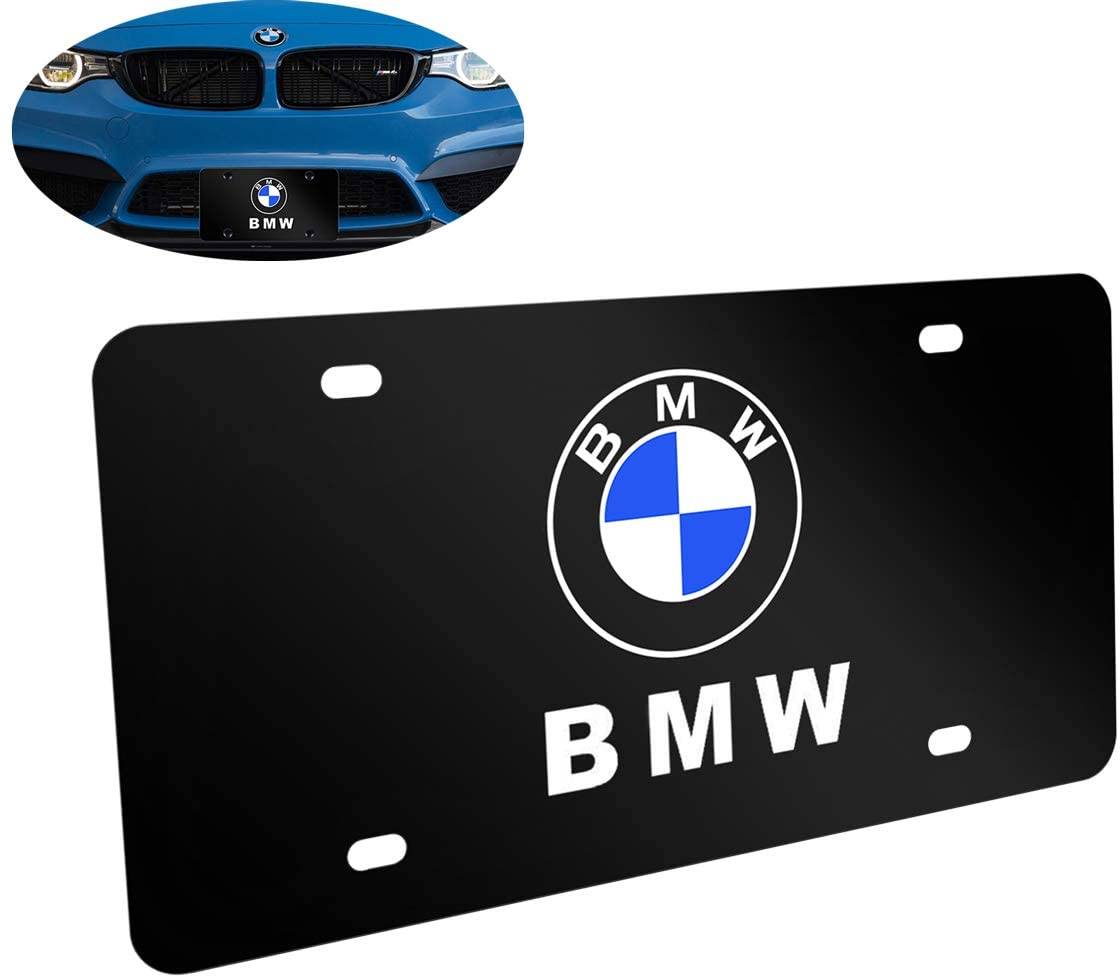 We wanted to include one plate design in this list that could cover the front of the car as well as the back. This front plate is 12 x 6 inches and can add the flare to your hood that you were looking for.
Shop BMW Cover Emblem now
We make custom car art of anyones car. If you're looking for a BMW portrait and want to see what it would look like as Garage Decor or hanging in your office, check out some of our automotive illustrations.