Owning the Iconic BMW E9 Today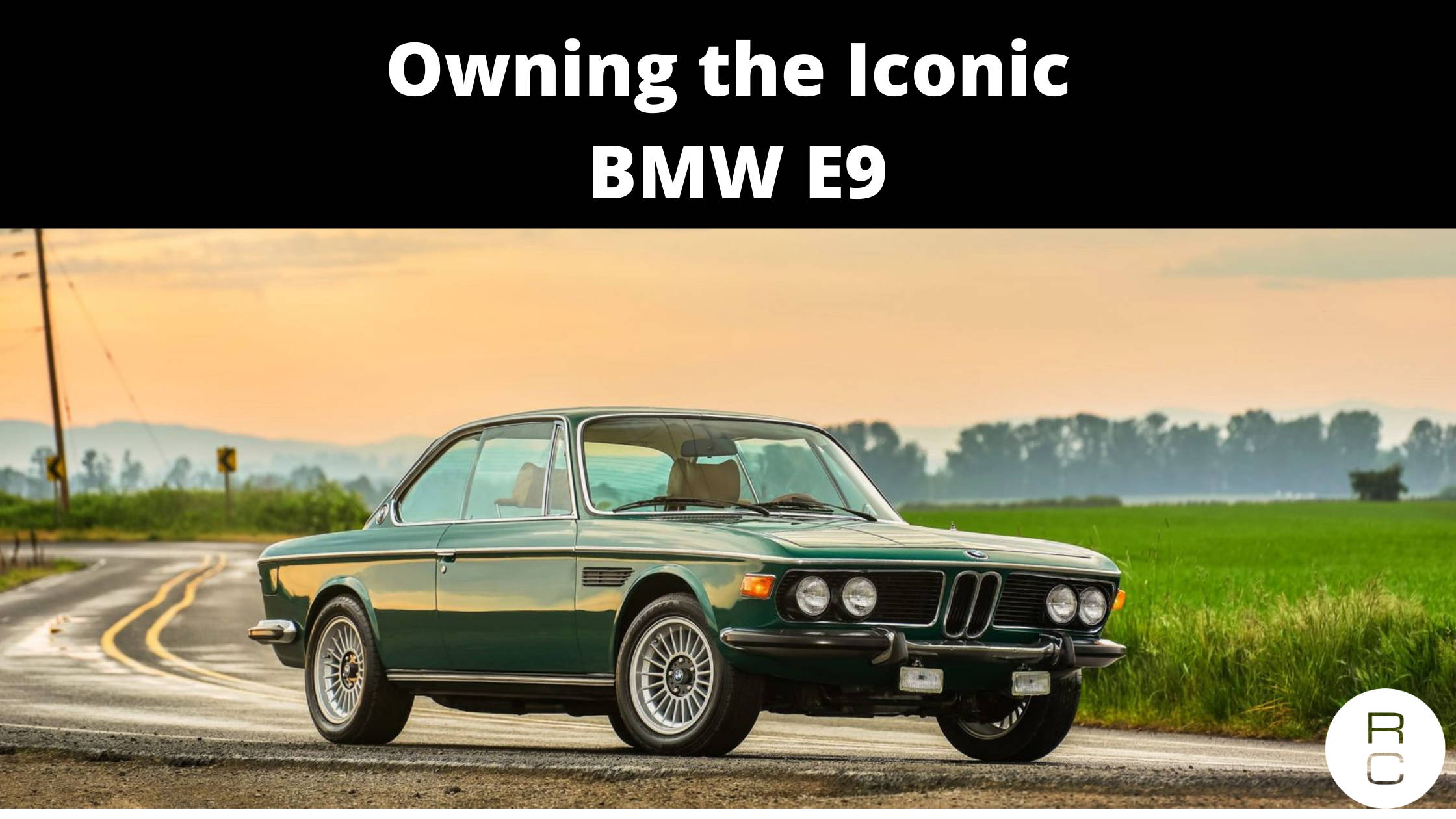 Owning the Iconic BMW E9 Today
In 1968, BMW released the now iconic E9, a larger and more desirable version of previous models. Designers Wilhelm Hofmeister and Manfred Rennen took inspiration for their design of the E9 from the post-war BMW 3200 CS. The result was the amazingly luxurious - and equally expensive - 2800 CS, the first E9 to be released by BMW.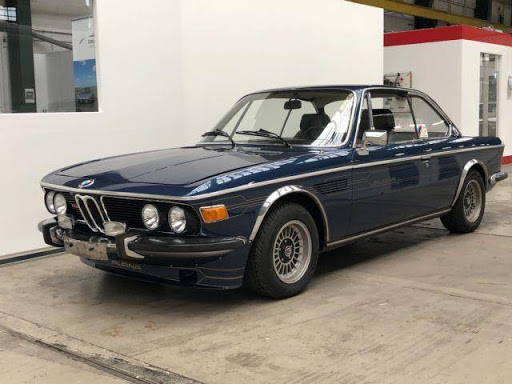 The BMW E9 was a highly desirable car when it was first released. Why? Maybe it was the sleek trim package, the sexy but elegant design, or simply the hefty price tag attached to it. The E9 took what BMW was at its core - premium, high-quality, and downright fun to drive - and embodied it all in one beautiful package. For many BMW fans, the 2800 CS is the classic BMW to own.
The E9 was built by Karmann, a german engineering company owned by the rather aptly named Wilhelm Karmann. The original BMW CS boasted a powerful inline 6 engine with 180 horsepower, and it impressed fans with performance specs like a top speed of just over 130 mph and a 0-60 acceleration in around 8 seconds. It was impressive inside and out.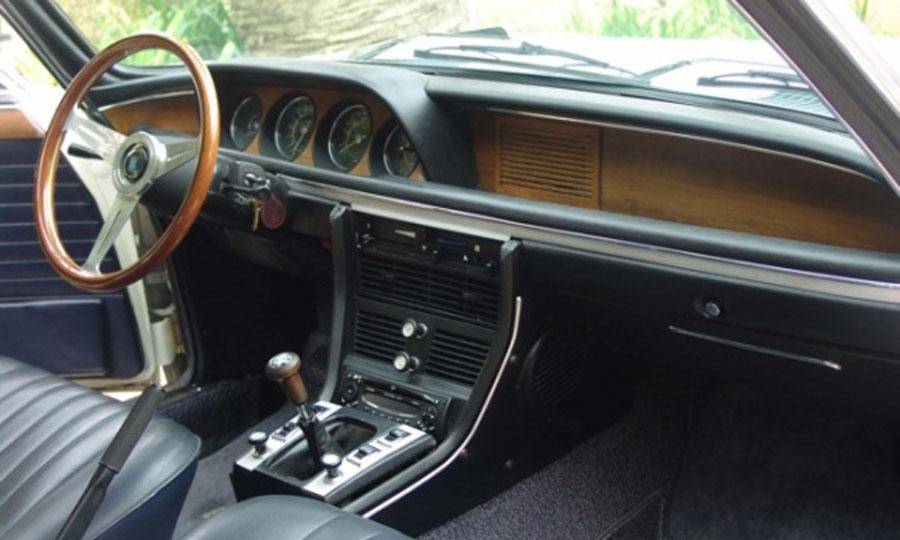 While the car truly excelled in performance, it did lack durability, and many owners found their CS's deteriorating due to little rust protection. It was perhaps the resulting decline in values that led to increased attention on the even more iconic BMW E9 CSL.
The Allure of the BMW E9 CSL
Whether it was the accelerated decline in condition of the original 2800 CS or some other factor, the BMW E9 3.0 CSL, released just four years later, was an instant hit with BMW fans when it hit the market in 1972.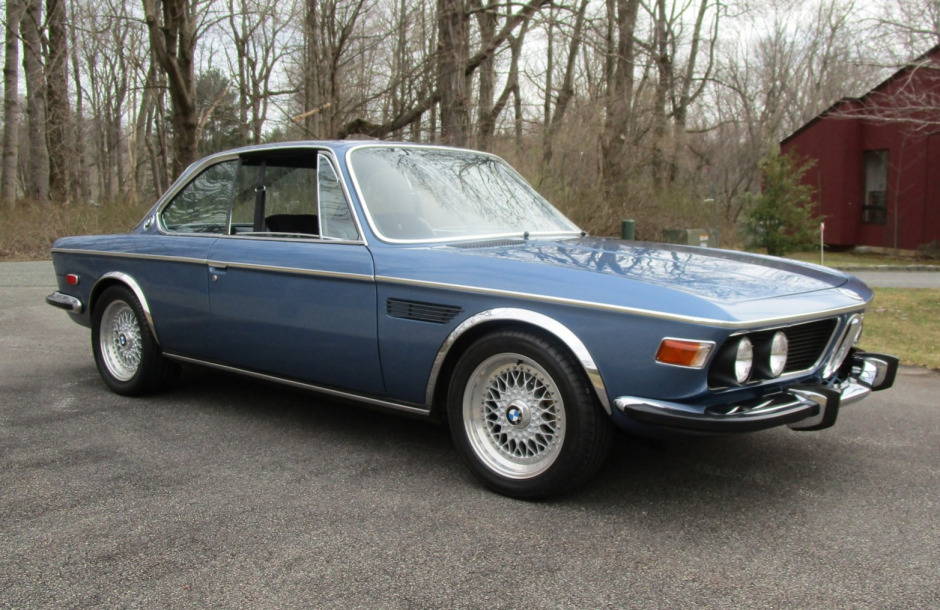 Just as beautiful and glamorous as its predecessor, the 3.0 CSL also featured improved performance specs. The overall weight was reduced (in fact, the "L" in "CSL" stands for "light") to make a faster and more agile car, displacement was increased so it could qualify for racing in 3.0L+ events, and it was made significantly more aerodynamic. The car was so sleek and powerful that it was commonly referred to as the "real life batmobile."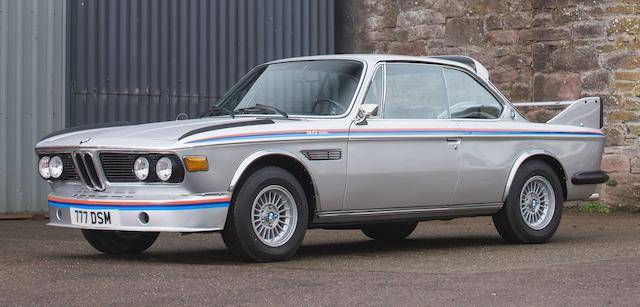 In comparison with the 2800 CS, the CSL model was lighter, accelerated from 0-60 more than a second faster, and sported over 200 horsepower. The BMW 3.0 CSL was fast, furious, and drop dead gorgeous.
Just a few years after the CSL was released, the first BMW Art Car was premiered - a stunning 3.0 CSL that was meticulously painted by artist Alexander Calder. Just a year later, the second BMW Art Car was revealed - another 3.0 CSL painted by Frank Stella. Professional car art was born with the BMW E9, making it an even more iconic and desirable car, and the allure grew for the car's performance and highlighted aesthetics.
All iterations of the BMW E9 were popular at their inception and have remained highly desirable even to present day car collectors and enthusiasts. Finding an original 2800 CS in decent condition can prove to be difficult, and securing a 3.0 CSL can be just about impossible. Even if you are able to find a restoration-worthy, classic BMW like these finding automotive accessories for them can take an immense amount of time and effort.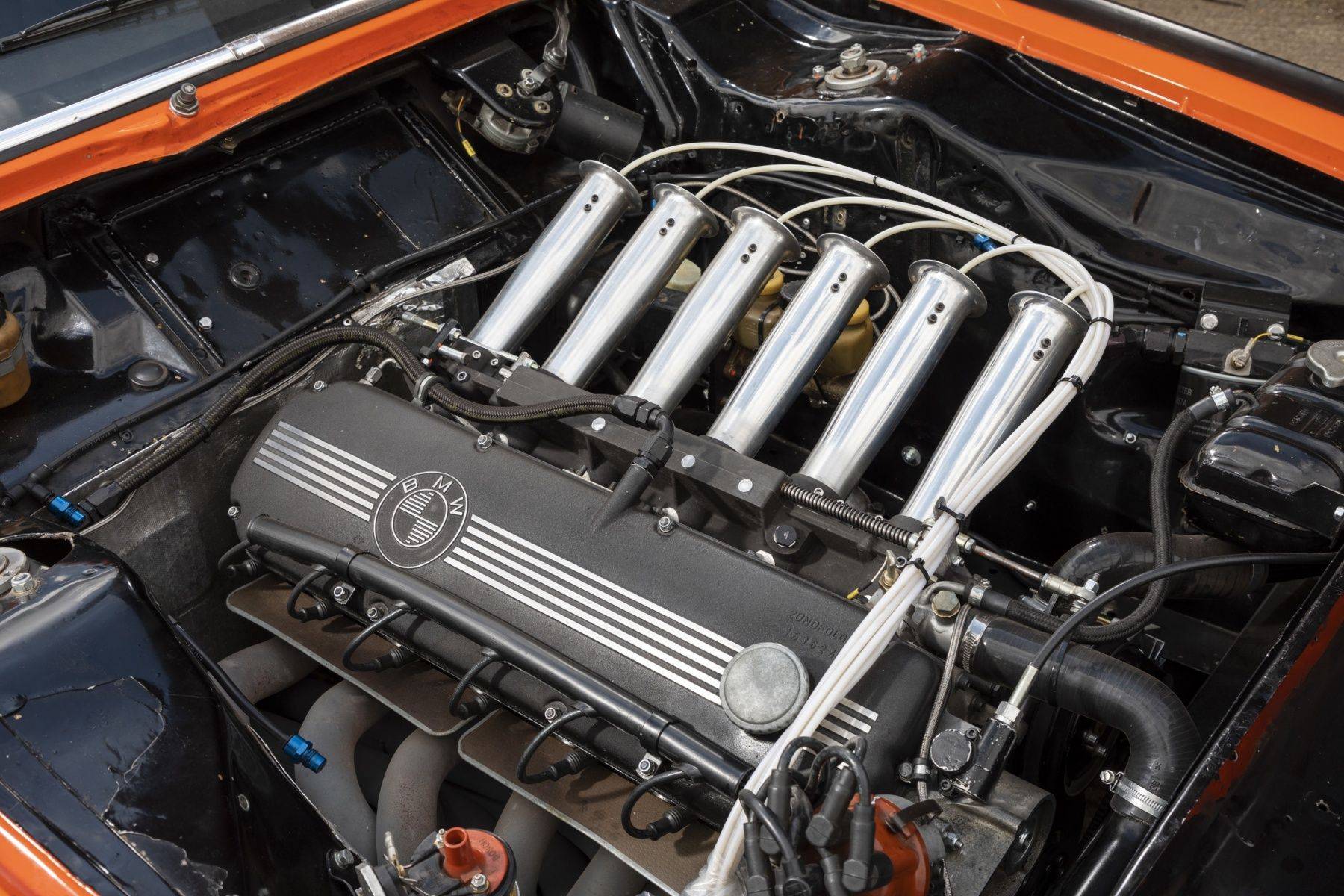 The original inline 6 motor in the CS and the M30 engine in the CSL are both hearty engines, but they're prone to issues over time just like any other motor, and restoration can be costly. Genuine accessories like the stock 14" wheels, the standard cloth or vinyl interior, and the interior trim packages can be hard to come by and expensive to replace.
If you are looking to restore a BMW E9, you may struggle to find parts and automotive accessories, but you won't have any trouble finding information. Countless owners around the world have put together immense information catalogues online.
Still, you'll seldom find a car that is more fun to drive. The BMW E9s are responsive, agile, and powerful, and you'd struggle to find a better car to cruise in.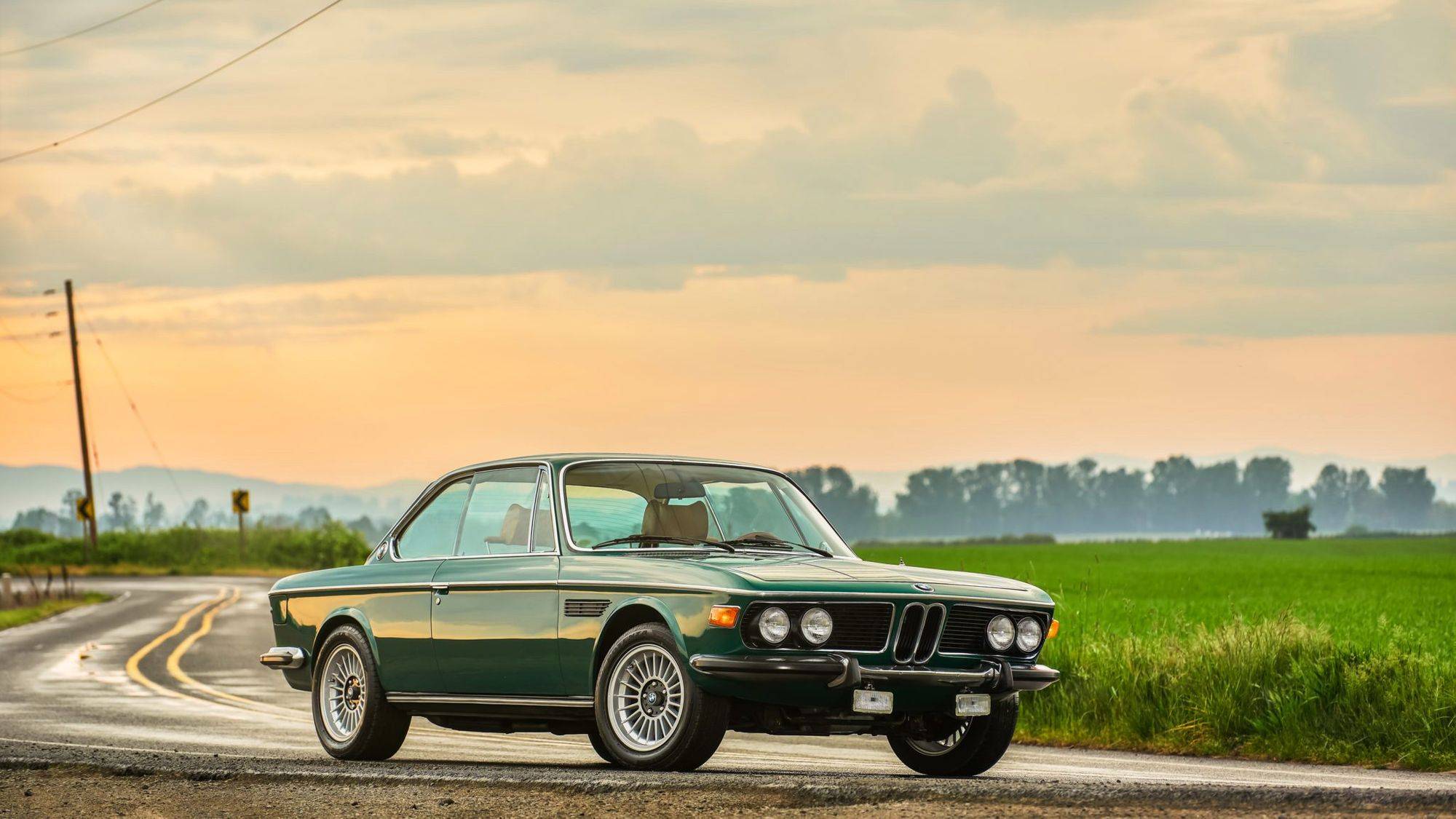 Automotive powerhouses like the classic BMW E9 2800 CS and the more capable BMW E9 3.0 ESL redefined what it meant to own a BMW. The experience was about power and quality, and the premium appearance and high price tag helped further establish the brand as a high-end, high-performance automotive company.
These cars have only grown in popularity over the past 50 years, and if you ever see one cruising along a highway, you won't need to stop to wonder why.