Top 10 Old Chevy Cars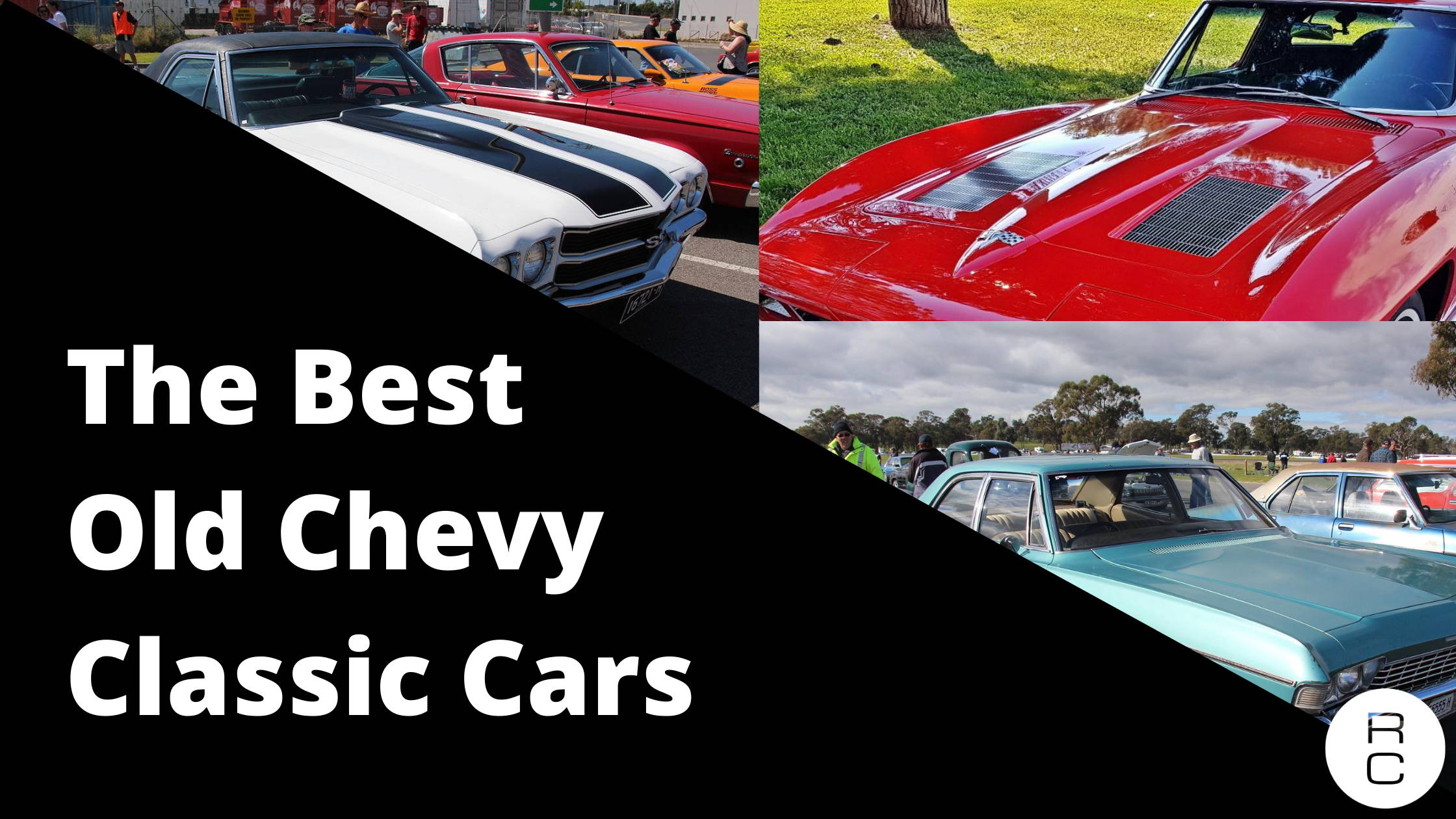 Classic Chevy Car History
If you're anything like us, you're probably daydreaming about some of the classic old school cars from the past 100 years. Throughout automotive history, the most thrilling period was the production years of the classic muscle cars. Those big, loud and powerful driving machines used to steal the hearts of millions of car lovers.
The period of 1960's and 70's is notable in the American automotive history where many iconic muscle cars were built then. Among the best classic cars, old Chevy cars still hold their own individuality and stand proudly in the crowd.
Since there are a lot of people who are using Respoke Collection to get a custom car portrait of their vintage Chevy cars, we have created our own list to go through some of our favorites one by one. Let's begin.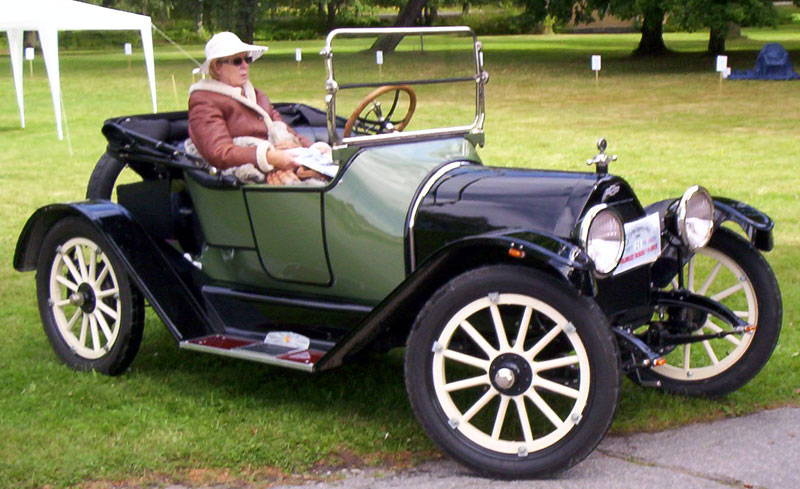 1914 Chevrolet Royal Mail Roadster
The Chevrolet Series H roadster was an entry-level 1914 ChevroletSeries H that was set on a 104-inch wheelbase. It's an open car with a folding top and windshield that was marketed as the Chevrolet Royal Mail. From design, Chevrolet's Royal Mail looked like a race car as it was meant to appeal to sporty drivers. It carries a long hood, round headlights, short deck at the rear, and a fuel tank behind its seats.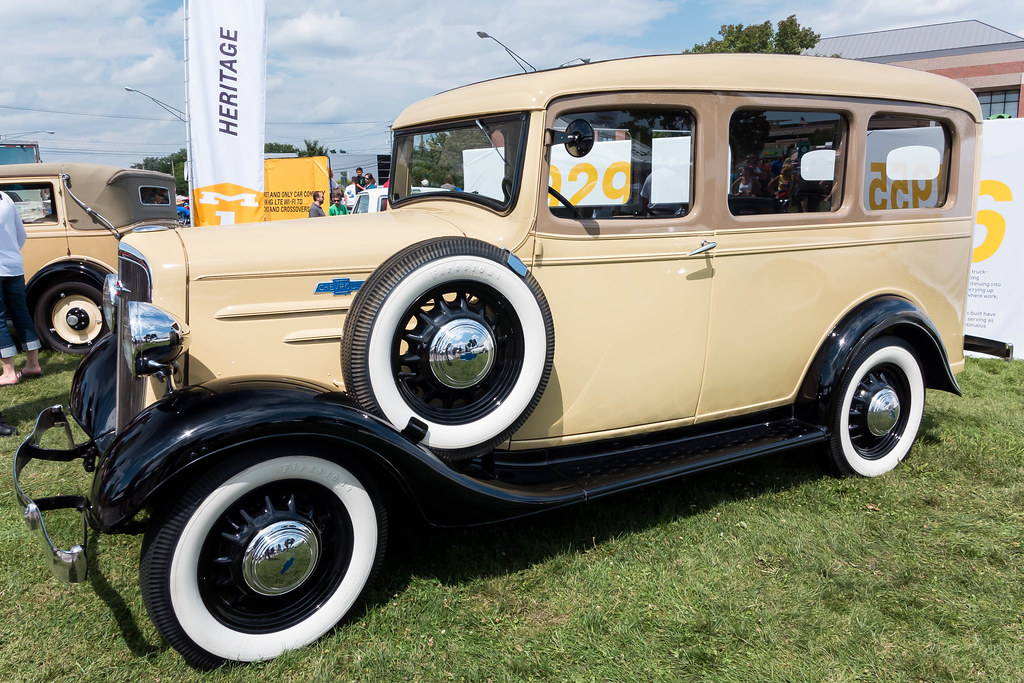 In 1936, Chevrolet introduced the SUV- and the station wagon Suburban that altered the automobile market of that time. It is the longest-lived vehicle by Chevrolet that continued for decades in the United States. In its large body, this full-size SUV was able to accommodate eight people. It was also the first production all-metal bodied station wagon that was sold at the price of just $685.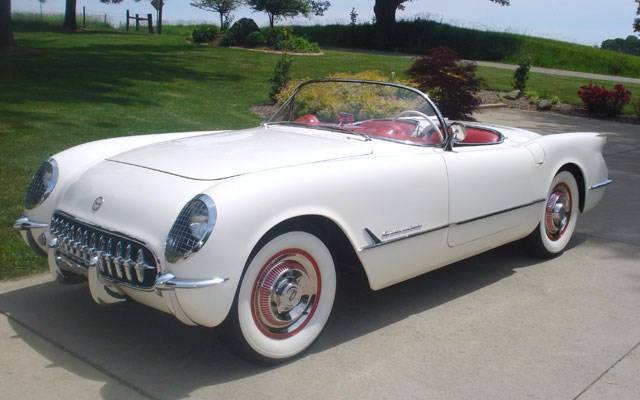 The Chevrolet Corvette was introduced late in the 1953 as prototype model. It is the first generation of the Corvette sports car that was finally produced by Chevrolet in 1962. It is commonly referred to as the "solid-axle" generation and it amazingly was lean, low to the ground and a curvy car that really inspired the car enthusiasts. At the rear, it had rocket-ship taillights, toothy-grilled roadster and sufficient room in its open cockpit to adjust two people.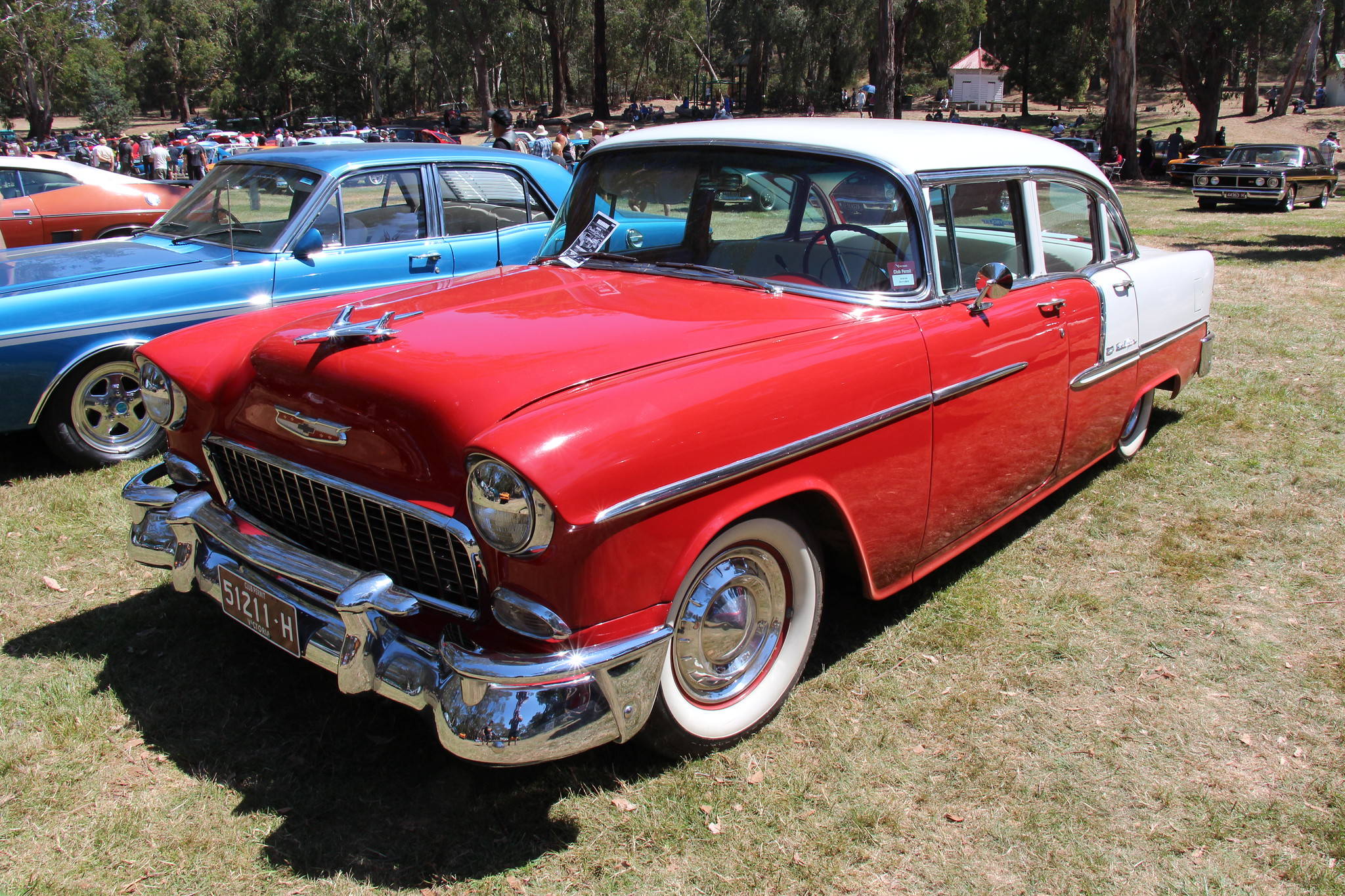 1955 Chevrolet Bel Air Sport
The Chevrolet Bel Air is a Hardtop Sport Coup that was released in 1955. It was a highly reputable vintage Chevy car that was considered to be driven by "The Hot Ones."It carries strong V8 engine with good chrome, stainless, and dual exhaust. The red paint on it also looks nice. The interior of this glamorous car also looks classy and is overall in good condition.Its special features include V8 Chevrolet engine with aftermarket 4 bbl. carburetor, automatic transmission, air conditioning, power steering and power brakes, and AM-FM cassette.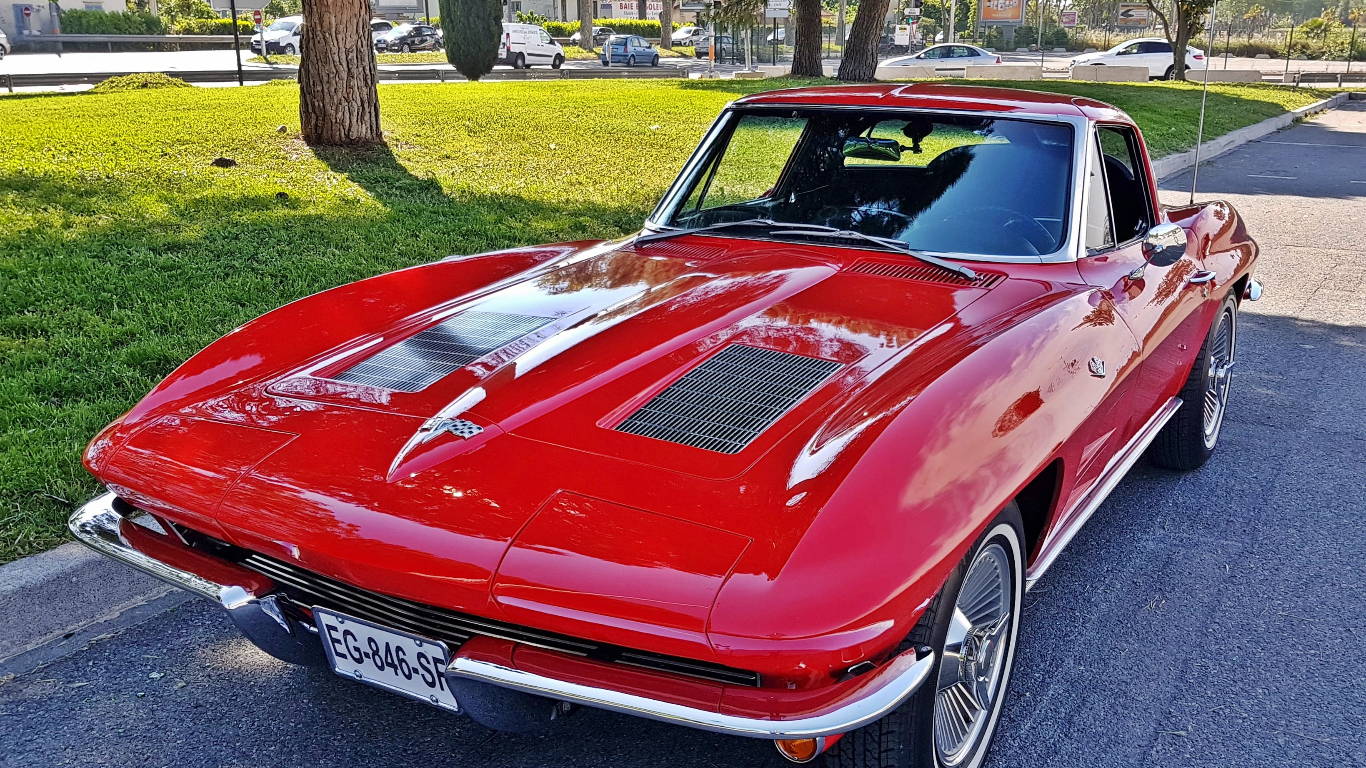 1963 Chevrolet Corvette Sting Ray "Split-Window"
1963 Chevrolet Corvette was extremely stylish couple featuring iconic one-year-only "Split-Window" styling. The first-ever production Corvette Coupe carried the sensation of a true racing sports car and it had the backbone divided rear window split which was a rare styling element for its time period. What makes its exterior more attractive is the addition of peaked fenders, a long nose, and a short, bobbed tail. The interior of this muscle car carried a new interpretation of the twin-cowl Corvette dash motif used since 1958.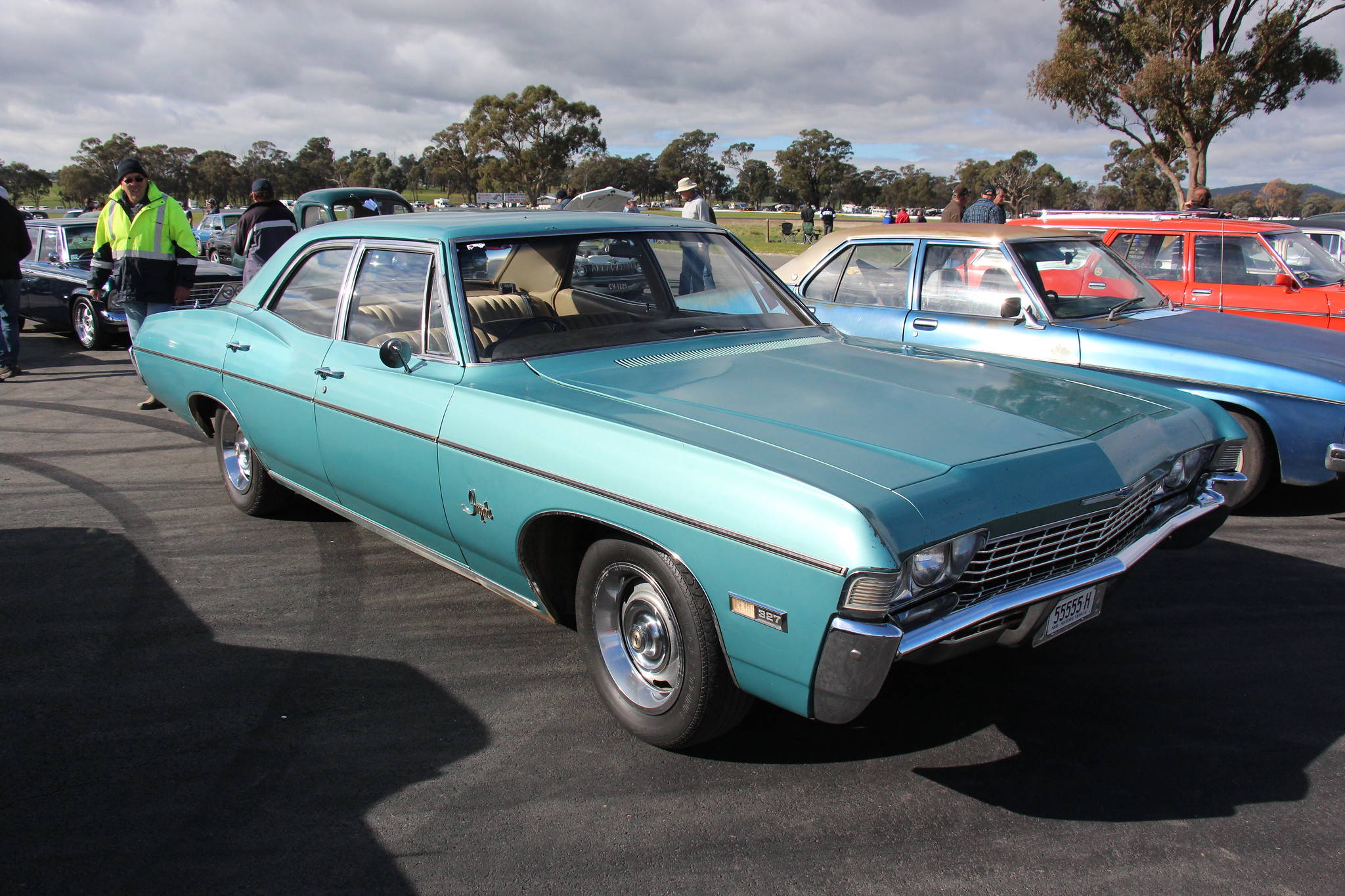 By the late 70's, mid-size muscle cars were all over. As every American manufacturer was competing on street performance cars, Chevy was selling big-block SS Chevelle's in a large number. But full-size muscle was still pending. In 1967, the Impala SS 427 was RPO Z24 and included the L36 big-block with a hydraulic cam rated horsepower that wasless than the Corvette. Finally, in 1968, Chevy turned it up, rising the 425-hp, solid-lifter, iron-block L-72 427 into the Impala. That year 1968, Chevy built almost 711,000 Impalas.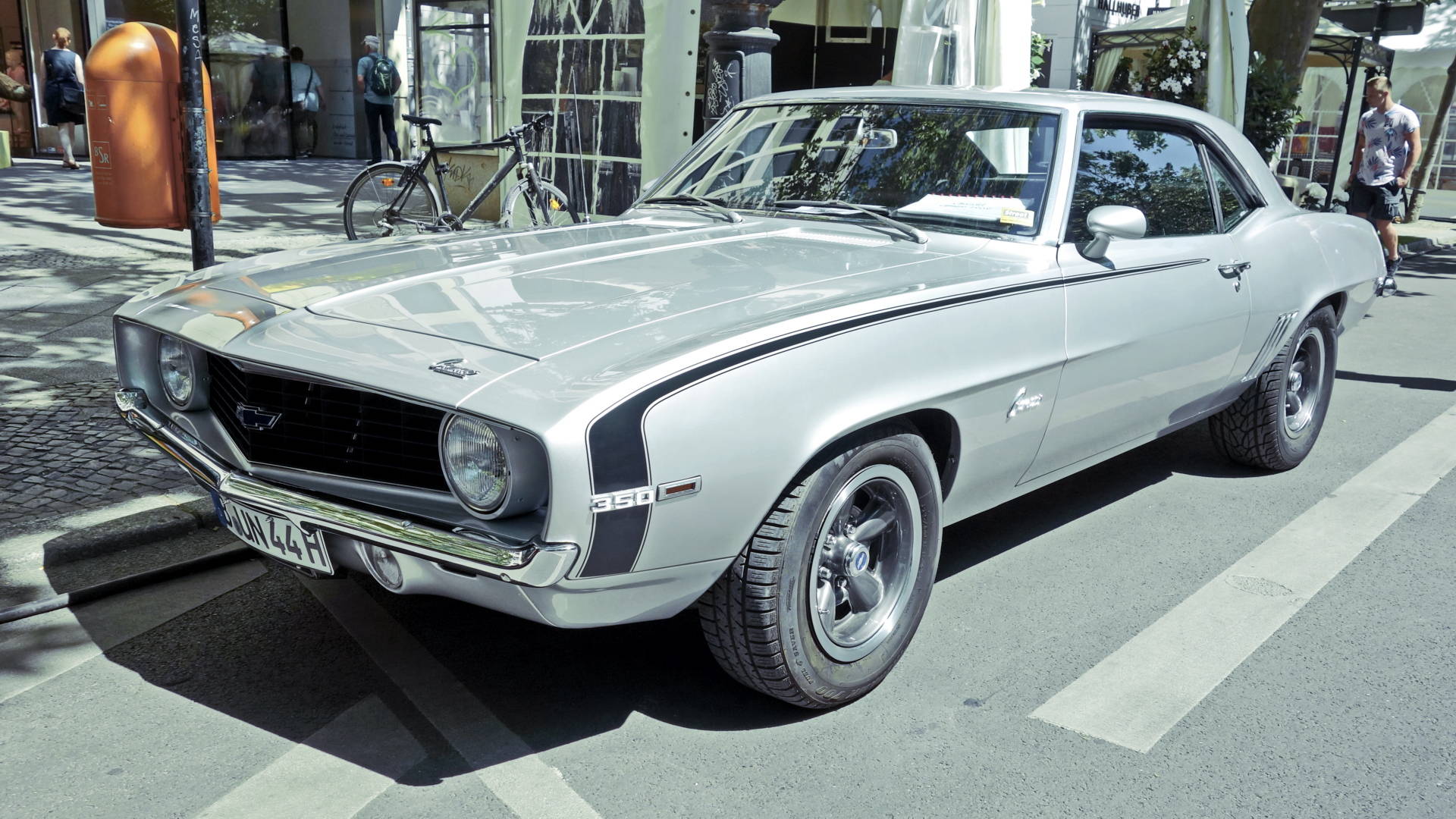 1969 Chevrolet Camaro is the first-generation American pony car that appeared in Chevrolet dealerships in 1966 for the 1967 model year. Built with rear wheel drive GM F-body platform, it was available as a 2-door, four seats, hardtop or convertible. The choice of either a straight-6 or V8 engine was also given. The CamaroRS came up as an appearance package that encompassed hidden headlights and revised taillights. There were also back-up lights under the rear bumper, and RS badging, and exterior bright trim.
1970 Chevrolet El Camino SS
In Chevy's design history, the El Camino holds an odd stance. It is hardly an adorable car the automaker could ever make. With its pickup - coupé utility vehicle body type, its design was not catchy. Interestingly, it was classified as an SUV at the time.However, by 1970's end, it became a more practical car and you can watch it in a movie of Brad Pitt "The Mexican".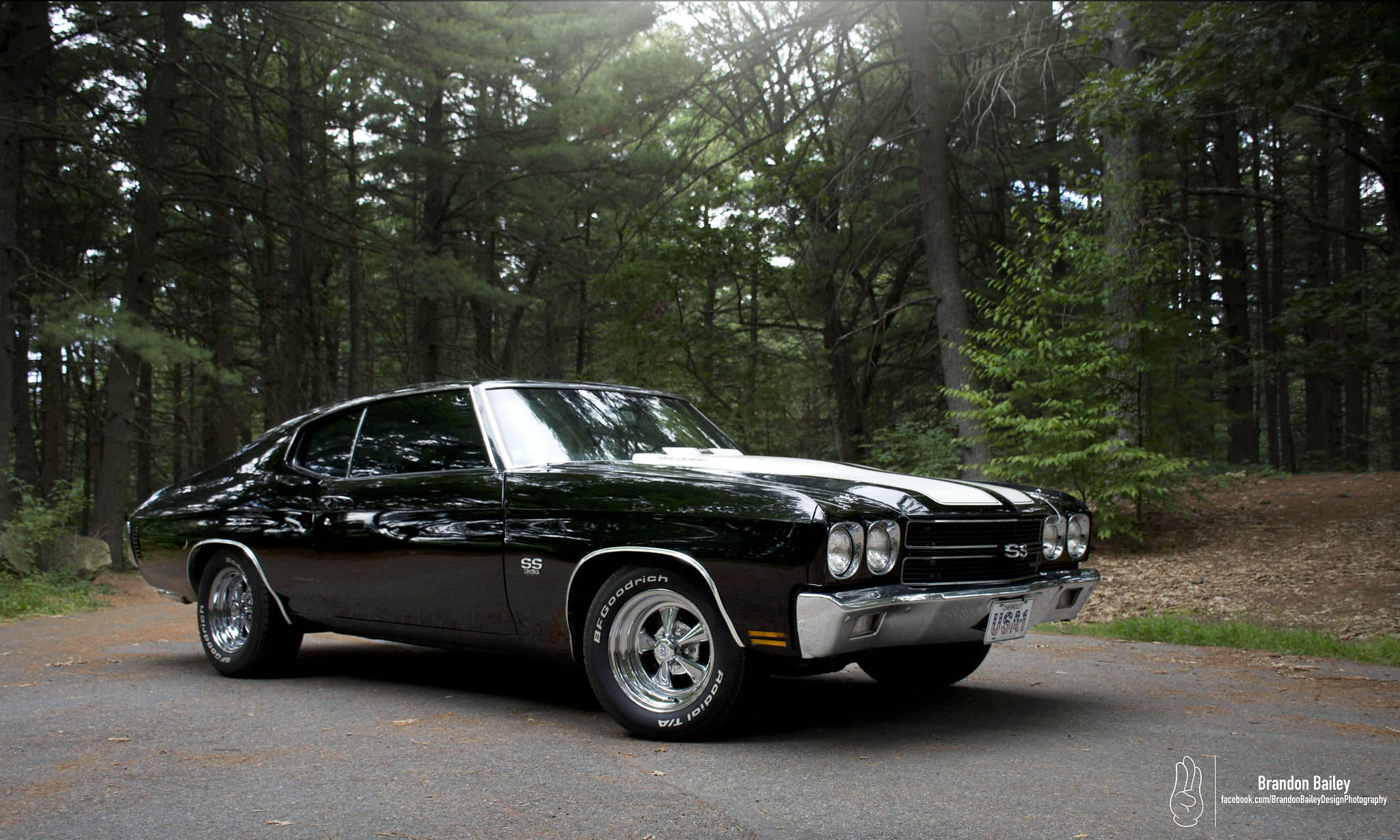 The Chevrolet Chevelle is a mid-sized automobile that was produced by Chevrolet in 1970. It continued till three generations for the 1964 through 1977 model years. 1970 Chevrolet Chevelle is one of the iconic and most successful old Chevy cars. It was offered in various boy styles such as coupes, sedans, convertibles and station wagons.1970 Chevelle was equipped with 454 cid engine and was only available with the RPO Z15 SS equipment option.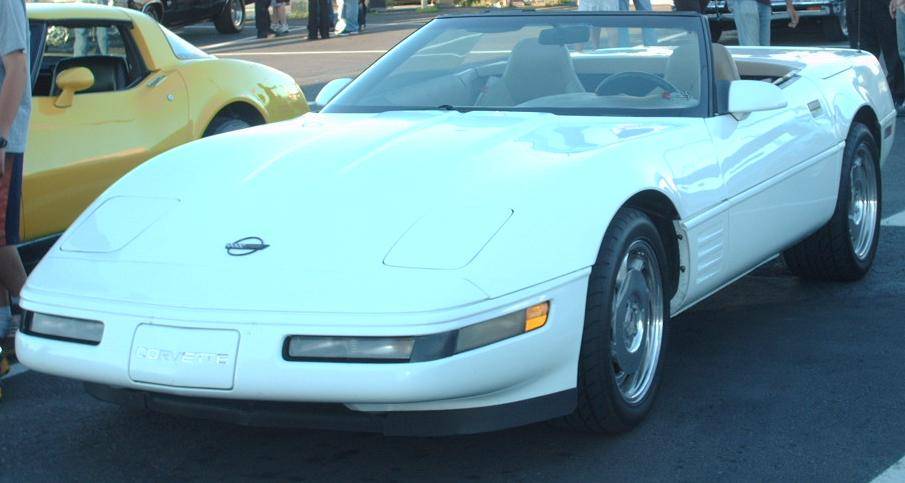 The 1984 Chevy Corvette is the third generation of America's sports car. Itwas amazingly continued for a long time period starting from 1968 to 1982. It has been said that Chevy Corvette has a mid-engined chassis, just as an Italian exotic. Under the hood, a small-block Chevy V-8 was fitted for front driving the rear wheels that produced a meager 205 hp. As per news, the year 1982 was the last year for the third-generation Corvette, and Chevy decided to wait until the 1984 to launch the all-new car. However, this Vintage Chevy is still an attractive muscle car that one can look for.
Do you own a classic old chevy car? Respoke Collection works with 1,000's of car owners to create a custom automotive portrait that is a great garage decor piece in their house. Get yours today here.