A Guide To Buying The Best Gift For Your Garage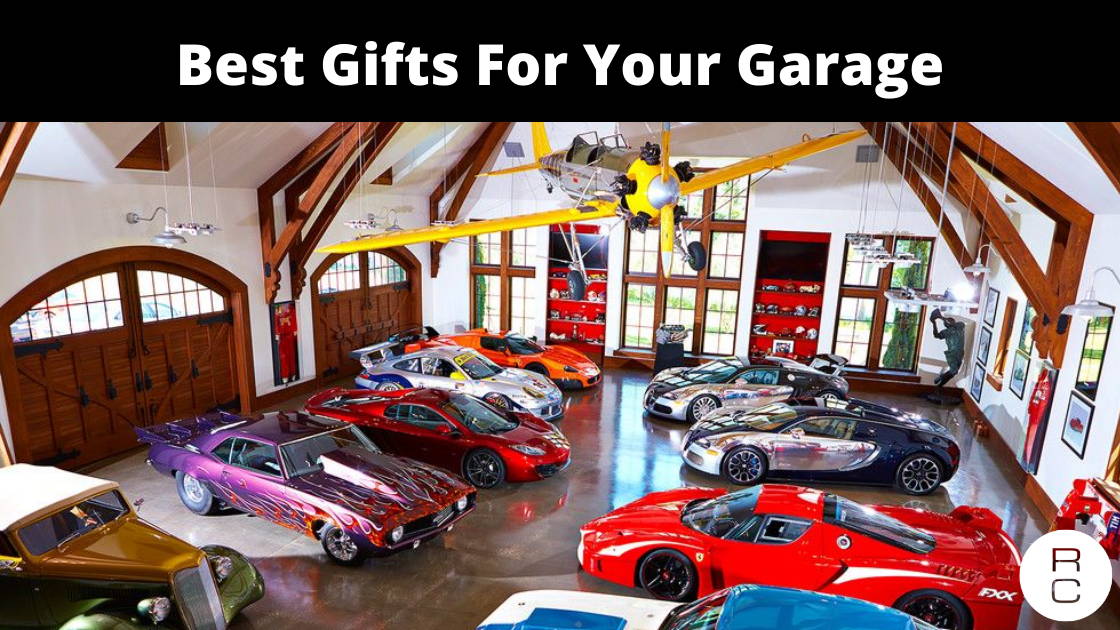 The Two Types Of Garage Gifts
Fun and unique – these two adjectives perfectly describe any real gift, and for car lovers, this is especially true. Cars are the best accessory for any garage. That is what garages are generally made for, after all.
But suppose you already have a car (you probably do, considering you invested in a garage), what else do you want to buy that will polish up that empty space and bring some color into your life?
Deciding on what to buy is challenging since you don't know what to buy in the first place, beyond a few essentials that are a demand of common sense.
Still, you need to choose; an empty garage is not a fun garage to be in after all. For your convenience, here is a compilation of the best gifts to deck out your garage with, making it both functional and fun.
You might be asking right now, why fun? Functional is understandable – they'd help you out for however long you own them, be they tools or useful accessories.
But fun… how could they be a good gift for the garage?
In truth, fun is always necessary to brighten up your private space. Where there are colors and fun, there's interest and life. If your garage is appealing, you'd like it more. If you like it more, well, the rest is obvious.
So let's present to you two lists; the 'Fun' and the 'Functional'.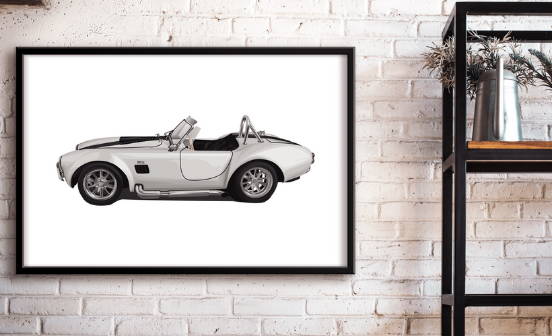 Custom Car Portraits For The Garage
It would be easy – and entirely truthful – to say the most fun, and unique gift is a custom car portrait. A great and easy way to get these will be through Respoke Collection, a reliable and quick source of many car portraits and masterpieces.
Artists affiliated with this business work tirelessly to bring every small detail of your car to life, along with custom add-ons that brighten it up just a little more.
With custom portraits and all the details you desire (a few finishing touches here and there), Respoke collection gives you a physical representation of memories you will hoard for a lifetime.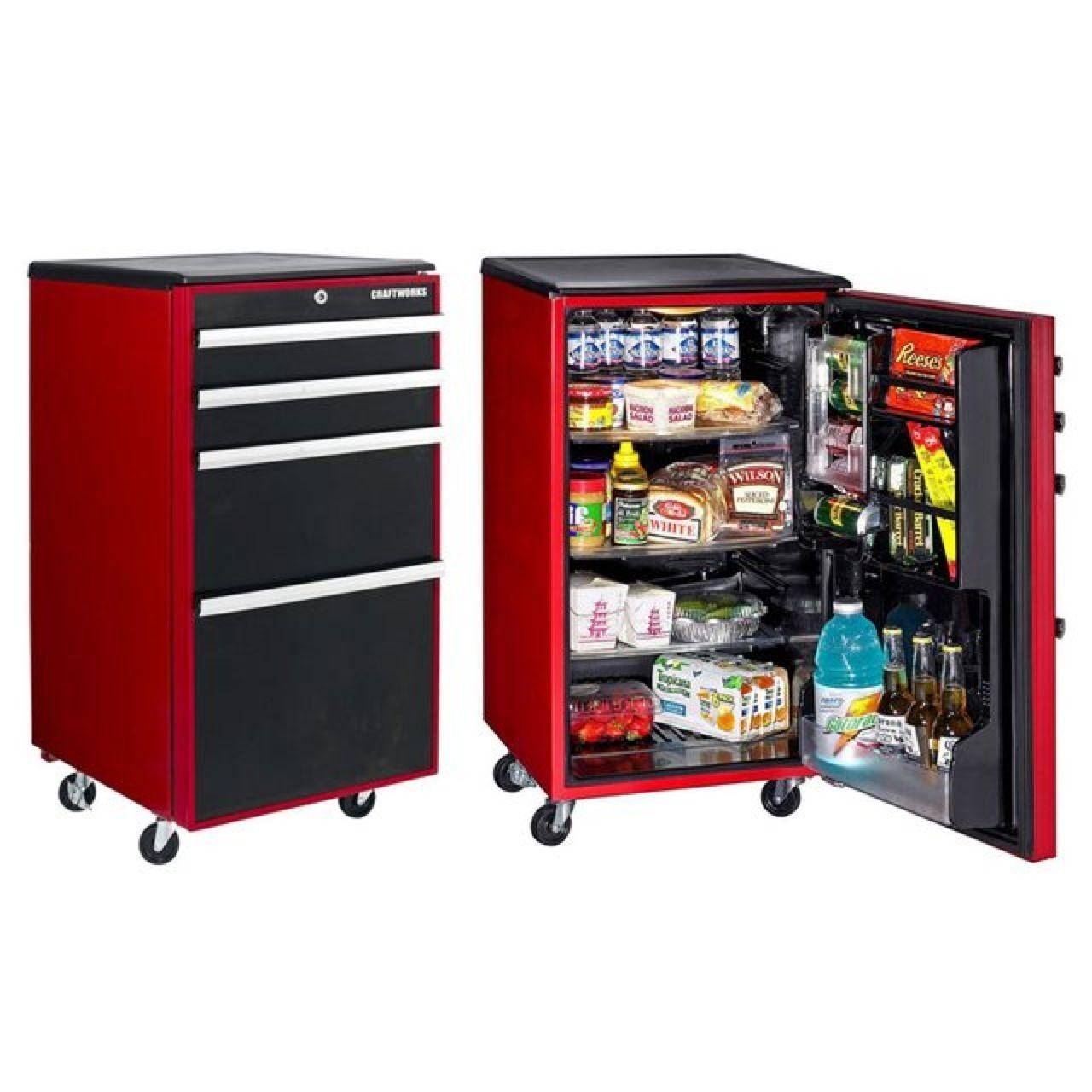 Who doesn't like fizzy drinks and cold water only a few feet away? Every garage needs its mini-fridge, for every garage is a place where car lovers spend most of their time. A mini-fridge makes the place more welcoming and a little bit more like home.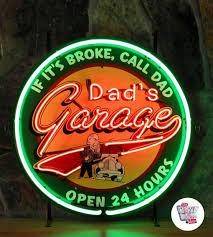 Custom Neon Garage Sign Board
We can gladly term neon sign boards as life changers for a place. The glowing neon lights can attract visitors at a distance. After all, what can be more alluring than a customized neon sign board for his garage? Take it from us; he will love it!
Neon sign boards indeed lie in the category of an affordable and attractive gift. They can be customized and purchased online without having to fetch the right one in the market. It can indeed cut short the time of searching and visiting the stores, again and again.
Everyone loves merchandise themed with their favorites. For garage owners, the favorite part refers to the best cars. Car-themed merchandise allows for the easiest gift-giving format and lets you theme your entire garage to the tone of your favorite car!
Ah, movie time. Get popcorn and drinks from the mini-fridge because it's time to settle down in front of your new projector and screen. It's time to watch a movie, and the best way to do that is with a projector and screen. This gift allows you to relax once in a while, and for car-loving garage owners specifically, relaxation is something long due.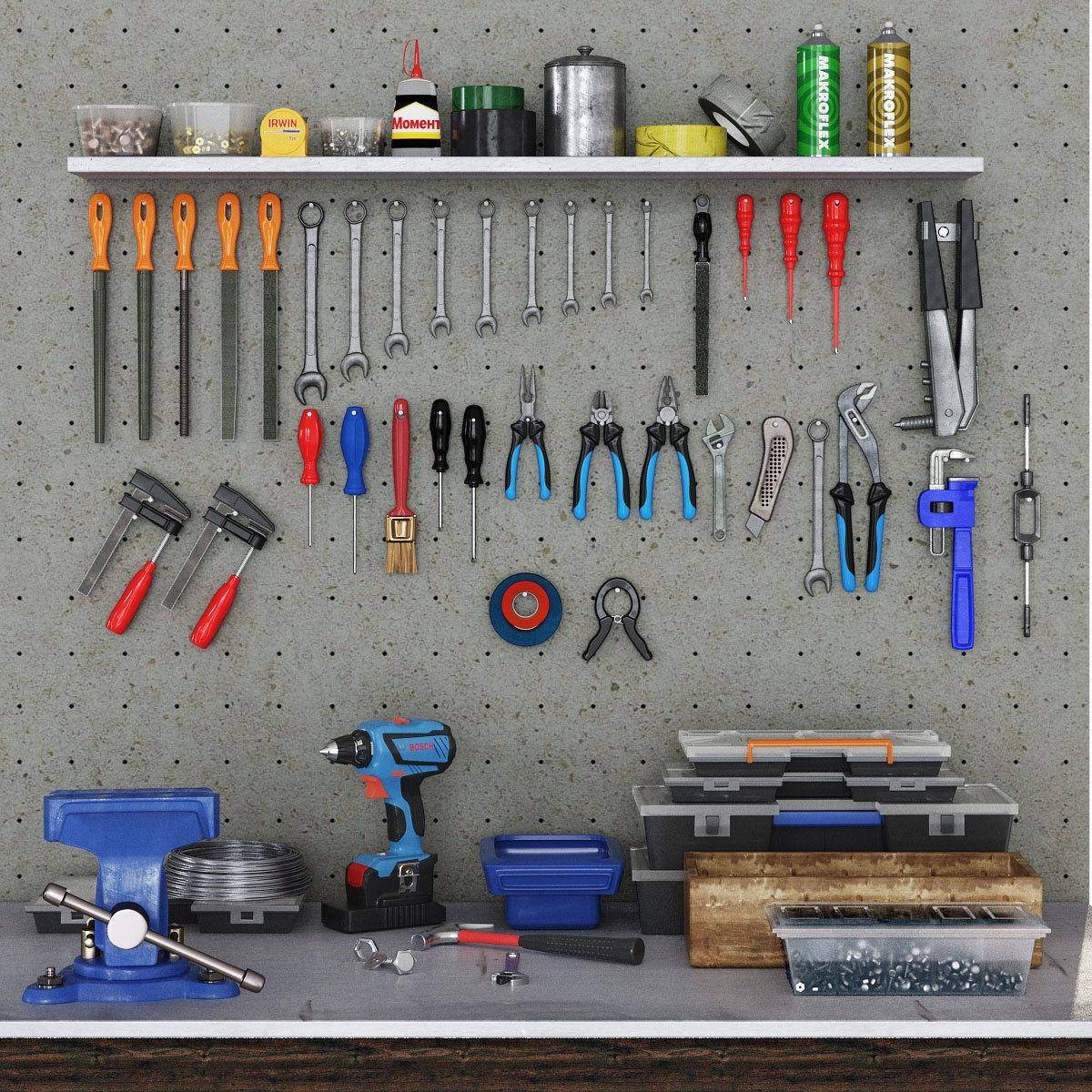 Fixing cars is fun but challenging. An easier way to complete all your tasks is to have a toolset on hand. This gift is plenty useful in the garage for fixing your brakes and facilitating your tweaks. In fact, it is also super useful around the rest of the house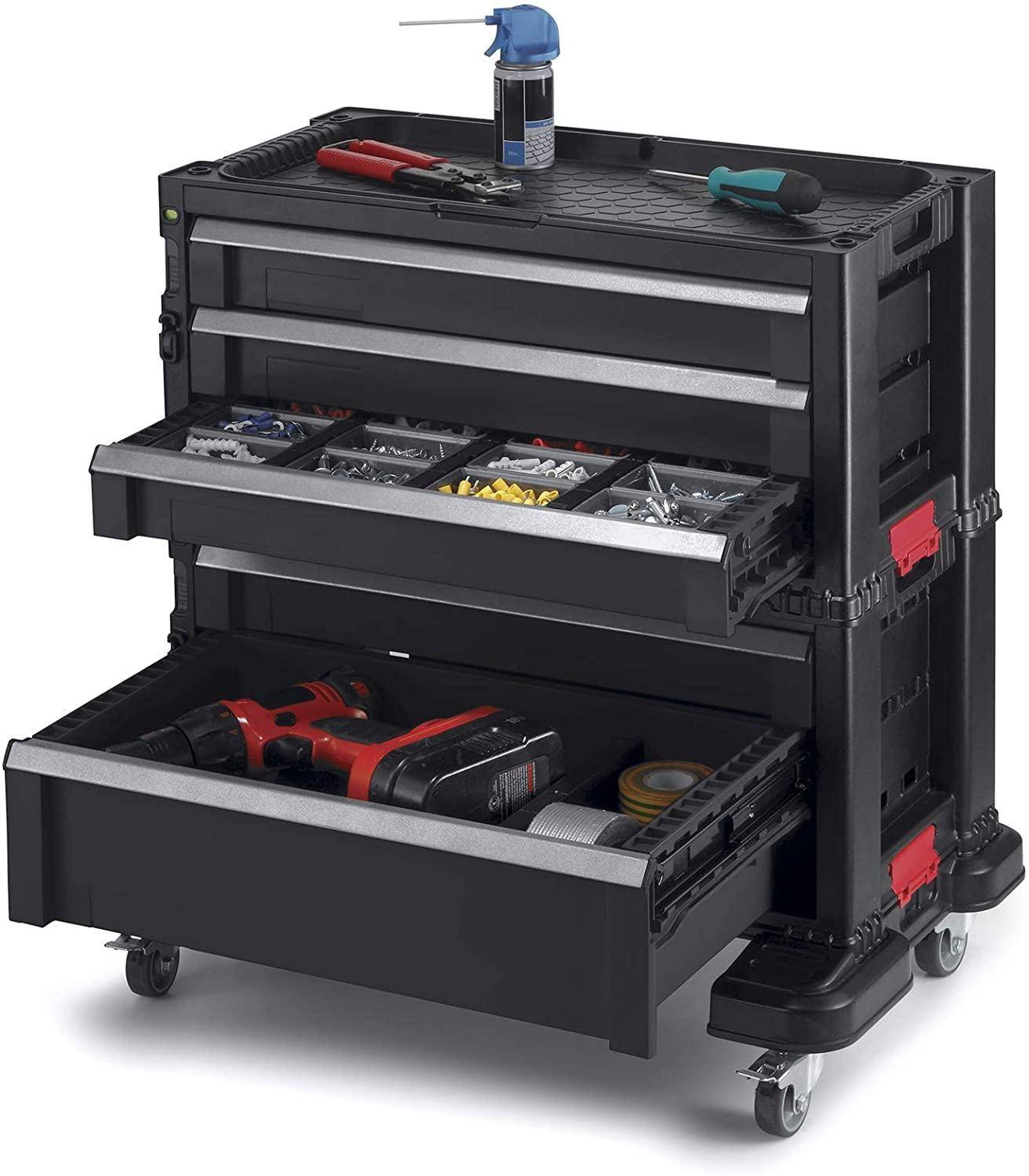 You may have all your tools and all the equipment you need to operate those tools. You may have the car or spare parts to operate on. But do you – and this is a serious question, mind you – have a rolling tool cart?
The winters are cold, and the garage freezes when they arrive near the end of every year. A garage heater serves as the perfect blanket, without the constraints of an actual covering. It's functional, useful, and oh, so toasty and warm in the winters.
Microfiber Cleaning Clothe
Cleaning Cloths are the have-this-have-all for car owners. Without cleaning cloths, dust would be a never-ending problem, and the stains on the windows and sides would never leave. So yes, they are indeed useful in the long run.
On the other hand, though, they can also be fun, with all the different colors and types of cloth you could experiment with.
A full car care kit has so many things; it's hard to decide what is the most useful. There are car shampoos and car waxes, tire shines, washing mitts, buckets, and so much more. All these present to you a spick and span version of your car. It will also have a top of the line shine and a perfect-picture finish.
A power outlet (preferably with a long power cord) that extends to wherever you want. It's useful, practical, and the best gift for the garage, which is basically drowning in electrical tools and equipment.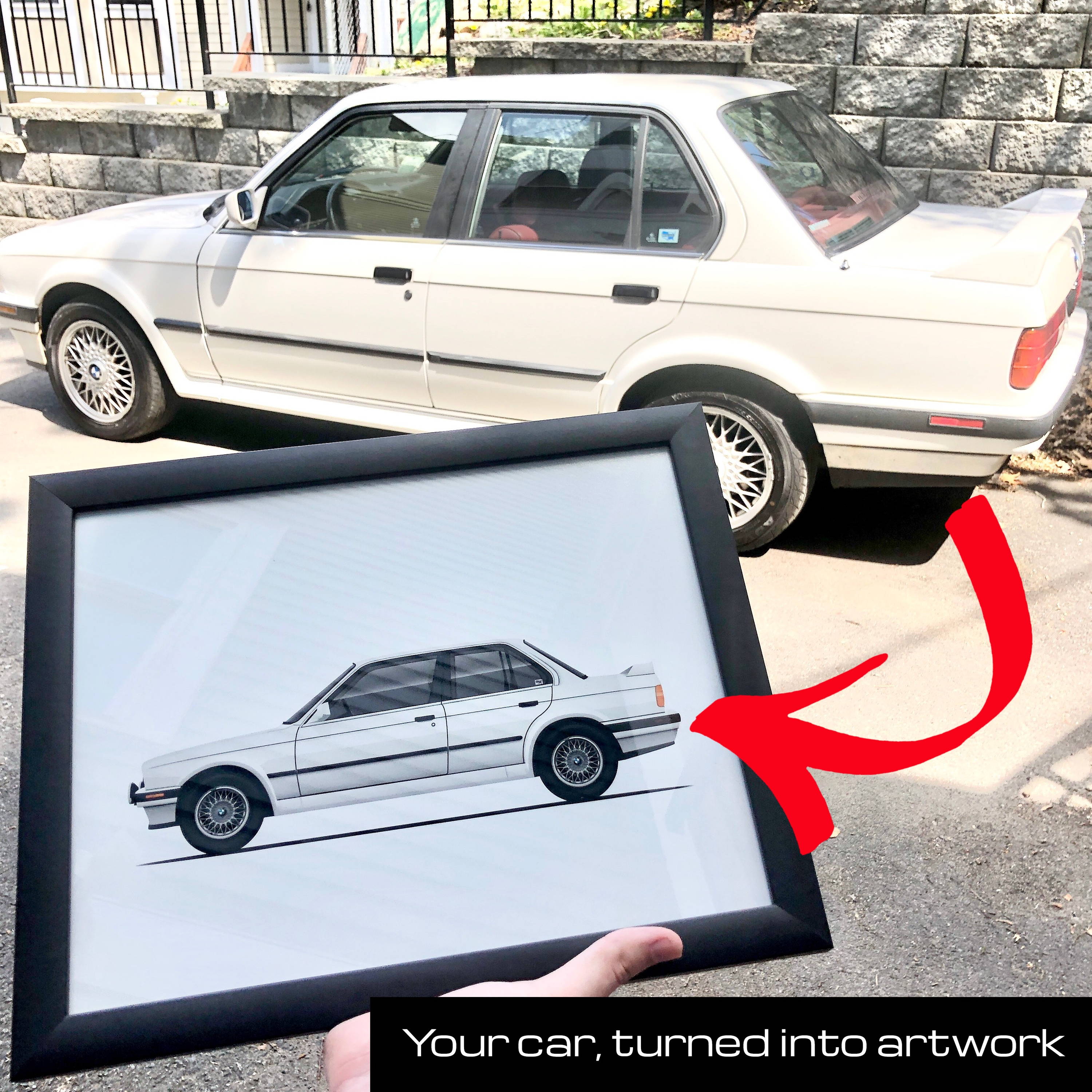 You must have had a hard time thinking of what to get that would make your garage the best in the neighborhood. And in this article, we have given you exactly that. Specifically, the Respoke collection is a 'fun' gift - one that is the best that you can buy.
It colors up your garage just a bit more than the rest and provides you with an unforgettable memory for the rest of your days.
You might lose the car, be it to age, money, or the fact you could buy a better one. But this car portrait will forever hold your fond memories of it and hope for better lives.
So don't wait and ring up Respoke collection's professional artists – this is one gift you don't want to miss out on!