8 Gifts Every Car Enthusiast will Love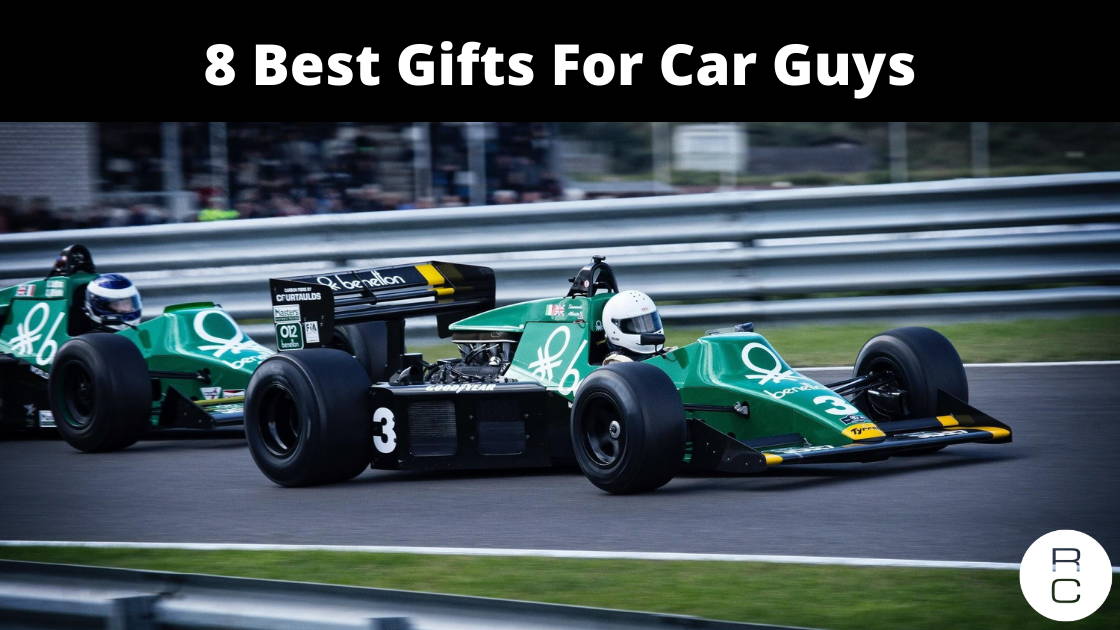 8 Gifts Every Car Enthusiast will Love
Your friend's birthday is right around the corner. Time to party? Yes, but remember that you have to get them a gift too. So what does your friend like or is interested in? Cars!
Surely, buying a gift would not be that difficult, would it? Well, not entirely.
Buying a gift for someone who loves cars can become quite tricky, especially if your interest isn't as active as theirs.
Though the perfect present for them, in this case, would be a new car, we are sure it's not a budget-friendly one!
Therefore, it's better to focus on accessories and gadgets that are reasonable yet useful. There are various options that can strike a chord with motoring enthusiasts, whether it's that new car care kit or a portable charger they badly needed.
So, let's list down the top 8 best gifts for car guys and girls!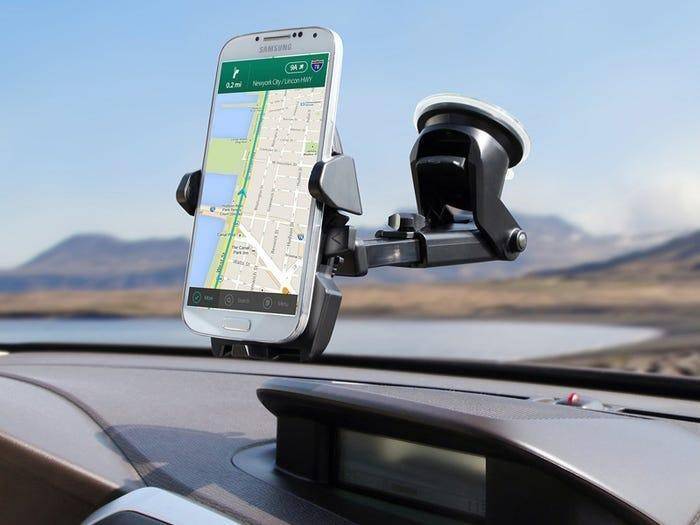 People nowadays are glued to their smartphones. We don't say merely for entertainment. Instead, it has become a necessity in this era.
So why not put forward a gift that allows the person to use their gadgets simultaneously while driving? It's better than getting a ticket, no?
Phone mounts are generally excellent, convenient, and easy-to-use options for holding up your phone in a car. Not only are they easy to set up and move from one car to another, but they firmly protect the phone from slipping off or down. Hence, this one's definitely a practical gift choice!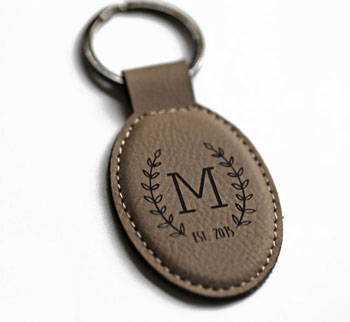 A customized Leather Key Chain
Don't we all love it if somebody gifts us a mug, a clock, or a wallet imprinted with our name?
It gives that special feeling we love. Some car enthusiasts are really into customization, and therefore, the perfect idea to make them happy would be to customize a leather key chain.
Not only is this an incredibly economical idea, but the person wouldn't need to worry about getting another one for years!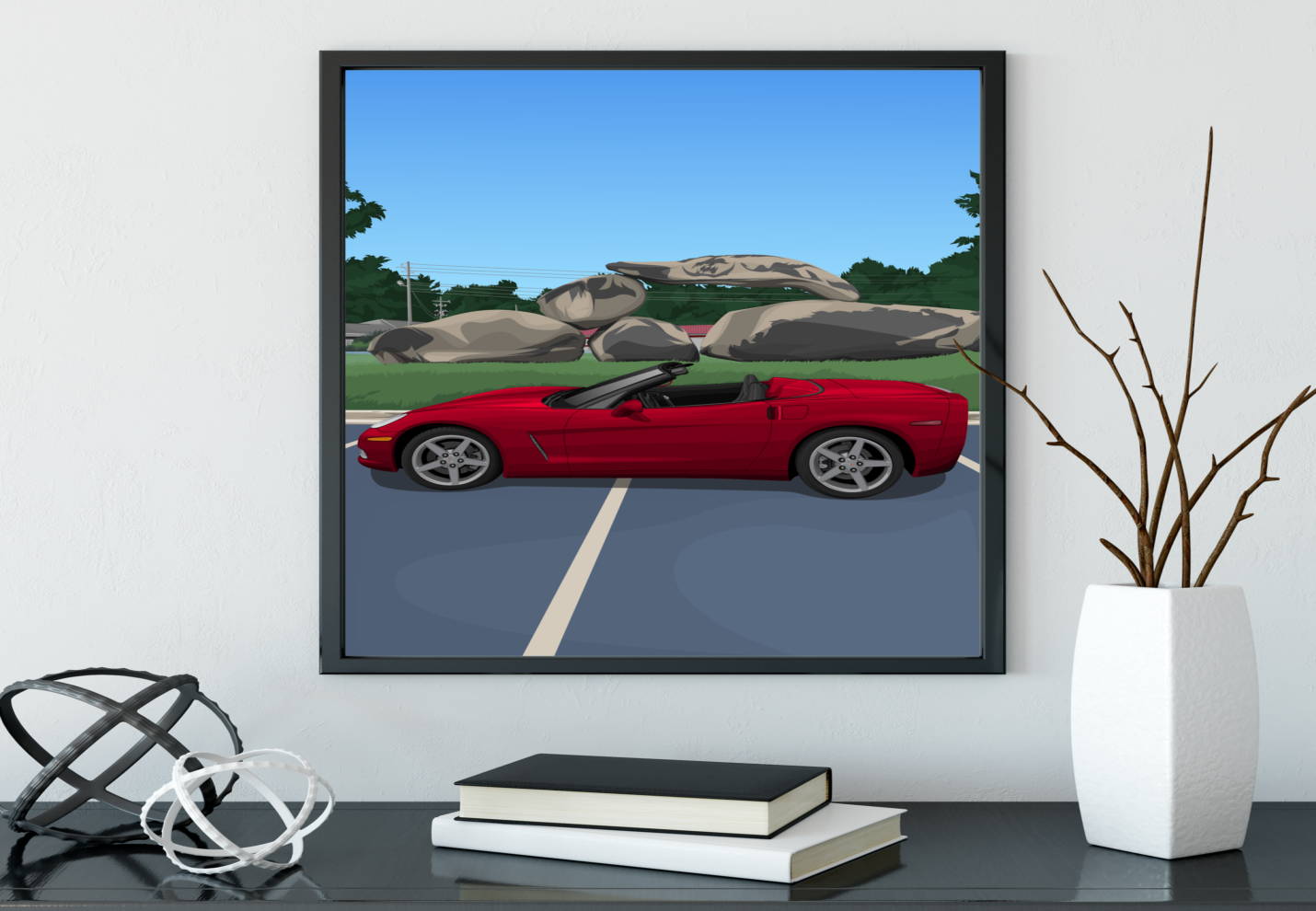 Custom Car Art Posters with Add-ons
Another unique idea would be to design a car canvas based on the receiver's favorite car or model. For this, respoke collection is a great website to choose from. Respoke Collection comes with great ideas coupled with add-ons that the person would surely love!
Respoke Collection can quickly bring to life the desired custom car artwork with their competent and creative artists! So do not worry while placing an order here. It would be worth it!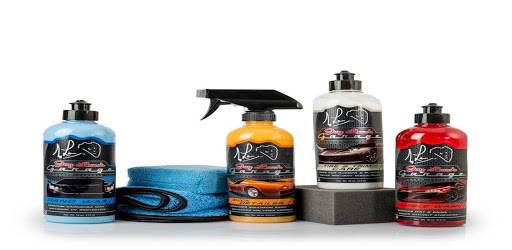 Those who are passionate about their vehicles know how important it is to keep them neat and tidy. Therefore, car care products are a thoughtful gift for all car lovers out there.
Some kits come at quite reasonable prices, but branded ones are also available for times when the budget isn't a problem! The kits include a list of things such as brushes, car wax, soaps, and sprays.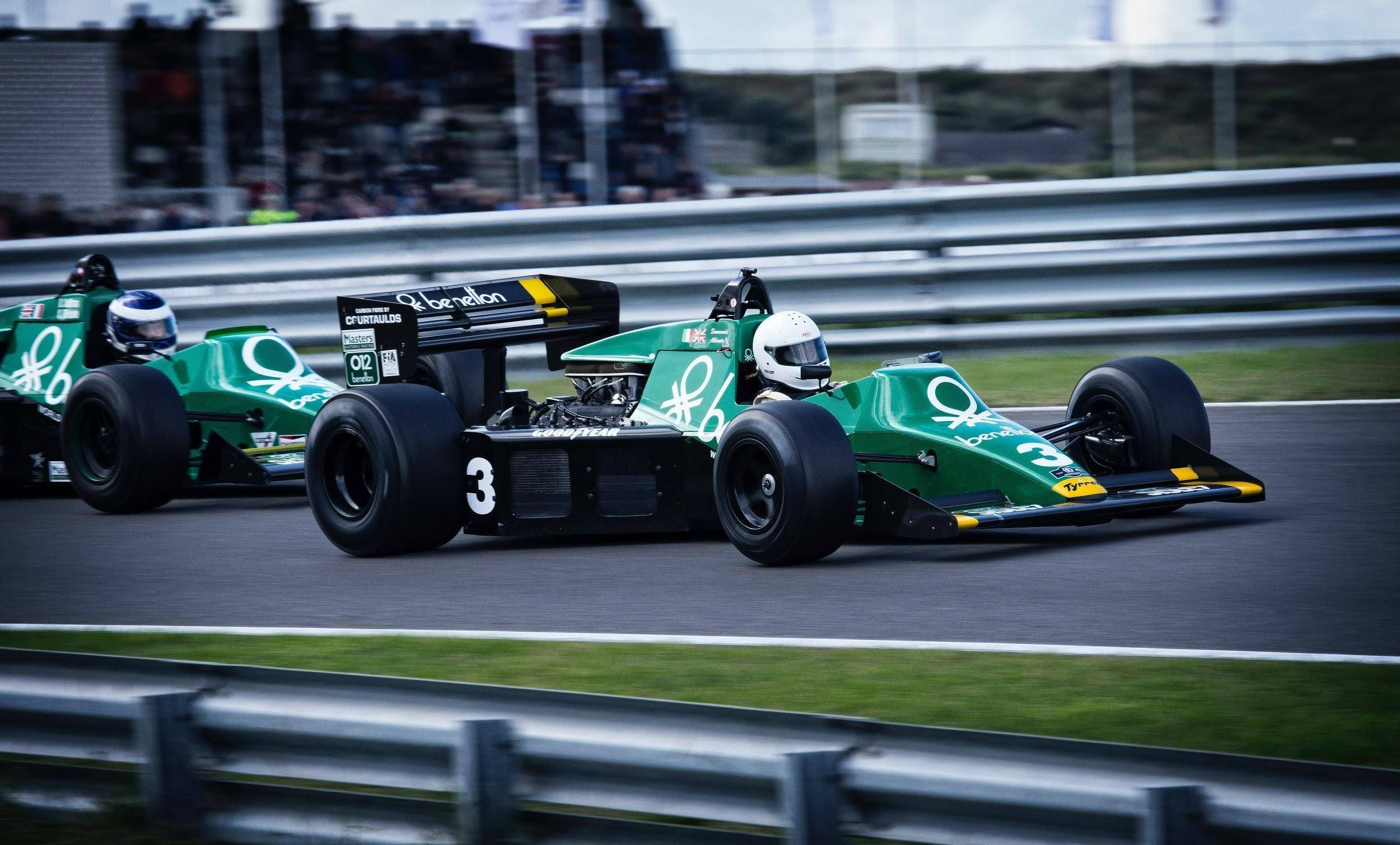 A car lover's heart will pound fast with joy if you buy him a ticket to a famous car racing event. Tickets for epic events like Grand Prix or Rally Finland can be a fantastic way to spend a vacation or even a weekend.
Car enthusiasts are certainly amazed by racing tracks and cars, and thus, a ticket to a racing event can be the best gift one can ask for.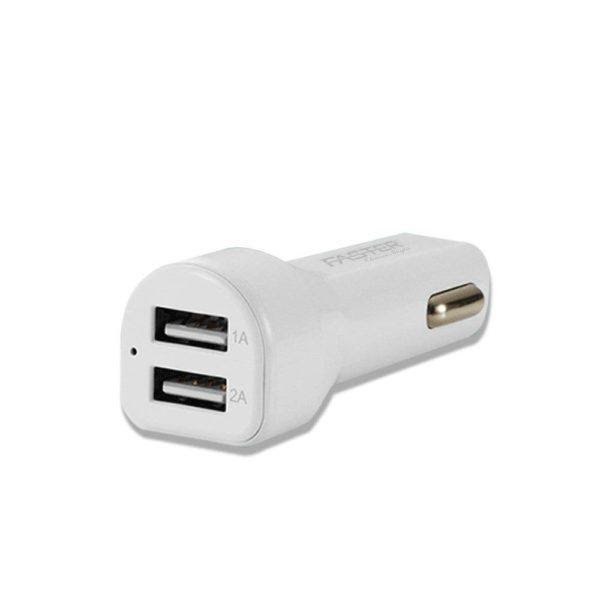 When you forget to charge your phone, it happens a lot that it ends up dead, and you can't make that very important phone call in the car. Hence, car chargers are a pretty useful gift.
Moreover, if the person occasionally goes on road trips with family or friends, do remember to buy them a charger with more than one port.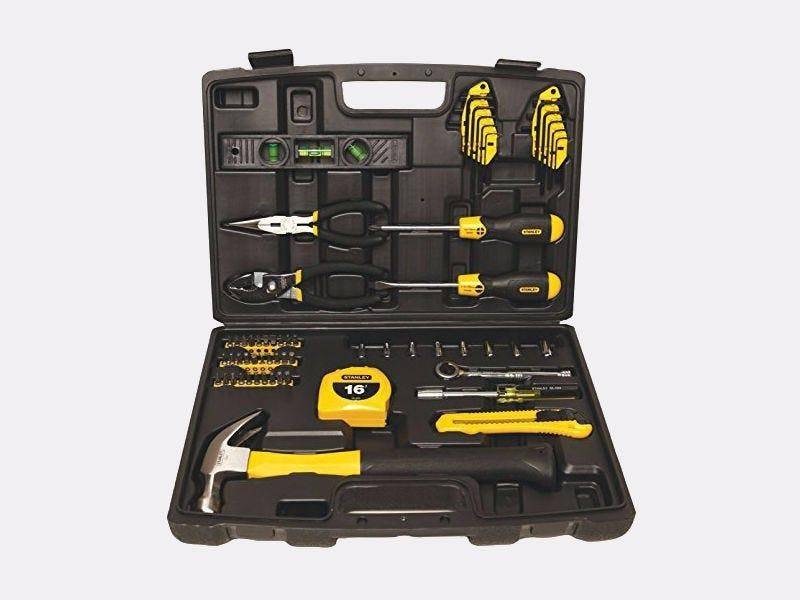 A useful and handy tool kit is a must for every car owner out there. You never know when that tire will get punctured, or your car might act up!
Instead of keeping a random set of tools, getting the person a proper tool kit could make life easier as all the things would be in one place while the box would prevent them from getting dirty or lost. This one is a pretty practical gift!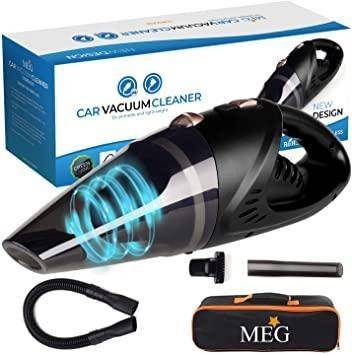 Portable Car Cleaning Vacuum
If your friend is a messy driver, this would probably be the best gift idea!
If the person is a genuine car lover, this compact cleaning kit will prove useful by keeping the car clean as it sucks out all kinds of dust and dirt!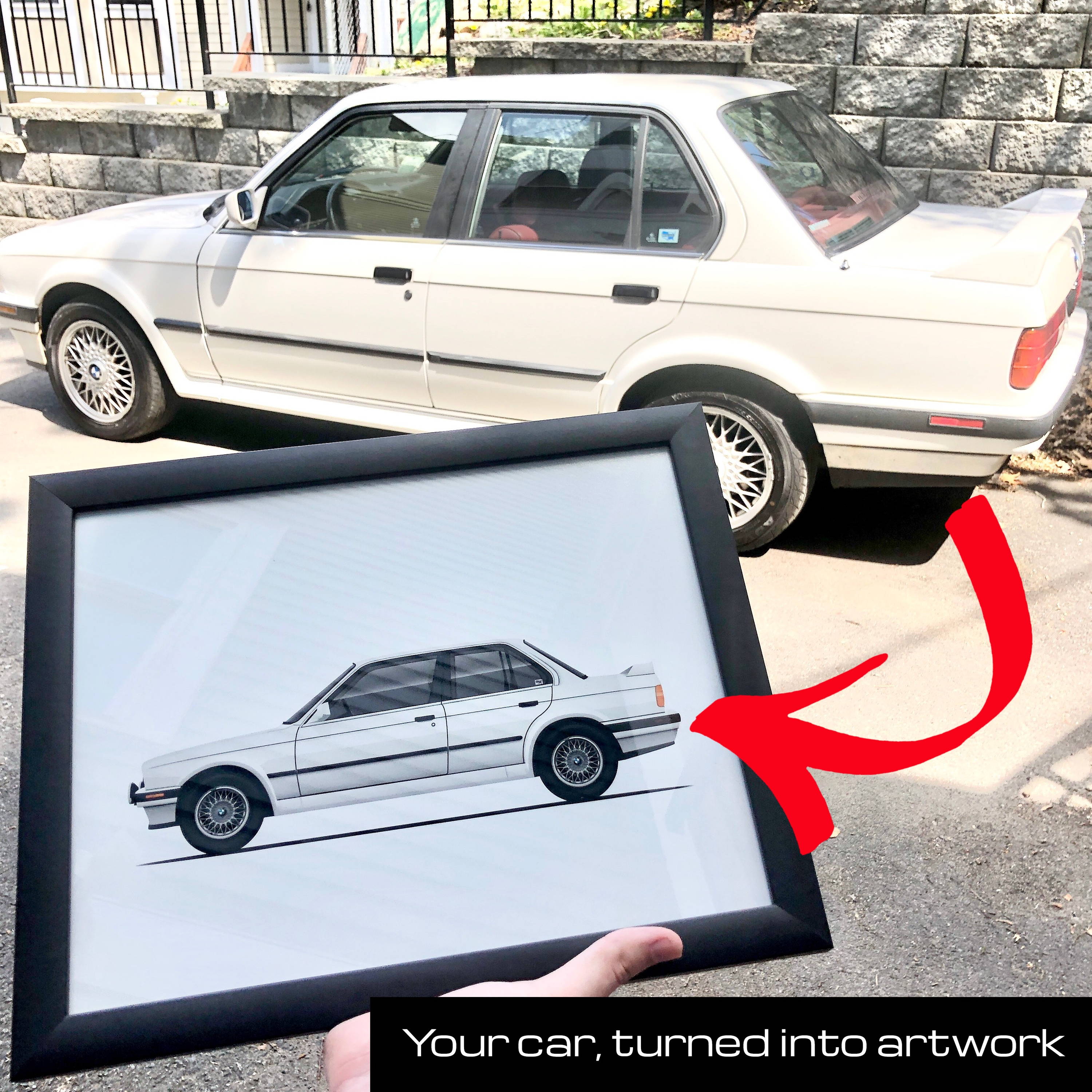 Purchasing the right gift for a car guy should now be easier for you since we have closely scrutinized and enlisted the best ones for you.
However, custom car art posters excel every other choice as they are unique and appealing. So, rush to our website Respoke Collection and get your hands on the fantastic artwork and designs. Hurry up, purchase them for your loved ones today!