8 Best Race Tracks In America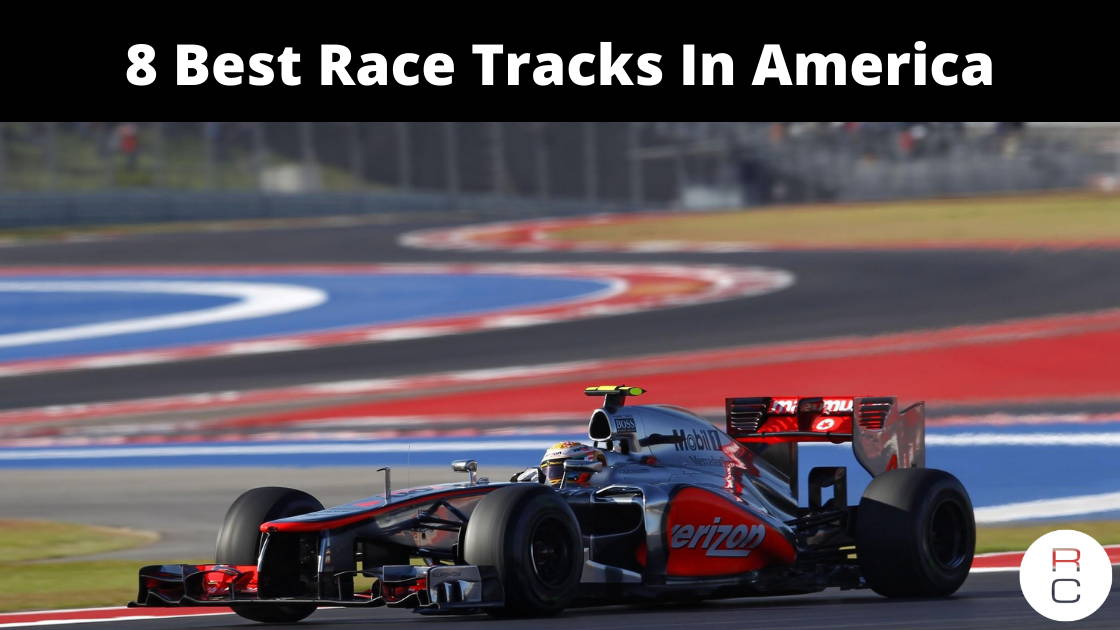 The Top Race Tracks In America
If you are a car guy, you would surely know how thrilling the word "race" can be. It doesn't matter whether you are a racing lover or not; the minute you set your feet on a racecourse, the adrenaline rush and goosebumps become evident.
Racing, being an outdoor sport, allows the public to enjoy the lively and cheerful environment for recreation with their friends and families. What can be more gratifying than a weekend spent outdoors in the middle of spectacular scenery?
America is home to several race tracks primarily known for their location and distinct shapes and sizes. Enclosed between the beautiful landscapes, each race track's design is unique in terms of its structure and appearance.
So, stick right here to get to know all about the eight best race tracks in America that serve as perfect spots for both racing and leisure. Moreover, these race tracks host the most important races known worldwide, NASCAR and F1.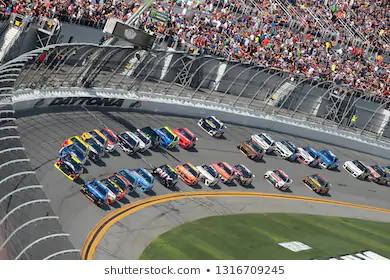 Daytona International Speedway
Built-in 1959 in Florida, Daytona International Speedway is well-known for commencing the most famous races - The Rolex 24-Hour, Daytona 500, and NASCAR - for more than half a century!
Daytona is unique because of its hybrid race track, which can conduct both oval and circuit racing. The type of race solely depends upon the event being held there.
Moreover, the track's shape is what attracts a large number of audience. It can accommodate thousands of spectators around the track without blocking their view. This means you can enjoy the whole race without missing out on a single detail!
Back in the late 20th century, the Daytona races were mostly held on the previous Daytona Beach Road Course that developed into a fully equipped racecourse over the years.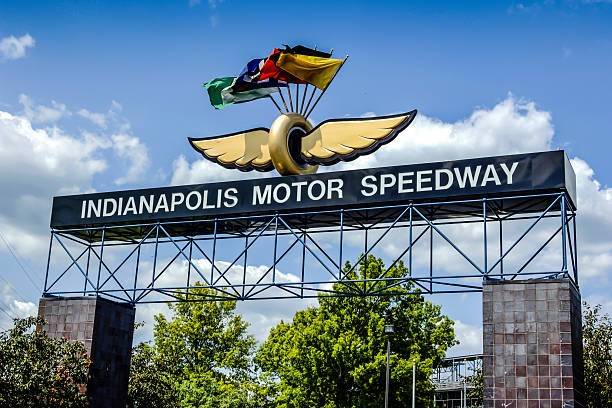 Indianapolis Motor Speedway
Dating back to 1909, Indianapolis Motor Speedway (also known as "Indy") is acclaimed for inaugurating the most famous Indy 500 and Brickyard 400 races. You can gladly call it the "Racing Capital of the World" for holding such prestigious events.
It is a rather inconceivable fact that the first race held at Indy was a balloon race. Gradually, it became home to the NASCAR and Formula 1 races that helped quote its name in the hall of fame.
The 2.5-mile race track is oval-shaped, having several different types of corners and heights. It caters to millions of spectators and television viewers because of its remarkable events.
The drivers put in every ounce of effort and concentration to win the race and the hearts of millions of people watching and supporting them.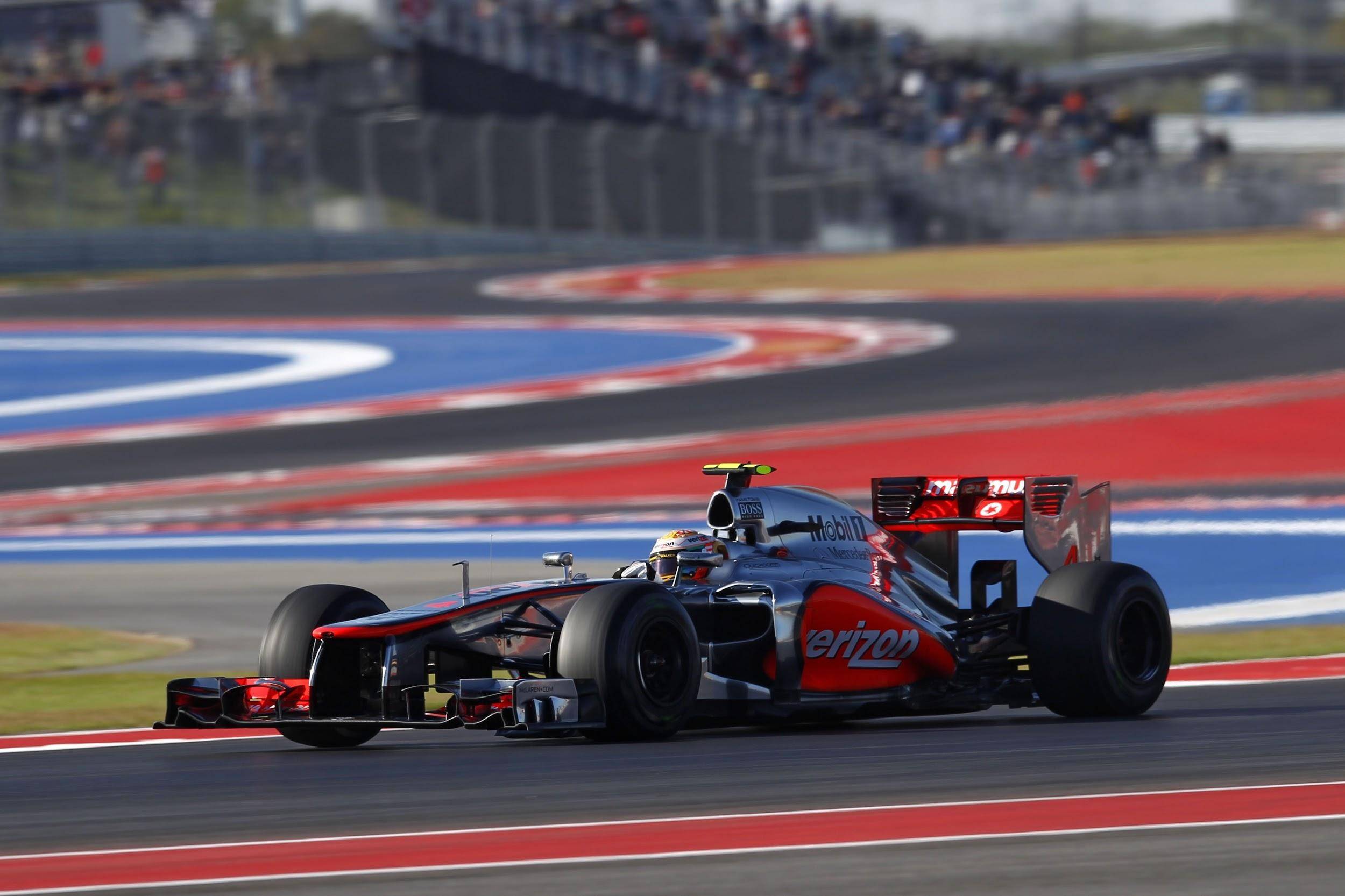 Situated in Texas, Circuit Of The Americas is indeed a multi-purpose racecourse that holds not only the standard US Grand Prix but also X Games, MotoGP, and much more. Being the world's capital city for music, it has commenced numerous concerts in its very famous amphitheater.
The 3.41 miles long track is a gigantic one, with smooth turns at each instant. The beautiful architecture and hues surrounding the way add to its beauty and urges the audience to visit at least once.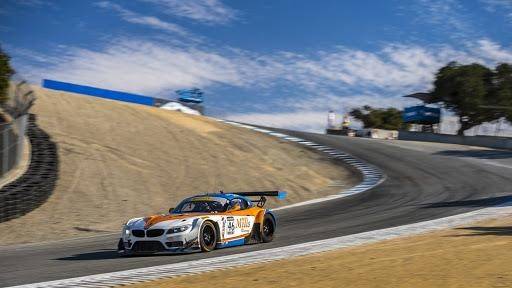 Mazda Raceway Laguna Seca
Built near the sea in California, Laguna Seca has the most breathtaking view with its 2.2 miles long track paved well-known for its "corkscrew" area. However, drivers find it difficult to race over the series of hills and tricky turns on the track.
The track has been built since 1957 and has hosted a diverse variety of events like Formula 1 and Superbike World Championship. It garners the attention of the public by being relatively inexpensive than any other race track.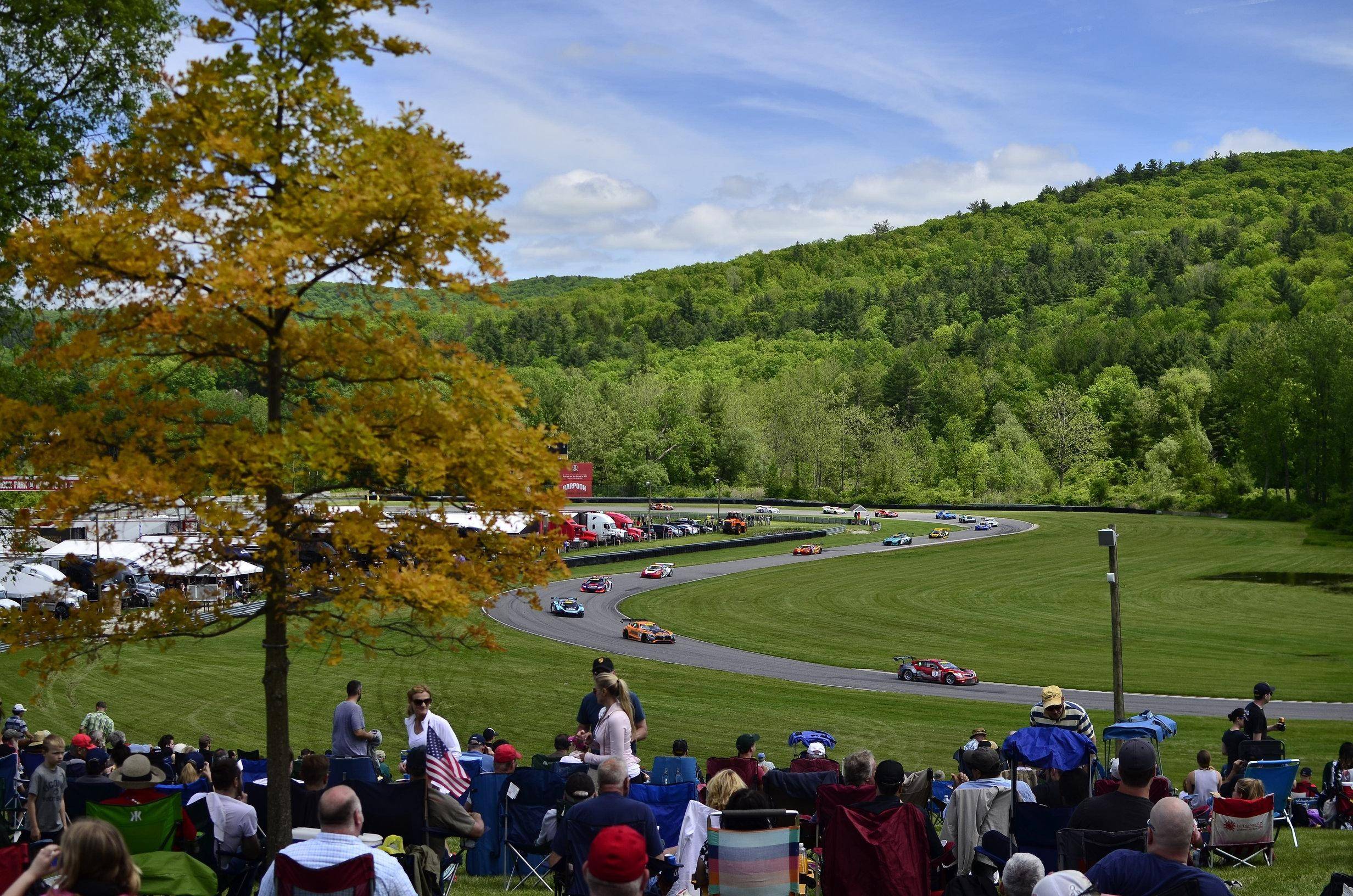 Operating since 1957, this race track is comparatively shorter than the others, measuring up to 1.5 miles. Since it is situated in Connecticut's hilly areas, drivers find it very difficult to race on this track, mainly due to the valleys' toss and turns.
The natural scenic beauty of Connecticut is what makes Lime Rock Park a fantastic tourist point too. The challenging races, IMSA GT Championship and American Le Mans Series keep the spectators engaged, another reason why it is considered one of the best racecourses in America.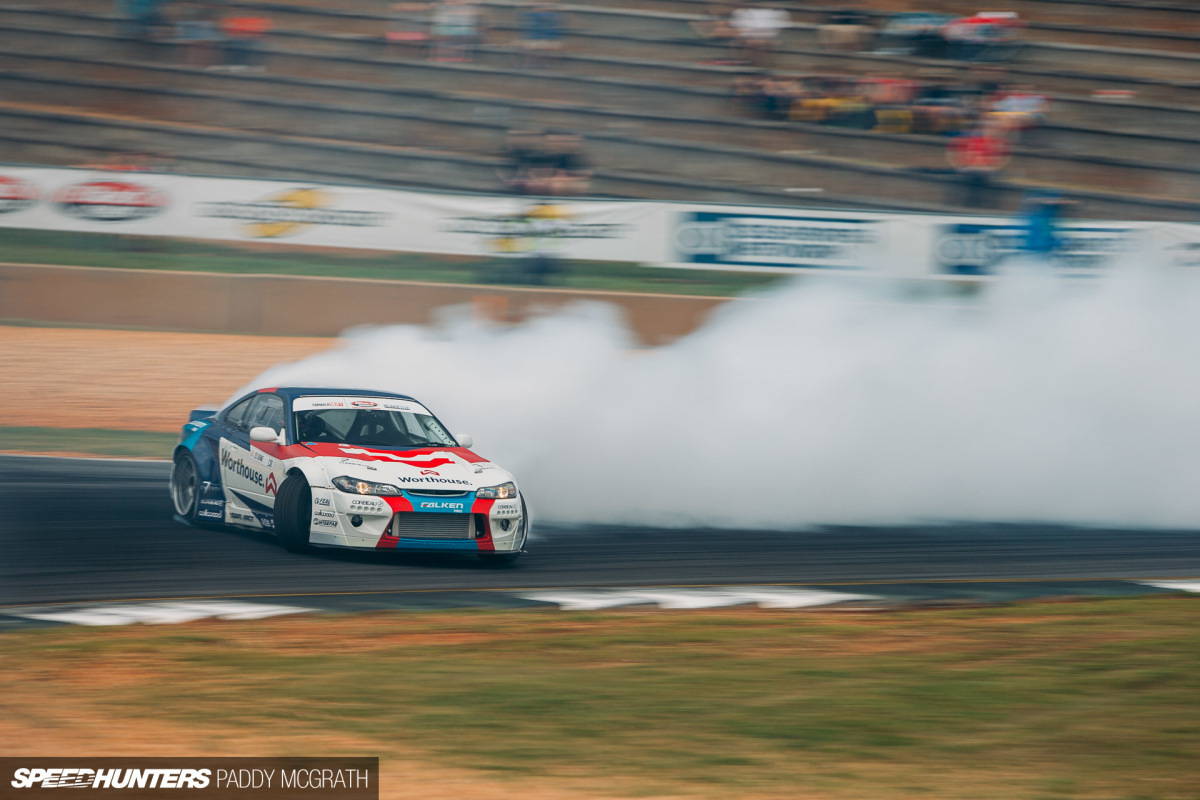 If you live near Atlanta or Georgia, Road Atlanta should serve as the perfect racing spot for you. Being one of the most exciting tracks ever, it is 2.54 miles long and consists of several elevations and depressions. It won't hurt to call it a "racing rollercoaster."
Road Atlanta conducts a wide variety of events, including amateur and professional car and motorcycle races, racing and driving schools, corporate programs, and testing for motorsports teams.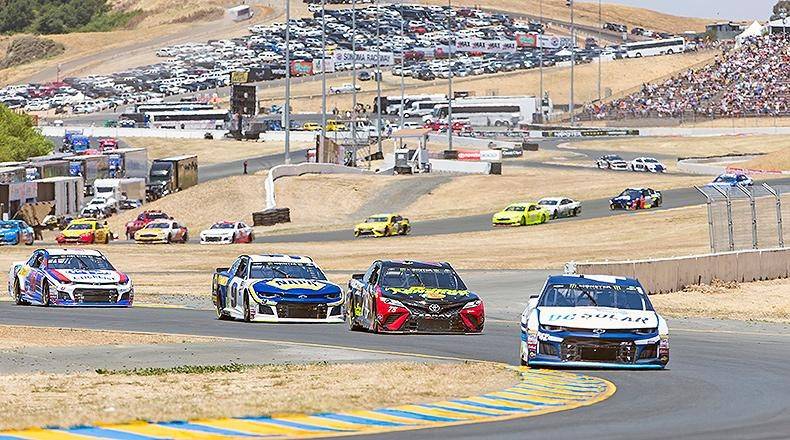 Sonoma Raceway is situated in California and is the host to one of the only three NASCAR Cup Series races each year, which run on road courses.
The 2.52 miles long racetrack has diverse circuit layouts: Full circuit, The chute, and Gillian's Island. It conducts races for an average of 340 days of activity each year, making it the busiest racecourse in America.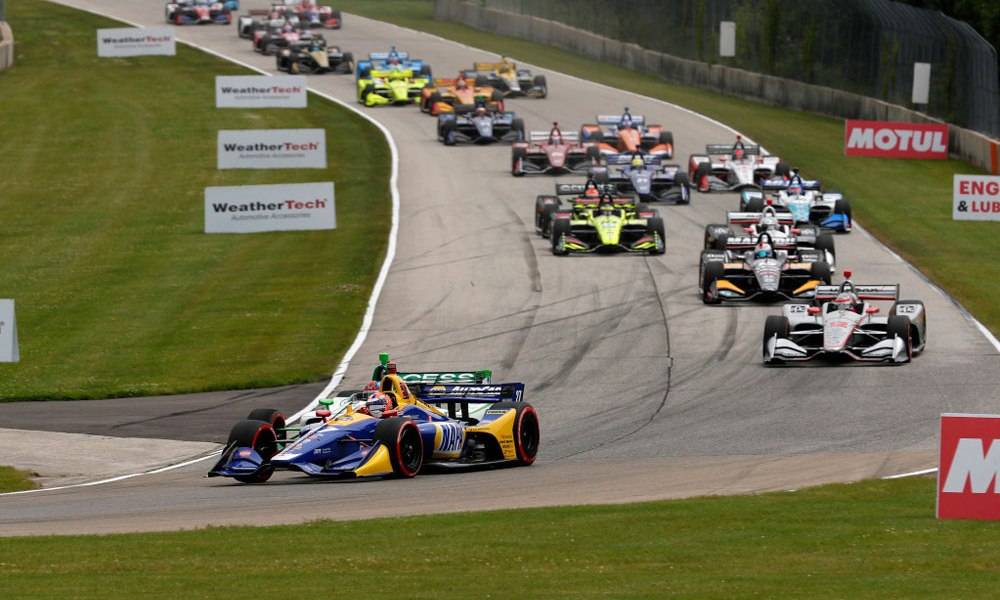 Located near Elkhart Lake, Wisconsin, Road America has successfully hosted races since the 1950s and is currently home to the NASCAR Xfinity Series and IndyCar series.
The racecourse offers numerous driving experiences, zip-lining, an off-road track, disc golf, and cycle and foot courses. The track is 4.05 miles long with a renowned 14-turn road circuit.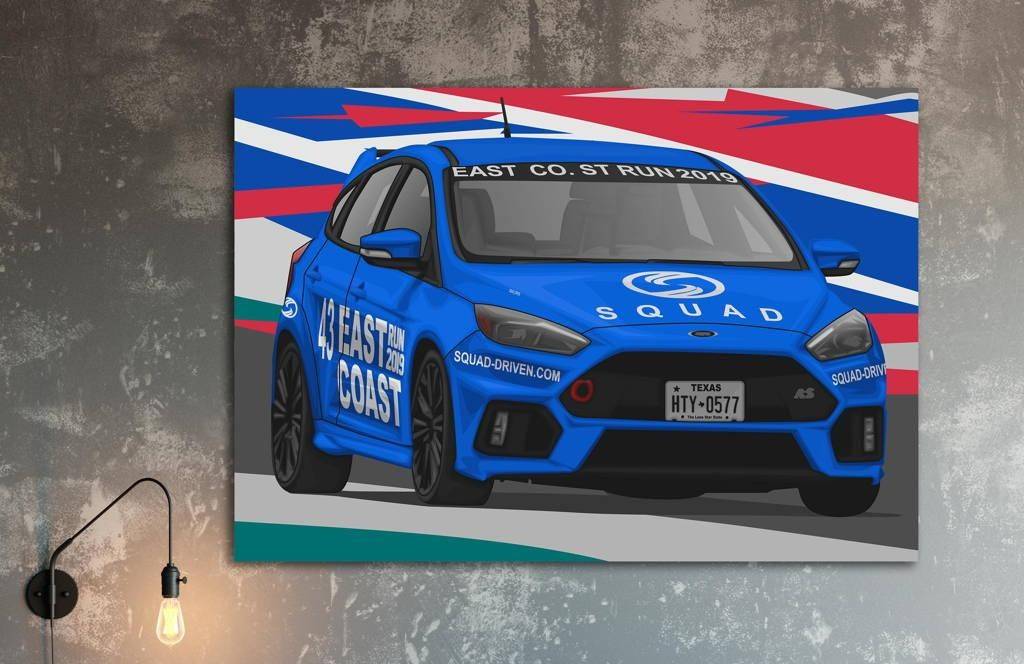 Racing is a completely different experience of constant suspense and enjoyment for both drivers and spectators. Car enthusiasts worldwide wait especially to experience the unforgettable moments of their favorite racing events in the racecourses.
Are you a car enthusiast and want a dream car that you cannot afford? Simply get a portrait of it! Respoke Collection is a platform having immensely talented and hardworking artists who make sure that your custom car portrait is precisely the one you desire for. So rush to the website for an amazing experience!