8 Best Gifts For Car Guys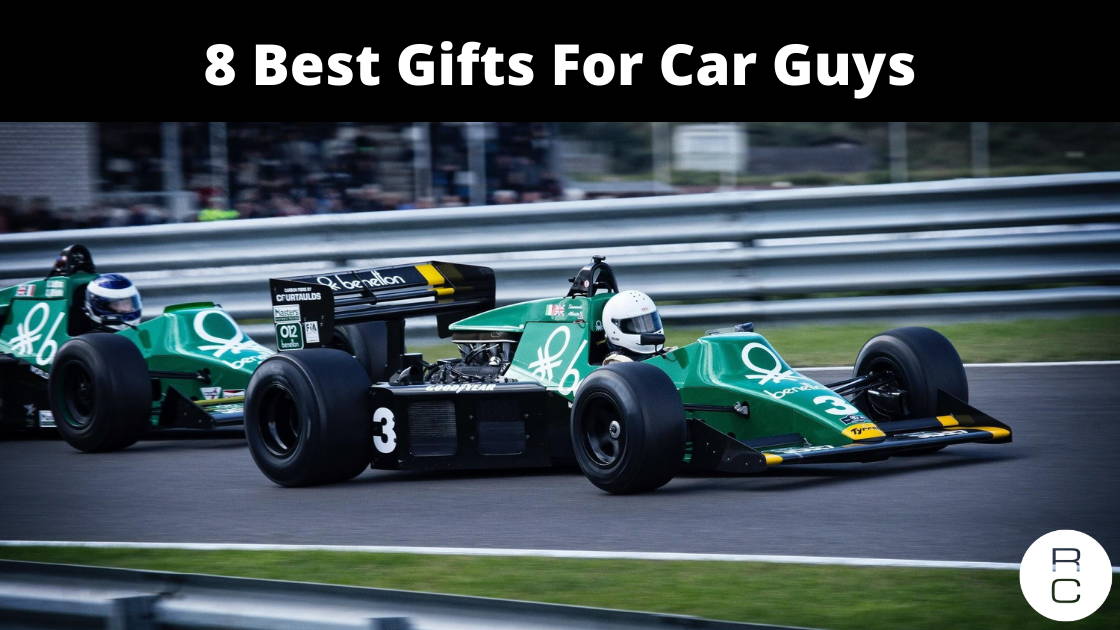 So you're shopping for a car guy?
Are you stuck in the middle of the "what to buy for a car guy" type of situation? Don't worry, we've got you covered!
Buying gifts for car lovers can indeed be very hectic, especially if you are the type of person who is not into cars. It's nearly impossible for you to buy a BMW for them (deep down, that is what they want!) and hence, you need to look for car accessories that are budget-friendly yet useful seriously.
Moreover, car guys tend to be really picky regarding their gift choices, so it's not easy to choose the perfect gift for them.
What attracts car guys the most is when you understand their love and craze for certain car tools and accessories, especially their favorite car models.
Whether they are the sleek alloy rims for Mercedes or amazing posters and paintings of Audi, everything goes in vain if you fail to understand the receiver's choice.
So, stick right here to get to know about the 8 best gifts for car guys that are unique, useful, and fall just in your budget!
Custom car portraits are indeed the best choice as gifts, especially for a car guy, since they are unique. To purchase custom car portraits, the website respoke collection can serve as the perfect platform. You can either get a customized poster or a canvas painting of the receiver's favorite car model.
Whether it is a car that he might have lost in an accident, a dream car that he cannot afford, or a car standing in his garage, the respoke collection has the best artists to bring his dream car into life (in the form of a car canvas obviously).
The minor details extending from the alloy rims to license plates, respoke collection makes sure that your custom car artwork turns out to be an exact copy of the picture that you provide them with.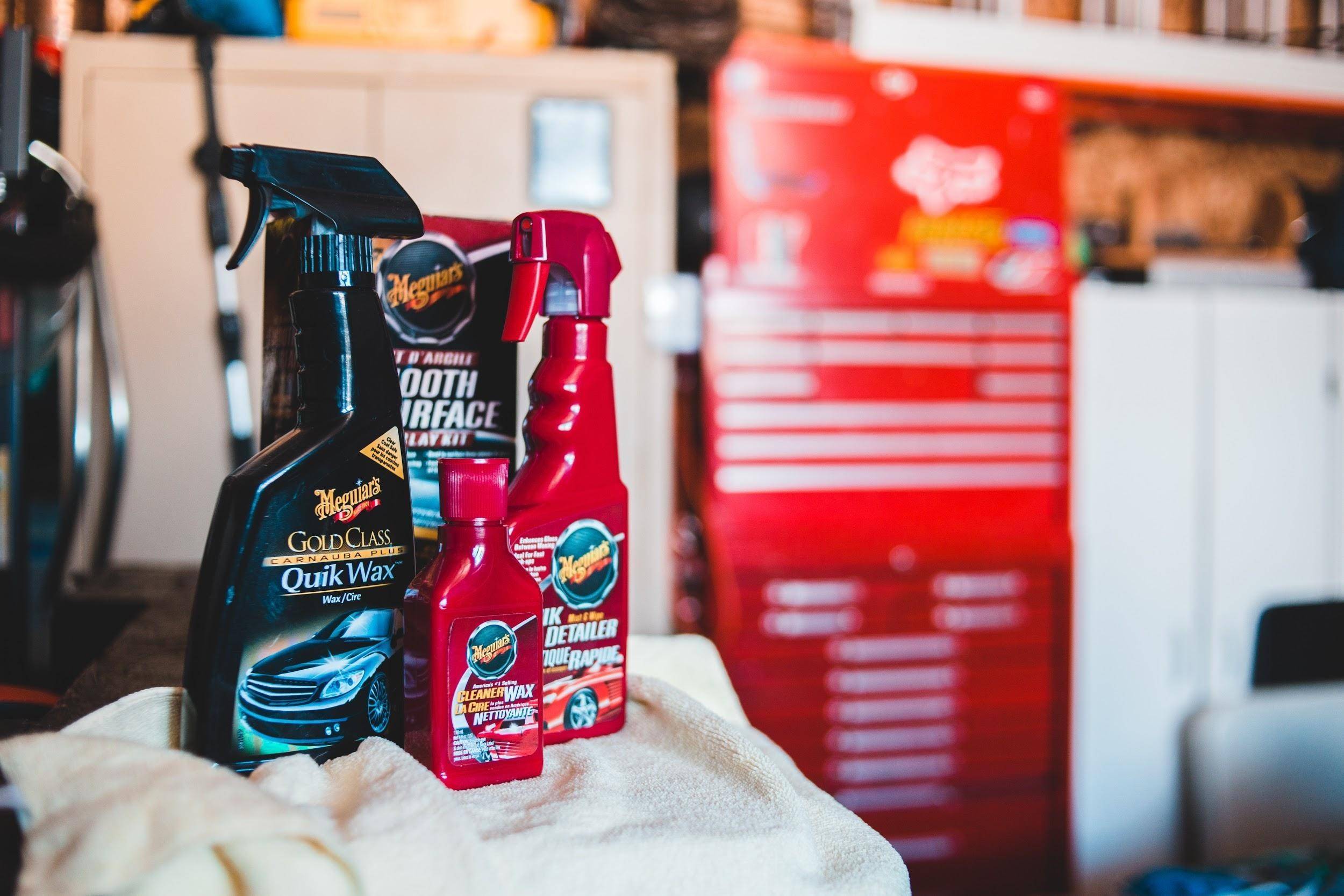 The most important thing for a car guy is to keep his car clean, tidy, and sleek every day. Therefore, a kit containing car care products can be your go-to pick.
Various car care products are readily available in the market. Gather them all and secure them in a gift box or a basket. You can even decorate it with either car stickers or handmade mini cards to make it look more attractive to the receiver.
Some branded car care kits are expensive, while some are quite affordable too. The kits may include car wash soaps, brushes, mitts, and car wax.
If you plan to give car care products to a guy, be prepared to see him in the garage every Sunday morning washing his four-wheeled piece of joy!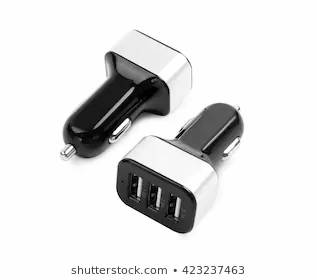 Car chargers are an essential accessory for drivers, especially those with busy schedules who forget charging their phones that hence, end up dead.
Some chargers also contain more than one port. Consider buying them so that they are useful even when going on a long road trip with friends or family.
What can be more cool and exciting than car-themed clothes? From being relatively cheaper than any other car accessory, car-themed hoodies, t-shirts, denim, jackets, and caps are easily accessible to everyone.
You can either purchase customized clothes bearing their favorite car model logos or race flags. Moreover, you can buy them online too without worrying about going to the market.
Therefore, car-themed merch can be the most affordable and fantastic gift for your loved one this season.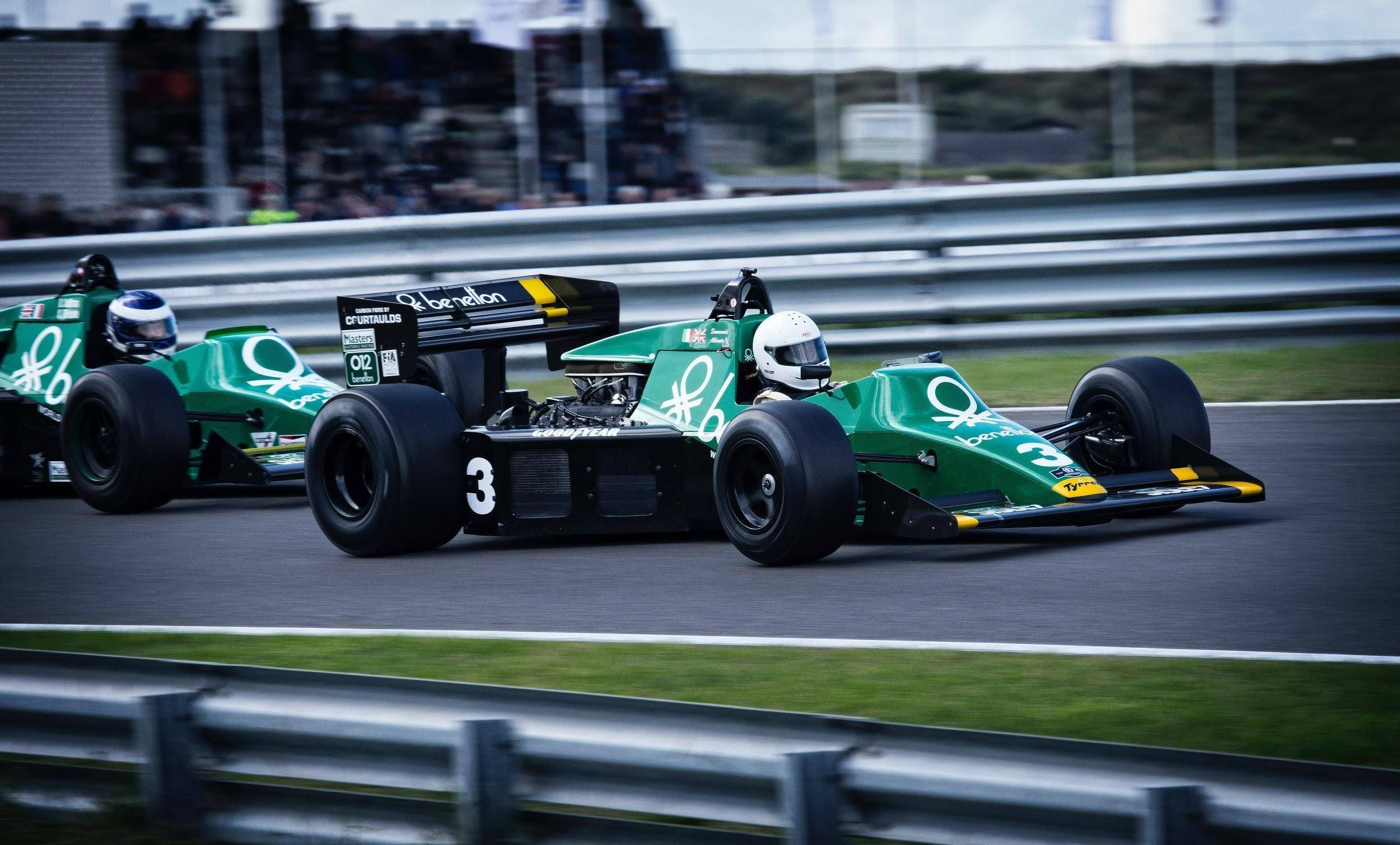 A car lover's heart will pound fast with joy if you buy him a ticket to a famous car racing event. Tickets for epic events like Grand Prix or Rally Finland can be a fantastic way to spend a vacation or even a weekend.
Car enthusiasts are certainly amazed by racing tracks and cars, and thus, a ticket to a racing event can be the best gift one can ask for.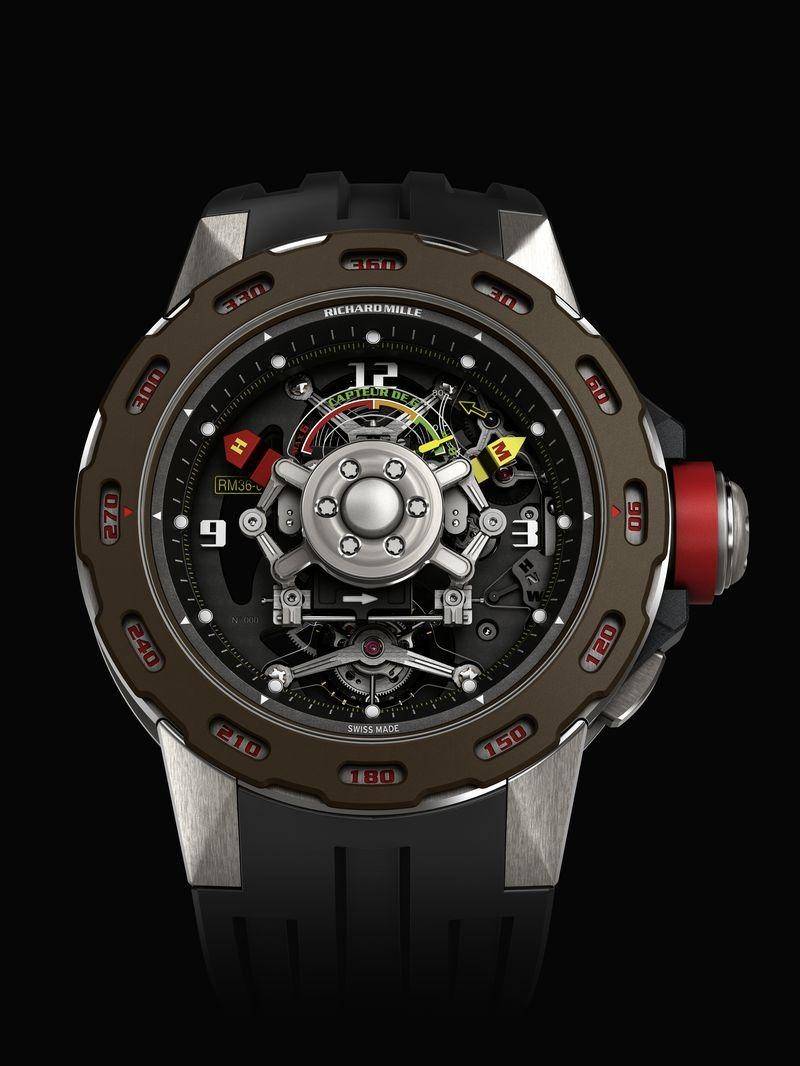 Every guy has a thing for wristwatches. A car-themed wristwatch will be the coolest gift for him. The intricate gear-shaped dials and fuel meters make them even more attractive.
Some models may surpass your budget, but they are worth a try since the car lover will never forget the amazing piece of art that he can wear every day!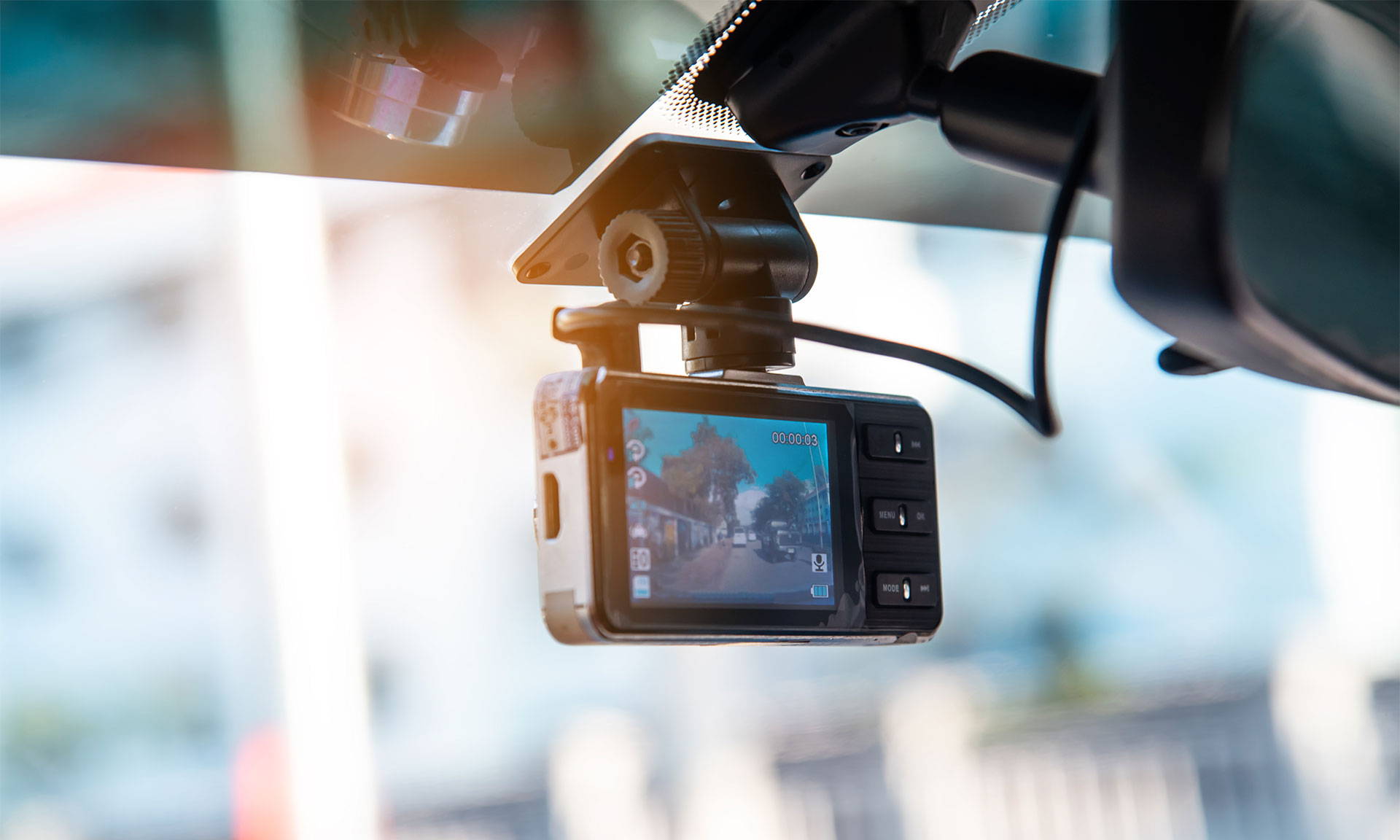 Dash cams are used to record road trips, so don't forget to get one before traveling to areas with beautiful landscapes. They surely can be a marvelous gift for a car guy.
Dash cams come in different styles. You can either purchase the one that fits your dashboard or the one that is fixed along with your windscreen.
Dash cams with large storage capacity can record and store multiple road trips, and this is why they should be your go-to pick.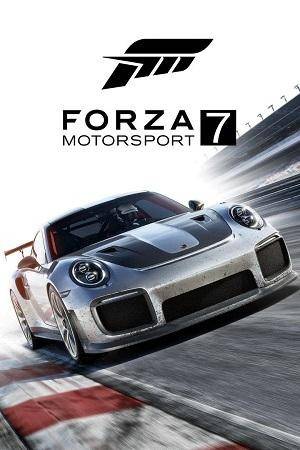 Car Racing Electronic Games
Almost every guy has an Xbox or a Play station in his possession. Since the graphics and animation levels of gaming have developed significantly, car racing games now offer a realistic driving experience. This means that a racing game would be a perfect gift for a car guy.
If the guy owns an Xbox, Forza Motorsport 7 is the best and most popular game ever to exist. Need for speed stands out in the Play station world of games too. Their features give the impression of a highly realistic racing experience. They fall right in your budget, and you can even purchase them online too.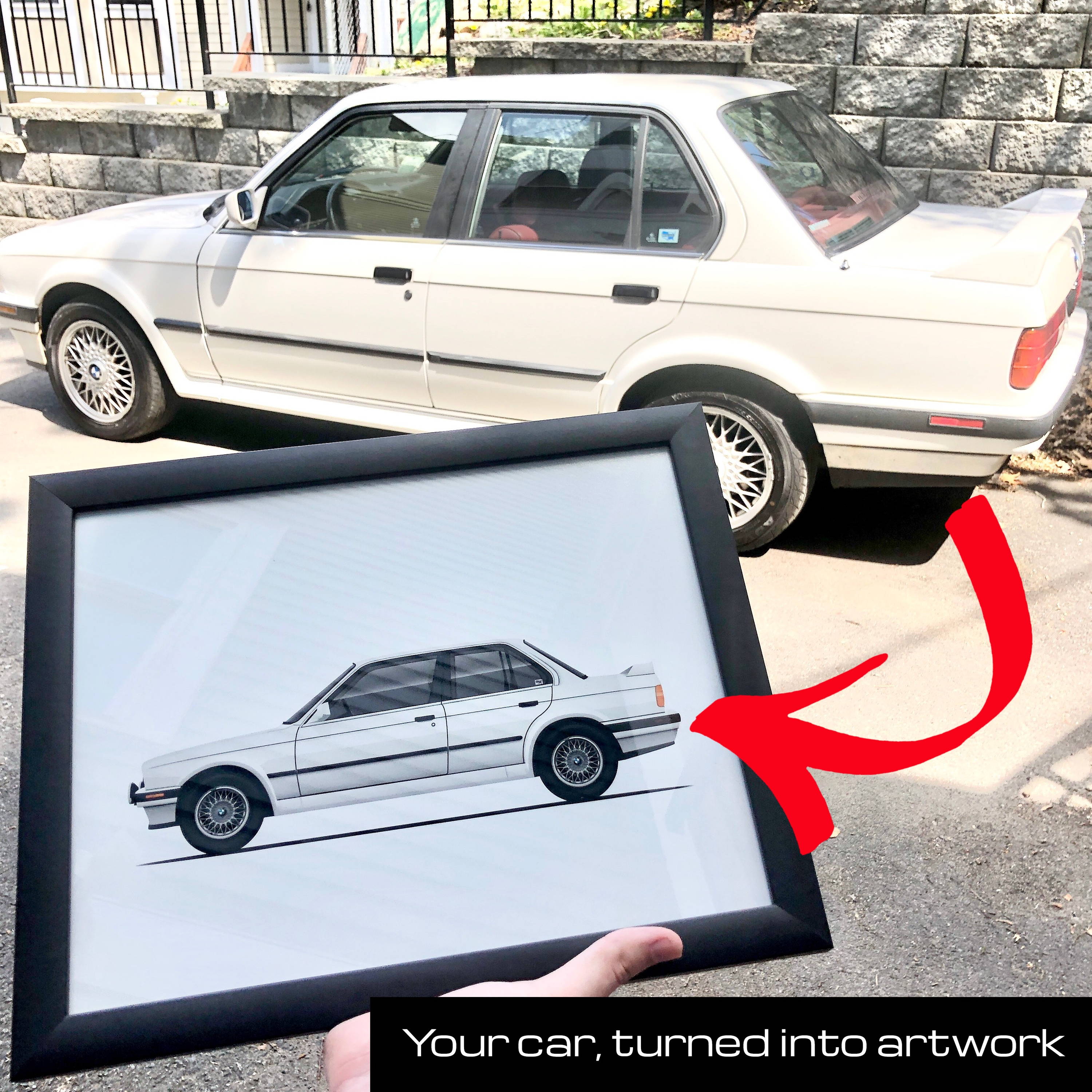 Purchasing the right gift for a car guy should now be easier for you since we have closely scrutinized and enlisted the best ones for you.
However, custom car art posters excel every other choice as they are unique and appealing. So, rush to our website Respoke Collection and get your hands on the fantastic artwork and designs. Hurry up, purchase them for your loved ones today!